Jess Fox en route to Paris 2024
Always Human's Jess Fox, will make history as the first Australian canoe slalom athlete to compete at four Olympics, after her selection in  the Australian Olympic Team for Paris.
The Australian Olympic Committee (AOC) announced Jess's selection to compete in the C1 and K1 events, both of  which she won gold and bronze respectively at Tokyo 2020.
Having won a gold, a silver and two bronze medals at previous Olympic Games in London, Rio and Tokyo, ten individual Canoe World Championship titles, four team World Championship gold and eleven overall World Cup gold medals, Jess is the most decorated canoe slalom athlete of all time.
Chef de Mission for the 2024 Australian Olympic Team, Anna Meares congratulated Jess on her selection commenting: 
"Making one Australian Olympic Team is a rare and special feat – to achieve this four times is truly special." 
"It's testament to the work Jess puts in on the water, in the gym and in the small details honing her craft to stay at the absolute peak of her sport for more than a decade.
"Jess's C1 victory in Tokyo is an indelible Australian Olympic memory that brought so much joy to Australians watching at home and around the world.
"Jess epitomises so much of what is special about Olympic sport, and her outstanding results are just one part of it. Jess is a leader on and off the water, and a valuable member of both the AOC's and International Olympic Committee's Athletes' Commissions.
"She has used her influence to help achieve gender equality in canoe slalom events on the Olympic programme, and is constantly giving back to her local community.
"Congratulations to Jess, her family and the entire Paddle community, I look forward to seeing her continue to excite and inspire Australians in the lead up to Paris 2024."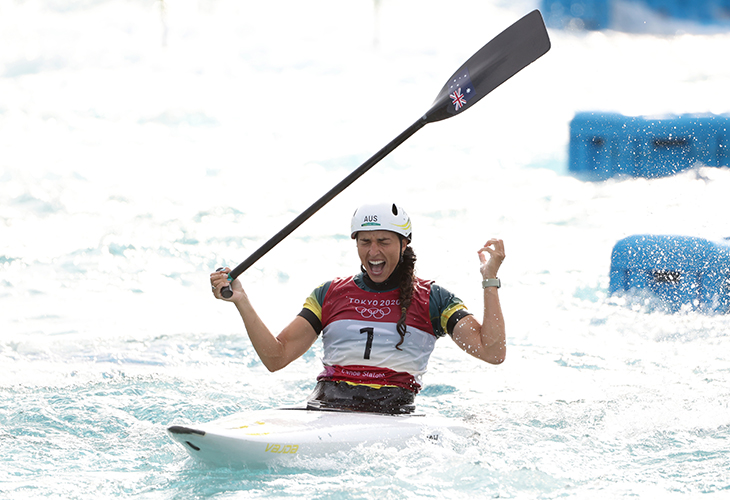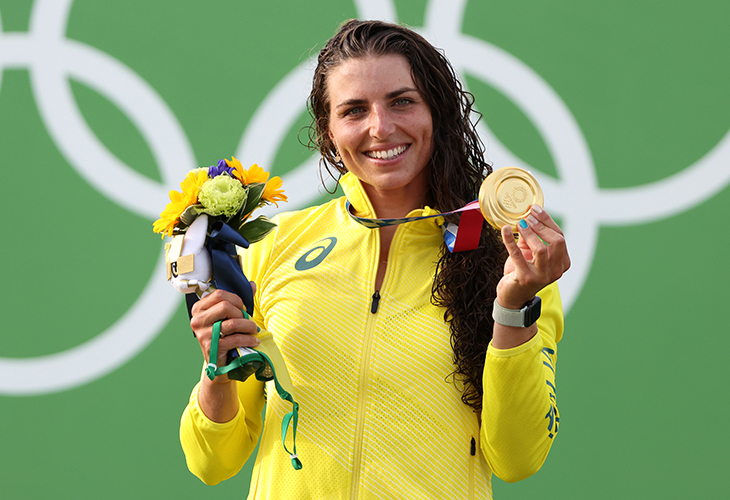 When Fox takes to the water next year in Paris, she will surpass triple Olympians Rob Bell, Warwick Draper and Danielle Woodward to become Australia's first four-time canoe slalom Olympian.
"I'm proud and grateful to be heading to Paris," Fox said. "London was my first Games and it doesn't feel that long ago. To be selected for my fourth Olympic Games is very special.
"The French connection will make it a unique Games for me and one that my family and friends in France will be able to enjoy and experience live.
"It's been a wonderful 2023 season and I'm so pleased to have qualified early which gives me a bit more freedom in my preparation this summer to train through the domestic season. 
"I'll be one of the more experienced members of the team, I'm looking forward to sharing my experience with the wider Australian Olympic team. There's only two of us selected at the moment but I'm excited to see it grow as we get closer to Paris!"
Under Paddle Australia's nomination criteria, athletes are eligible for early nomination if they achieved specified benchmark results during the 2023 season – which Jess secured with results including winning the overall World Cup titles for both C1 and K1, and K1 gold and C1 bronze at the World Championships.
Congratulations Jess! The countdown to Paris begins.