YoPRO sign nine Olympians in lead up to Olympics
After announcing a partnership with the Australian Olympic Committee, YoPRO worked with Lampoon Group to sign a number of Aussie Olympians
Last year, Danone's YoPRO announced the brand had signed on as an Official Partner for the AOC, pledging to support the Australian Team by fuelling their journey in the lead up to and during the 2020 Tokyo Olympic Games.
After this announcement, Lampoon's Partnerships team were tasked with identifying, negotiating with and signing athletes to further amplify YoPRO's Olympic partnership.
YoPRO's athlete pool is now headlined by World #1 Female Tennis Player, Ash Barty; Olympic Gold Medallist Swimmer, Kyle Chalmers; and Commonwealth Games Gold Medallist High Jumper, Brandon Starc.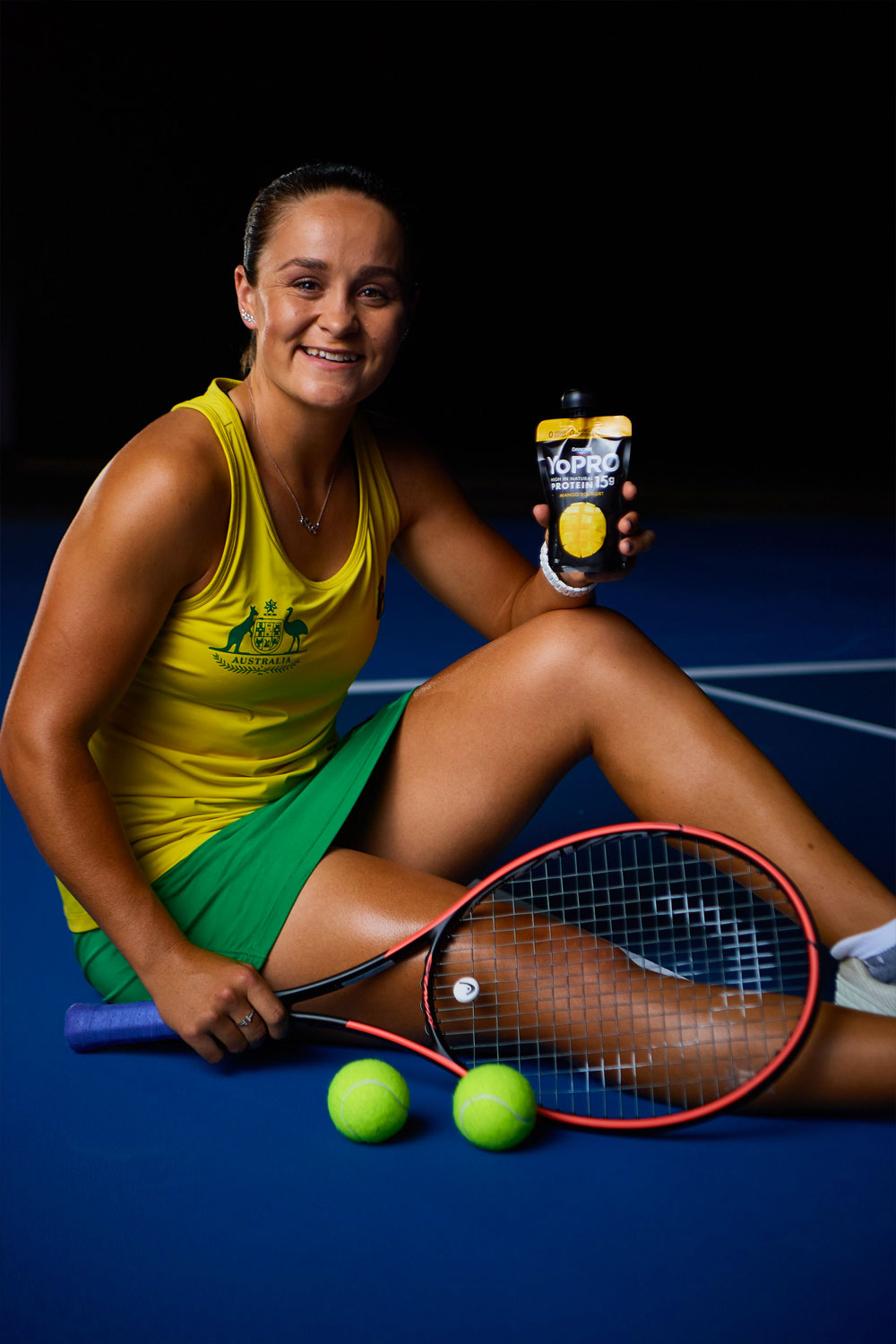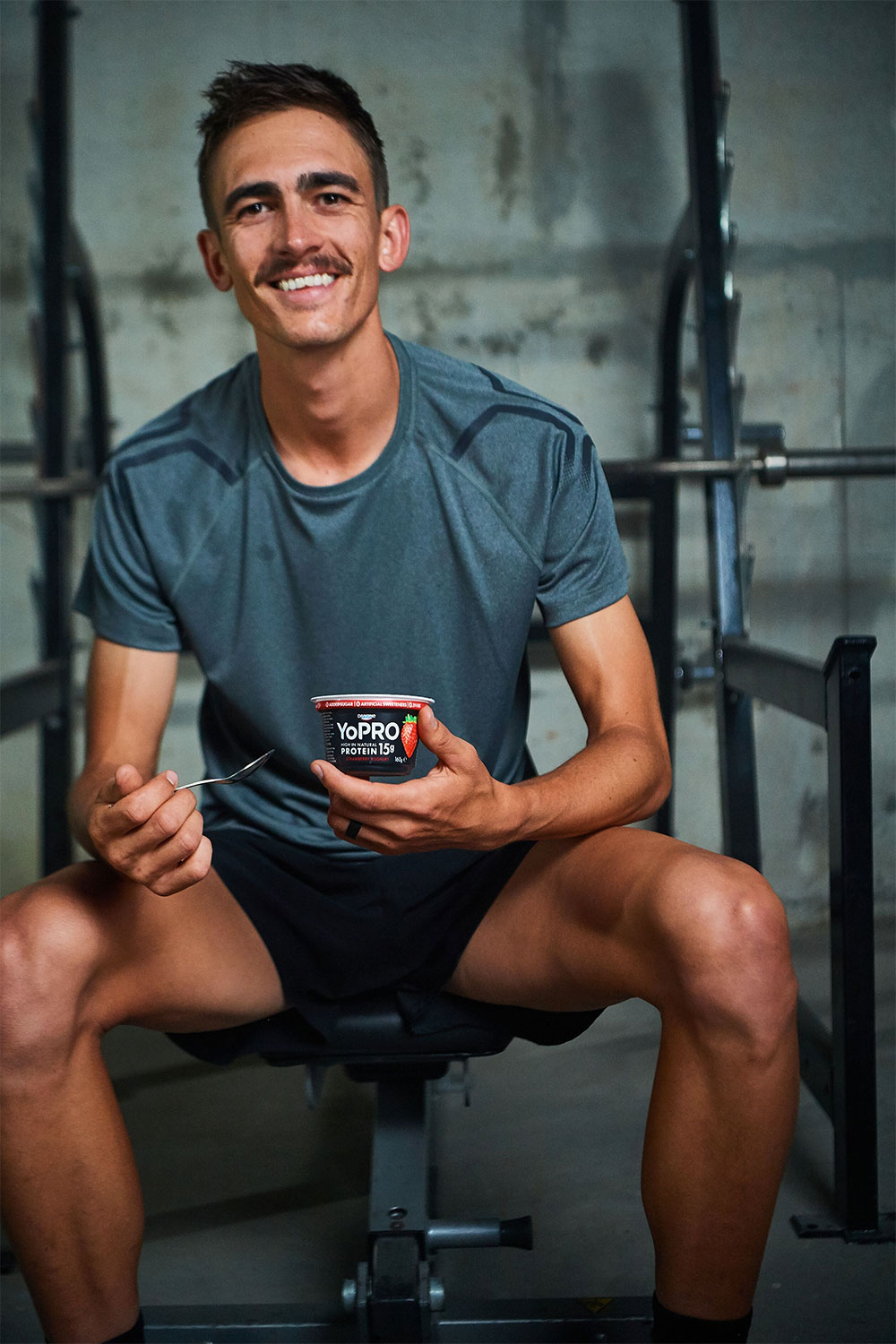 The trio will star in a series of campaign videos that build on YoPRO's 'Fuel Your Journey' platform – encouraging Australians to choose the right fuel in order to get the most of their bodies. Barty, Chalmers and Starc will feature in both an individual and collective creative, produced by Emotive, highlighting the importance in every millimetre when it comes to competing on the world's largest sporting stage.
As the momentum around Tokyo 2020 continues to build, an additional line up of top-tier athletes have been signed, including Slalom Canoeist, Jessica Fox; Beach Volleyball player, Mariafe Artacho del Solar; Diver, Domonic Bedggood; Swimmer, Brianna Throssell; Triathlete, Matt Hauser and Gymnast, Mitch Morgans. YoPRO and Lampoon Group will work closely with these athletes as they continue their journey towards the Games.
Upon signing, Barty said, 
"Any opportunity to wear the green and gold is special and I'm hoping to be selected for my first Olympic Games this year. I'm excited to partner with YoPRO as they help fuel me on the journey to Tokyo. Being included in YoPRO's Olympic campaign with other Aussie athletes is something different for me and I've loved the opportunity to be involved."
YoPRO Brand Manager, Xavier Gonzalez said, 
"We are excited to be partnering with Australia's brightest stars as well as young up and coming talent for what is the pinnacle sporting event in the world. YoPRO's high protein, no added sugar products are the perfect training partner to keep them fuelled on their journey."
On the new partnerships, Lampoon Group CEO, Josh White said
"We are excited to be engaged by YoPRO to deliver their Olympic athlete partnership strategy for the Tokyo 2020 Games. Our deep understanding of the athlete and talent commercial landscape has enabled us to negotiate and secure some of Australia's most highly regarded Olympic prospects. We look forward to seeing these YoPRO athlete partnerships come to life as we continue to build towards the Games."