YoPRO launches online fitness challenge
The high protein snack brand has kicked off a 66 Day fitness challenge led by Australia's biggest fitness influencers and endorsed by Olympians
Danone's high protein brand YoPRO has launched the YoPRO Fitness Challenge – an online fitness and nutrition program, challenging people to come out of isolation fitter than they went in.
Lampoon Group's Social Media Team partnered with Emotive to elevate YoPRO's 'Fuel Your Journey' platform, with a challenge that includes 66 days' worth of tailored home workouts, meal plans, and mindfulness sessions designed by some of Australia's best fitness experts.
The YoPRO Fitness challenge features ten of Australia's biggest fitness influencers and is endorsed by Olympians Jess Fox and Kyle Chalmers along with world No.1 tennis player Ash Barty. 
The 66-day program includes 100 individual pieces of content. With social media usage rocketing during lockdown, distributed across Instagram, Facebook, Tik Tok and YouTube with a range of video assets driving both awareness and uptake of the challenge.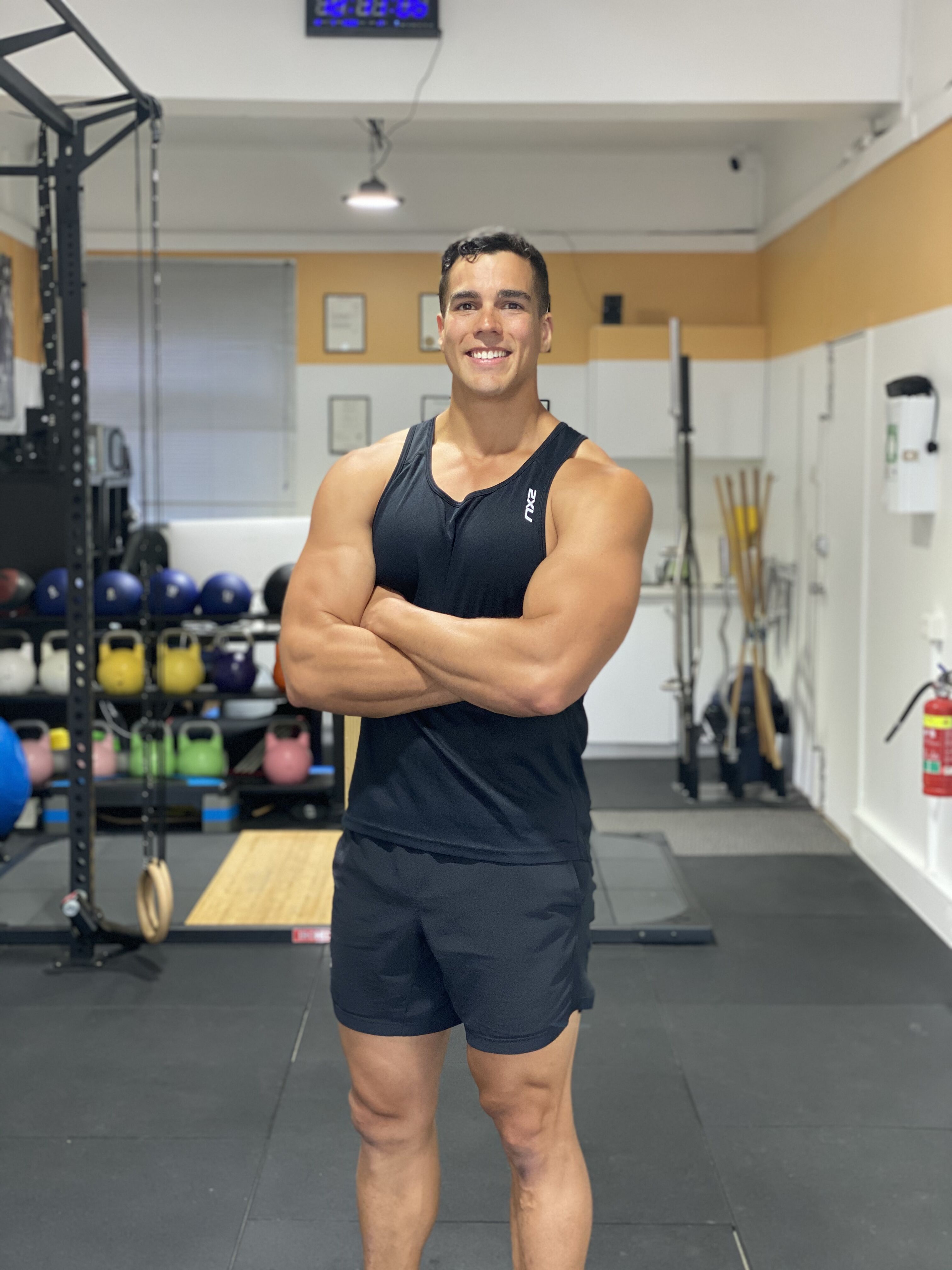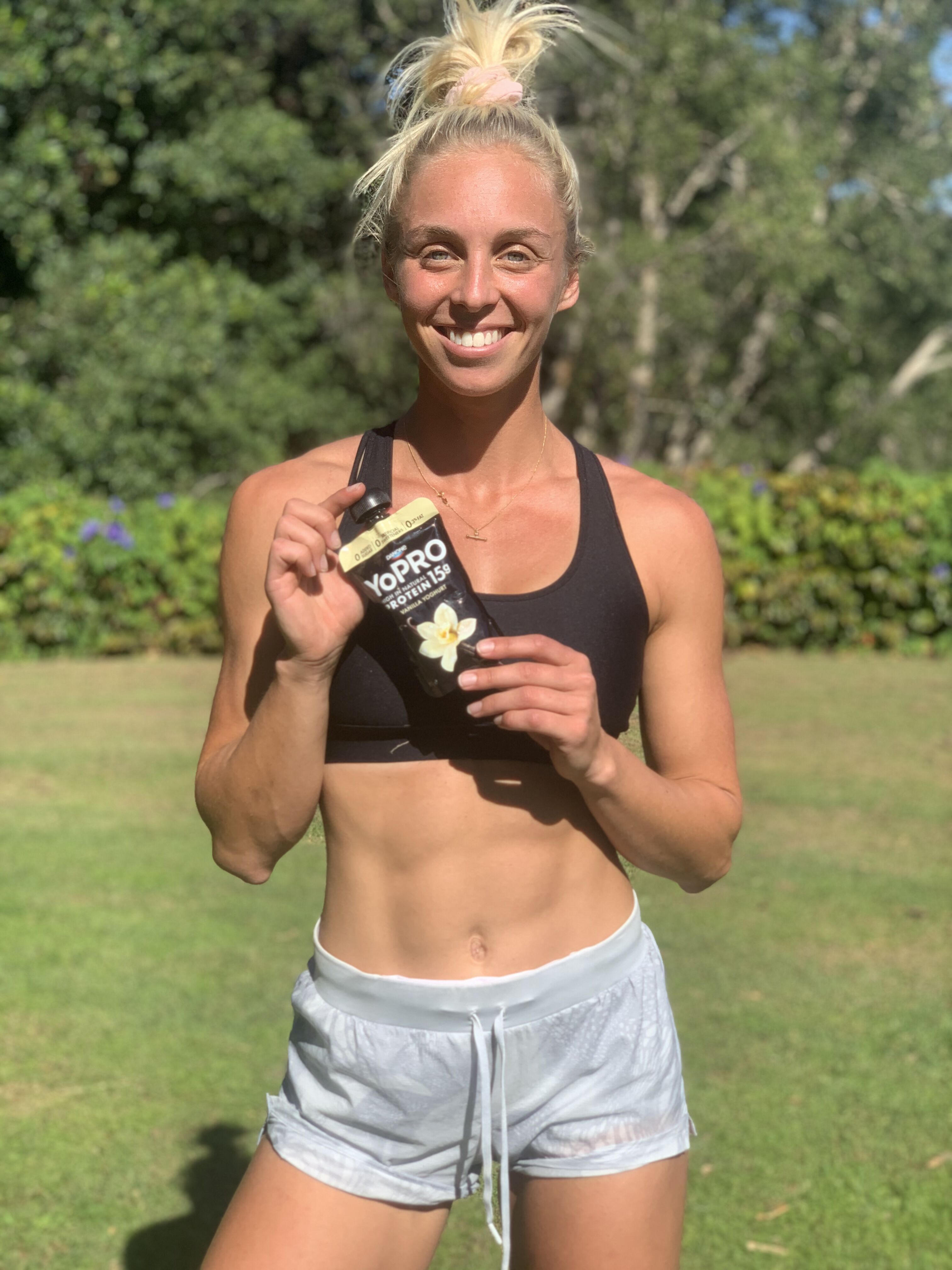 Lauren Houghton, Social Account Director, Lampoon Group, said:
"Since its launch in Australia we've been working with YoPRO to develop a strong community of people who value health and well-being so we are extremely excited to be offering the YoPRO Fitness Challenge! We were able to hand-pick the collection of credible elite athletes and health and fitness experts who will be able to provide guidance in areas that the YoPRO community values. Focussing on nutrition, fitness and mindfulness, the challenge aims to connect and inspire our audiences to build healthy habits during isolation and beyond."
On the new campaign, YoPRO Brand Manager, Xavier Gonzalez said,
"We're thrilled to be rolling out the YoPRO Fitness Challenge to help Aussie consumers start and stay on top of good habits. In partnership with the online programs and workouts, YoPRO's high protein, no added sugar products are the perfect nutritional fuel to keep consumers going throughout their daily routines."
Michael Hogg, Managing Partner & Head of Strategy, Emotive, said:
"Research suggests it takes 66 days on average to form a new habit. So, what better way for YoPRO to inspire its audience to make the most out of isolation, than by encouraging them to form habits that could help them come out fitter than they went in."
The YoPRO Challenge is free to participate in via YoPRO's YouTube channel or Instagram (@YoPROAU).