Oakley unearths a relic from the '90s with the re-launch of Sub Zero
Featuring an updated design in striking colourways, Sub Zero revists OAKLEY's lightweight and innovative sunglasses, originally released 30 years ago
Unearthed from the archives, Oakley® launches Sub Zero, a reimagined product that weighs next to nothing – a promise that still holds true three decades later. Featuring its original lens shape from the early '90s, Sub Zero includes technical innovations that enable the past to meet the present in a singular design.
Sub Zero is part of the brand's MUZM Collection – a unique curation of iconic styles that are re-released with new interpretations and infused with today's technology. Oakley's archive showcases the brand's decades-long pursuit of disruption and innovation and the original Sub Zero is no exception.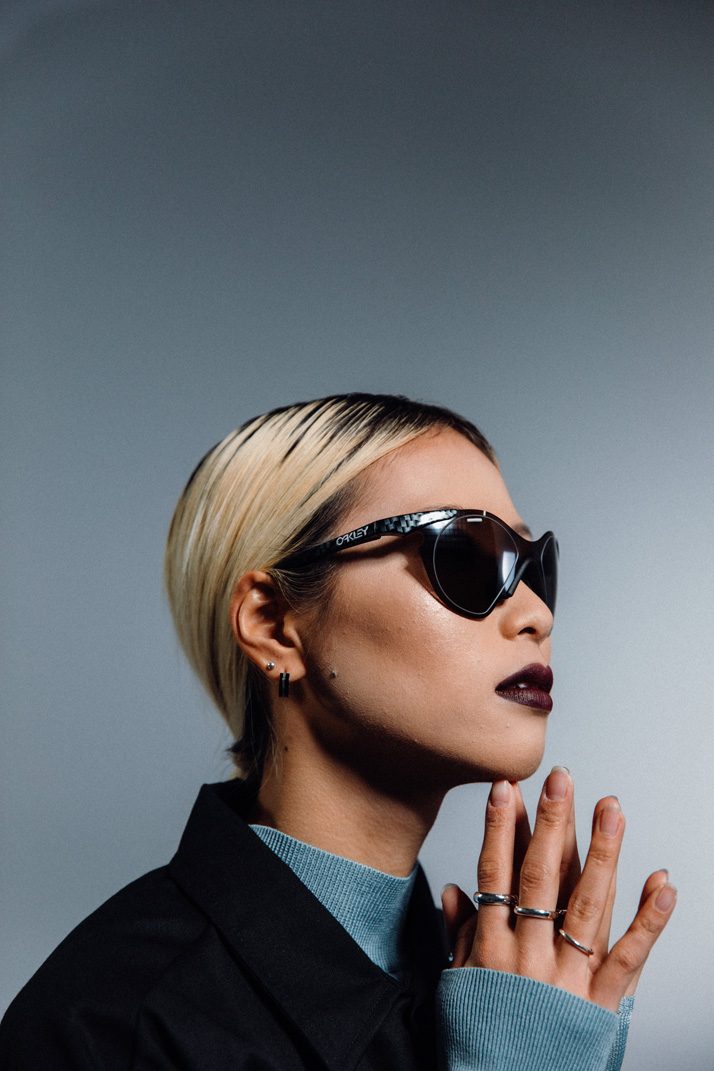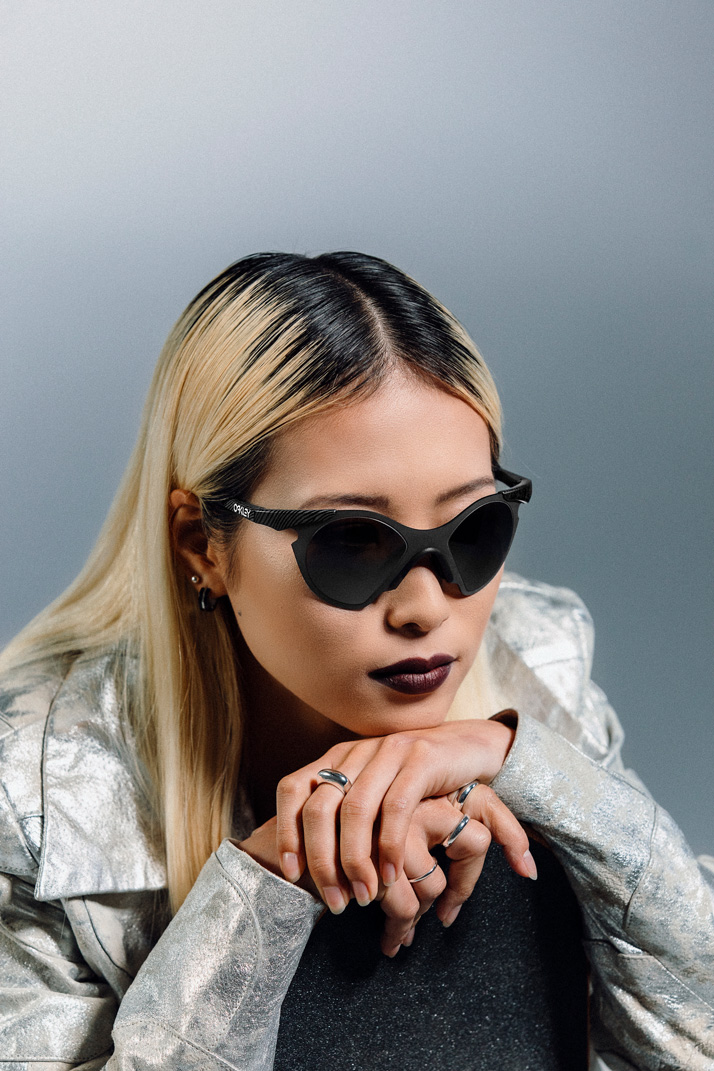 In 1992, Sub Zero was introduced to the world on the faces of some of the biggest icons of the era, inspiring people to imagine the future of eyewear. Now, the relic gets a technological reboot. Outfitted with Prizm™ Lens Technology, a unique shield lens design and featuring Unobtainium® nosepads and earsocks that provide no-slip grip, Sub Zero marks its own place in Oakley history.
Team Oakley skateboarding icon, Aori Nishimura, says:
"Skate culture through the decades influences my style when I am on and off my skateboard and I am naturally drawn to unique and disruptive designs, so I was immediately into the Sub Zero. Through my own pursuit I personally connected with the attitude of being able to achieve the impossible so it's awesome to be part of this re-issue."