Oakley releases 2020 Snow Tech outerwear collection
See a brighter, colourful, distraction free winter with Oakley
The Oakley 2020 Snow Tech collection strikes the perfect balance between style and performance for every on-hill adventure. 
Featuring leading innovations merged with unique graphics and colourways – the new range includes new styles in men's and women's snow pants, jackets, overalls, goggles and helmets. 
The technology behind Oakley's snow apparel keeps you dry, protects you from harsh conditions, provides bulk insulation and is engineered for performance with lightweight, breathable features. 
The new collection also includes an updated offering of the Line series goggle with the launch of two new cylindrical style designs that provide the ultimate in peripheral vision. Fall Line XL and Fall Line XM offer a larger sized fit and a medium sized fit respectively.    
All Oakley goggles include the brand's signature PRIZM Snow, a revolutionary lens technology designed to maximise contrast and enhance visibility over a wide range of snow lighting conditions.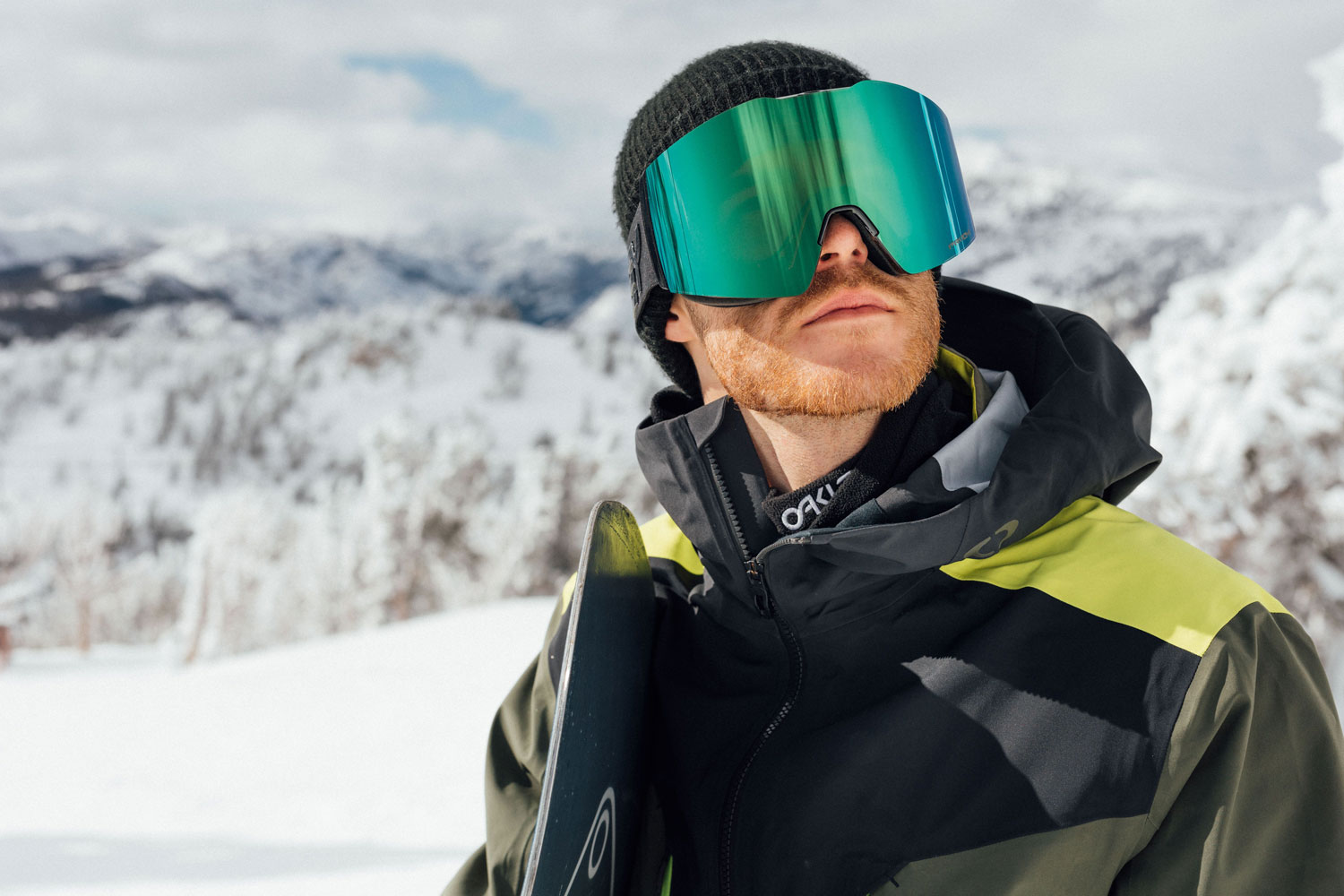 Oakley has also refreshed it's MOD1 snow helmet, taking inspiration from classic freestyle skate helmets. The iconic and timeless shape of the new helmet is infused with Oakley's action sport heritage and design DNA.
Whether it's on the slopes, on the ice, or on the track, Oakley's Snow Tech collection aims to give you confidence and see a brighter, colourful, distraction free winter.