Oakley launches 'Be Who You Are' campaign with Julian Wilson
Oakley's #BeWhoYouAre series has expanded with a new iteration of the film, starring Julian Wilson, as Oakley Australia's summer-long campaign.
Oakley has launched its compelling film with Australian professional surfer Julian Wilson in the latest edition of the 'Be Who You Are' series.
The film explores Wilson's recent decision to step back from competing on the WSL Championship Tour. Featuring Wilson's family and two of his best mates; skateboarder Andrew Brophy and photographer Jimmy Lees, the film is an intimate glimpse into the factors that shaped Wilson's decision to take a break from competitive surfing.
Showcasing Wilson's hometown of Coolum Beach, Queensland, the film follows a day in the life of his off-season with the people who matter most to him.
From free surfing to skateboarding and motocross riding, the video explores the many dimensions of Wilson outside of his public identity as a professional surfer. Wilson's multifaceted identity as an athlete, a dedicated father and an adrenaline junkie echoes Oakley's 'Be Who You Are' mantra – a celebration of self-expression and doing what you love.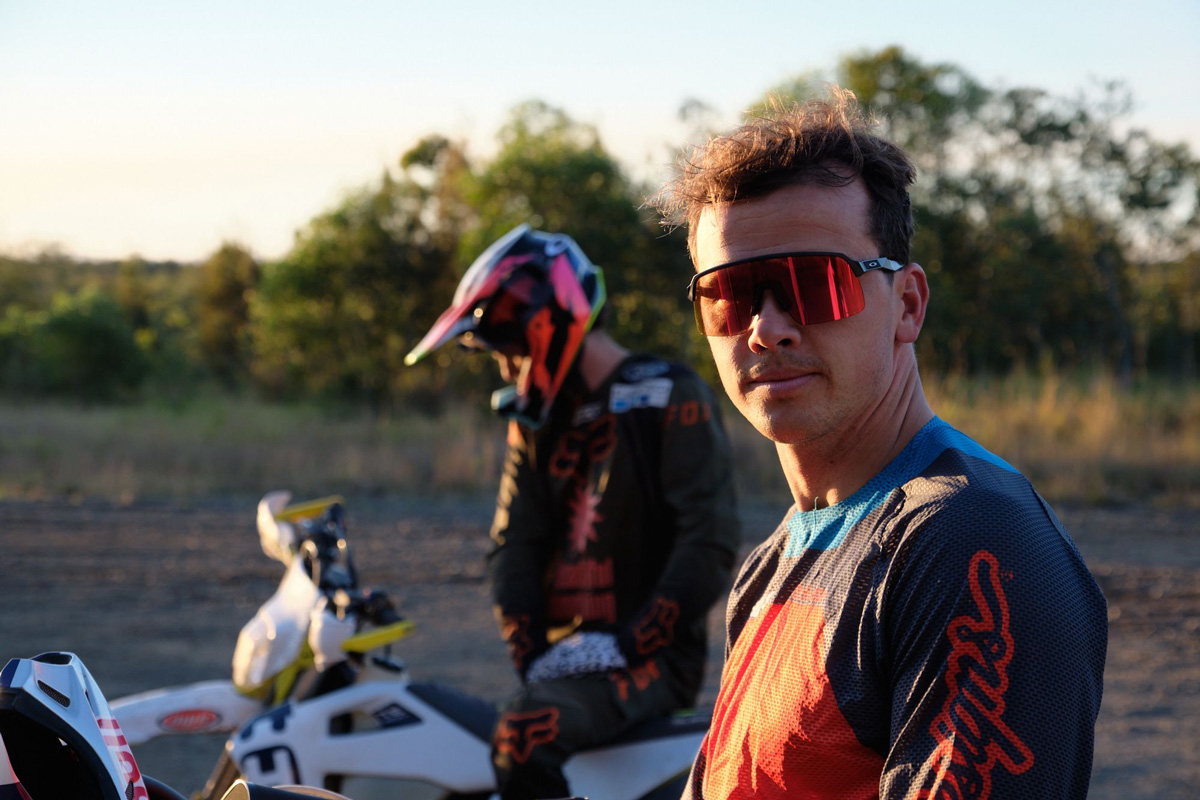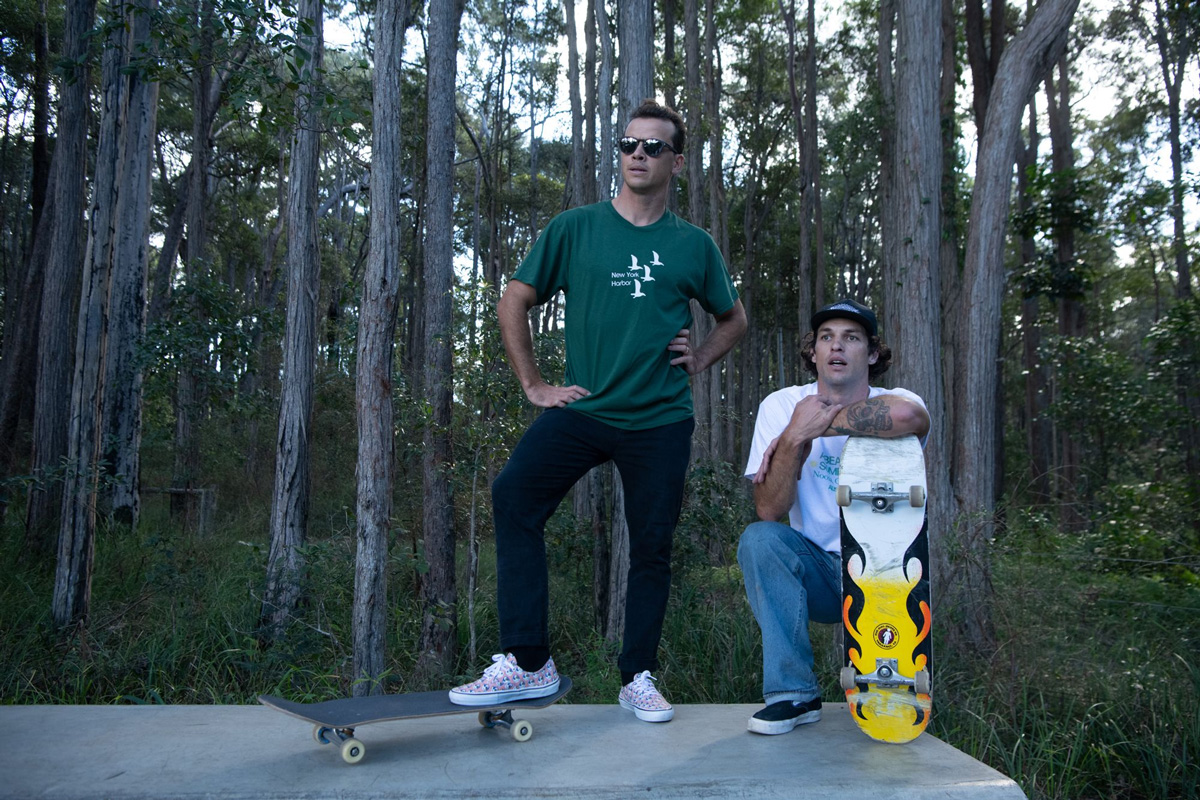 The new face of Oakley's 'Be Who You Are' movement, Wilson, said "I'm stoked to be releasing this video with Oakley, this is my opportunity to show the world my main motivation behind stepping back from the WSL CT for the time being and focusing on the things that matter most to me. After the past few years, now has never been a better time to strip things back and forge your own path – that's what 'Be Who You Are' means to me." 
In the words of Oakley's Global Brand Director, Caio Amato, "We live in a world that forces us to fit in a box, to follow a path, to adapt to the exterior world. Oakley, as a brand, wants to inspire kids to avoid conforming, but rather to look inside, to believe and be brave to be who they really are. Julian's story is one of the big testaments that greatness comes when you follow your instincts, even if that means to leave everything behind and come home. And here we celebrate Julian for inspiring us that looking inside and being yourself is always more important than doing what is expected from you."
Lampoon Group is managing Oakley's Public Relations and Social Media.