Oakley launch Xeus and Kato Prizm 24k for Tokyo Olympics
Oakley launches the limited edition - Xeus and Kato Prizm 24k to make a statement on sport's biggest stage.
Twenty-one years after the radical OVERTHETOP made its debut at the 2000 Sydney Olympics and cemented Oakley as a leader in performance eyewear, the brand is ready to disrupt the sports landscape with Xeus and Kato Prizm 24k at the Tokyo Olympics. 
Oakley Xeus and Kato Prizm 24k were worn by select Team Oakley athletes during some of the most exhilarating, competitive moments on the world's biggest stage at the 2020 Summer Olympics.
The Xeus featured a design incorporating the game-changing innovation behind Oakley Kato's unique lens architecture with influence taken from the kabuto of samurai, the iconic warrior of the Olympics' host country, Japan.
Xeus provides the inspiration for athletes to unlock the mindset of a god to make possible the impossible on the field of play and beyond and is the third style released this year that uses PhysioMorphic Geometry to create a lens design that provides optimized coverage and frame-like retention.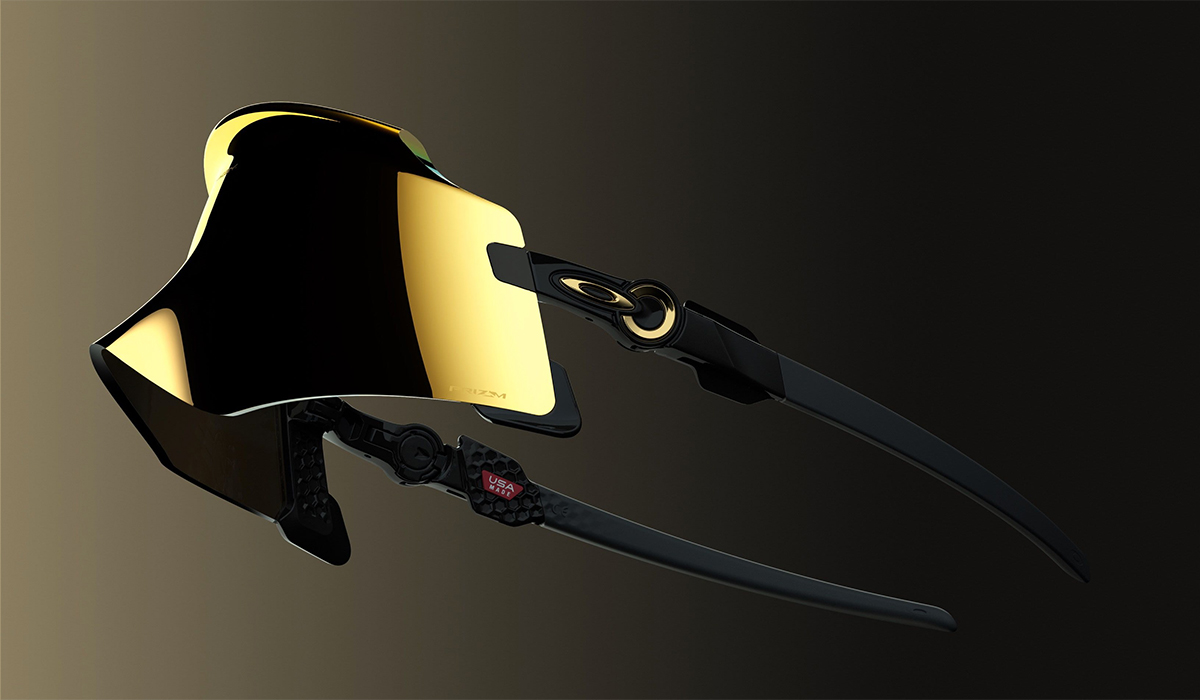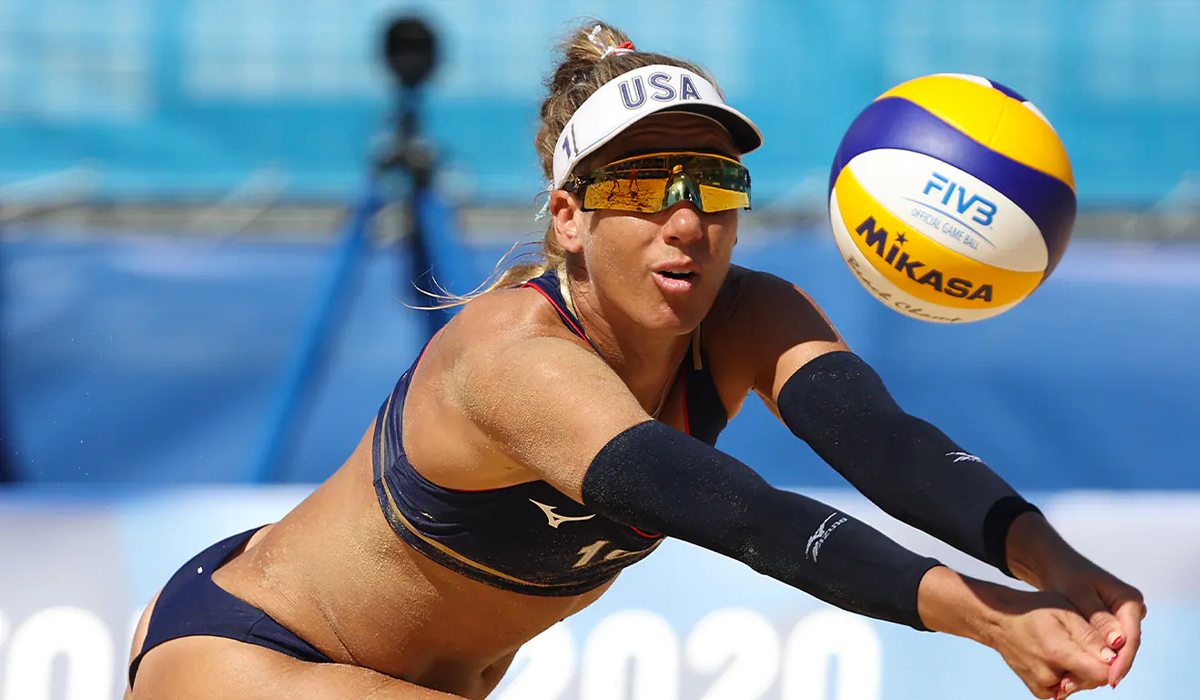 Engineered to shatter the boundaries of sport performance, Oakley Kato with Prizm 24K lenses will continue to revolutionise the face of sport and provide the wearer with the confidence to be at their best. 
Oakley Kato is engineered to push the boundaries of performance with a purpose-built design that conforms to the contours of the face for a seamless look. With its progressive, disruptive wrap design, the frameless architecture, innovative tilt function, and multiple nosepads create a customised fit. 
The Oakley Xeus and Kato Prizm 24k is a limited edition style, available at oakley.com.