Oakley hosts epic PRIZM Palooza snow weekend
Oakley's PRIZM Palooza Tour at Mt. Hotham provided the ultimate snow experience, with snowboarding World Champion, Scotty James, hitting the slopes!
The Oakley PRIZM Palooza Tour is notorious for blowing in and out of snowy towns, leaving a trail of sweaty dancefloors, Oakley giveaways and satisfied punters in its wake.
The 2019 Prizm Palooza Tour was no different as Oakley ascended on the Mt. Hotham slopes for the biggest event of the season. With appearances from Oakley athletes, Scotty James, Emily Arthur and Jesse Parkinson, snow lovers flocked to Hotham Alpine Resort to get involved with the festivities. 
The weekend provided snow-goers with the ultimate experience! Oakley staff educated the public on the science behind PRIZM technology and kitted them out with a pair of goggles and a helmet in the demo tent. 
Oakley's tent also sparked excitement around the resort when 3 x Snowboarding World Champion, Scotty James and other Oakley athletes stopped by for a public meet and greet. Riders were even able to experience the PRIZM technology first hand, alongside Scotty and the Oakley crew for a "party run" on the slopes.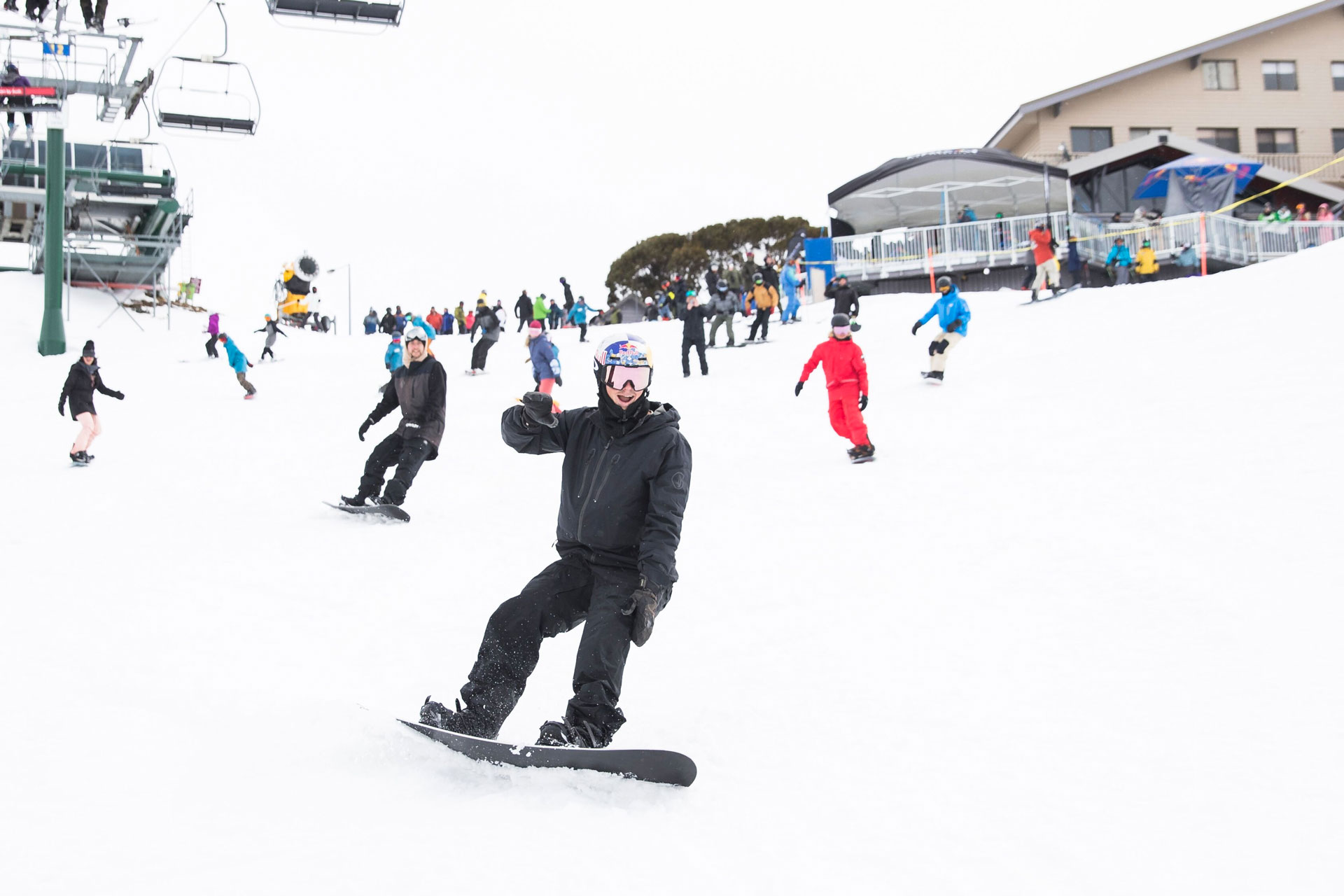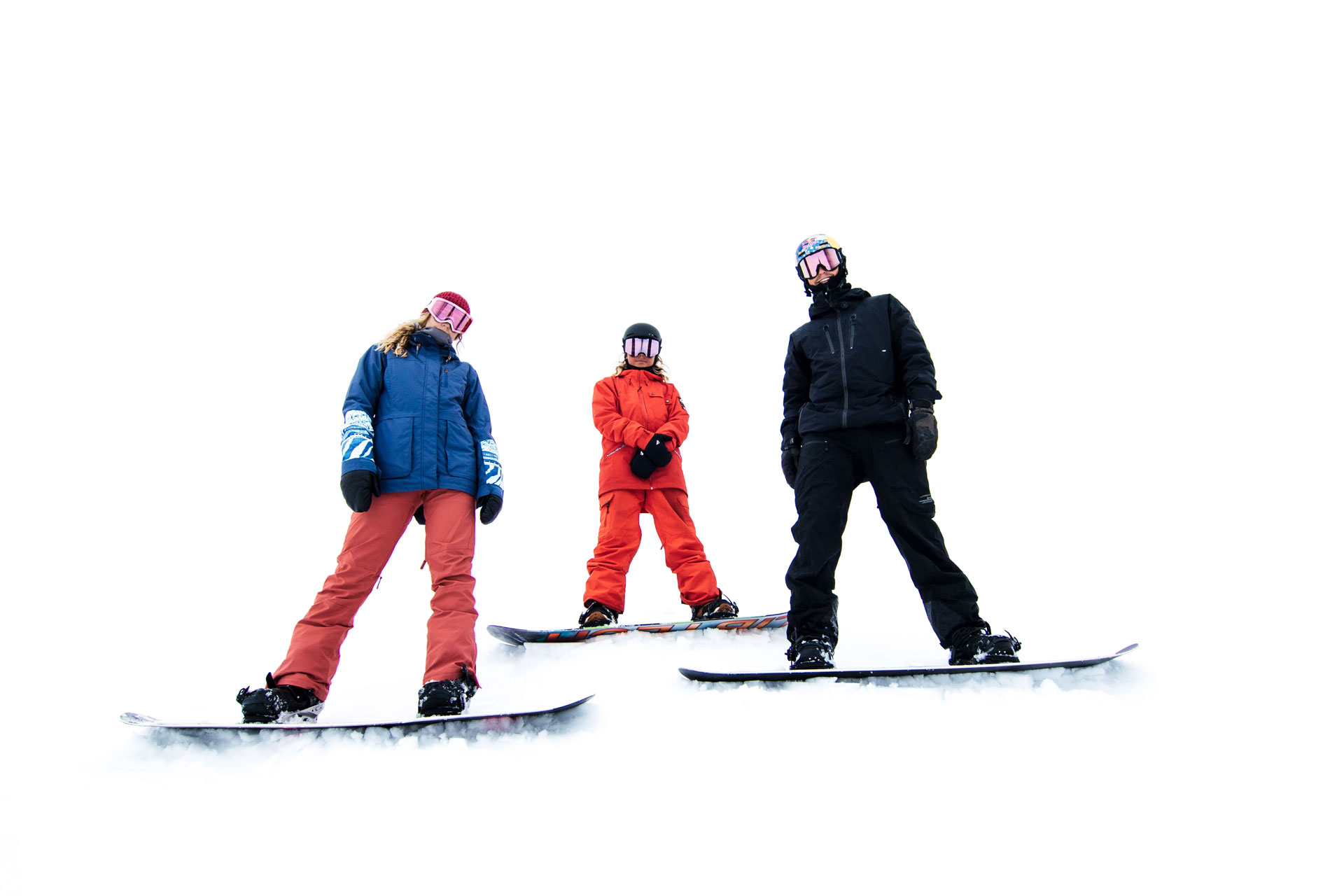 The Saturday evening saw Oakley attract a full crowd to Hotham's Swindlers bar for the PRIZM Party. With a packed dance floor, epic DJ's and Scotty James throwing Oakley products into the crowd, the party was a huge success. 
Boss Hunting, Man of Style, Studio 10 and content creator, Taiyo Masuda joined Lampoon Group to experience and cover the Oakley PRIZM Palooza Tour. The media enjoyed their Oakley education and had 1:1 time to interview Scotty James, resulting in broadcast, online and social media coverage.