Oakley cements legacy in surfing through new partnership with the World Surf League
The leader in high-performance optics will provide eyewear and personal protective equipment to staff throughout the 2021 Championship Tour

The World Surf League (WSL) has announced a global partnership with industry leader Oakley. As a long-time supporter of surfing and leading brand for eyewear for surfers across the globe, Oakley will now officially take its place at the sport's pinnacle of competition. Having previously sponsored a number of WSL events, this partnership will also support the global surfing community as the official eyewear of the WSL.
The partnership will see Oakley outfit the WSL broadcast team and staff throughout the 2021 Championship Tour, providing them with sunglasses and personal protective equipment (PPE), including Clear Collection eyewear and masks, to further extend its dedication to providing professional and everyday athletes around the world with solutions to support their performance passions and day-to-day activities.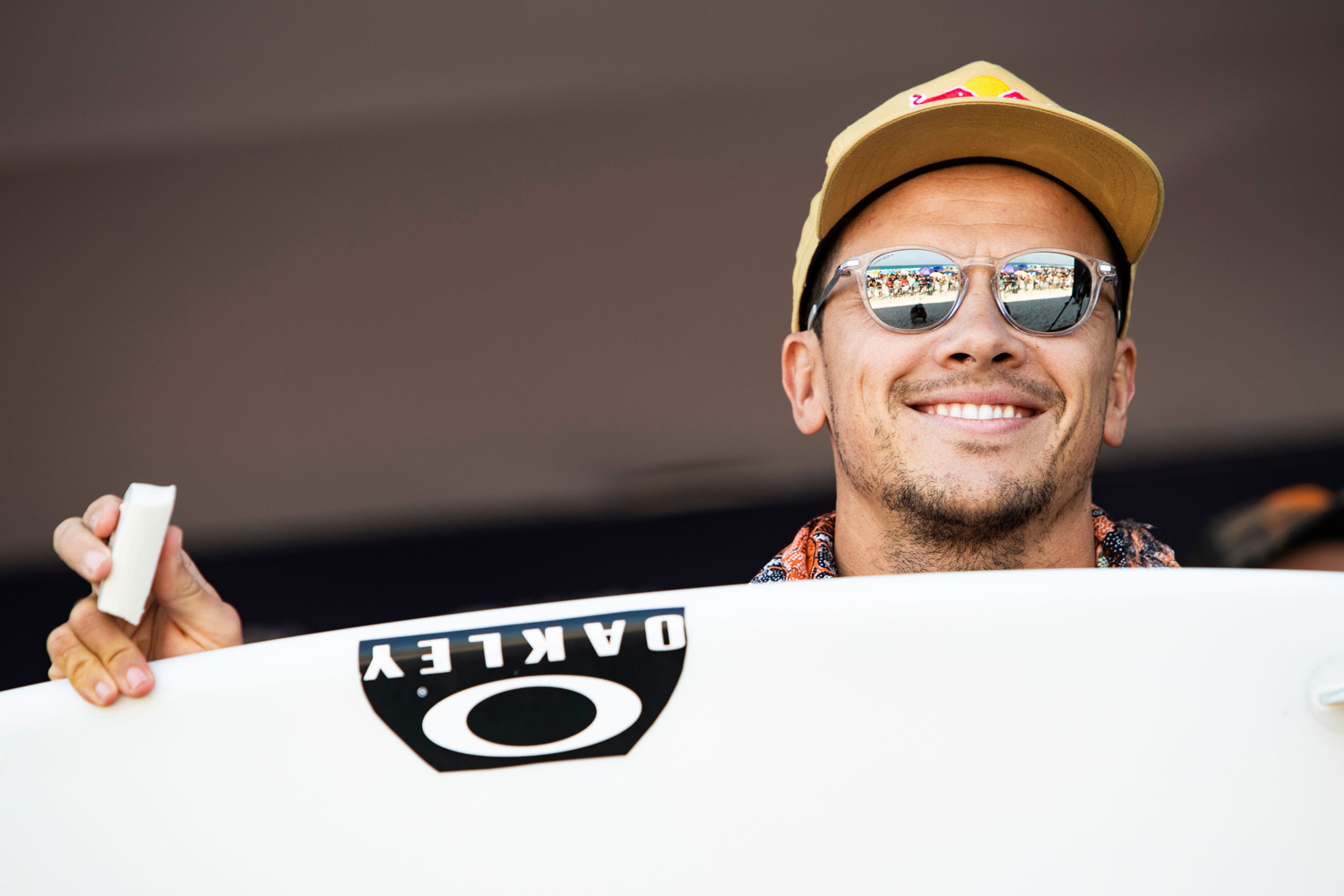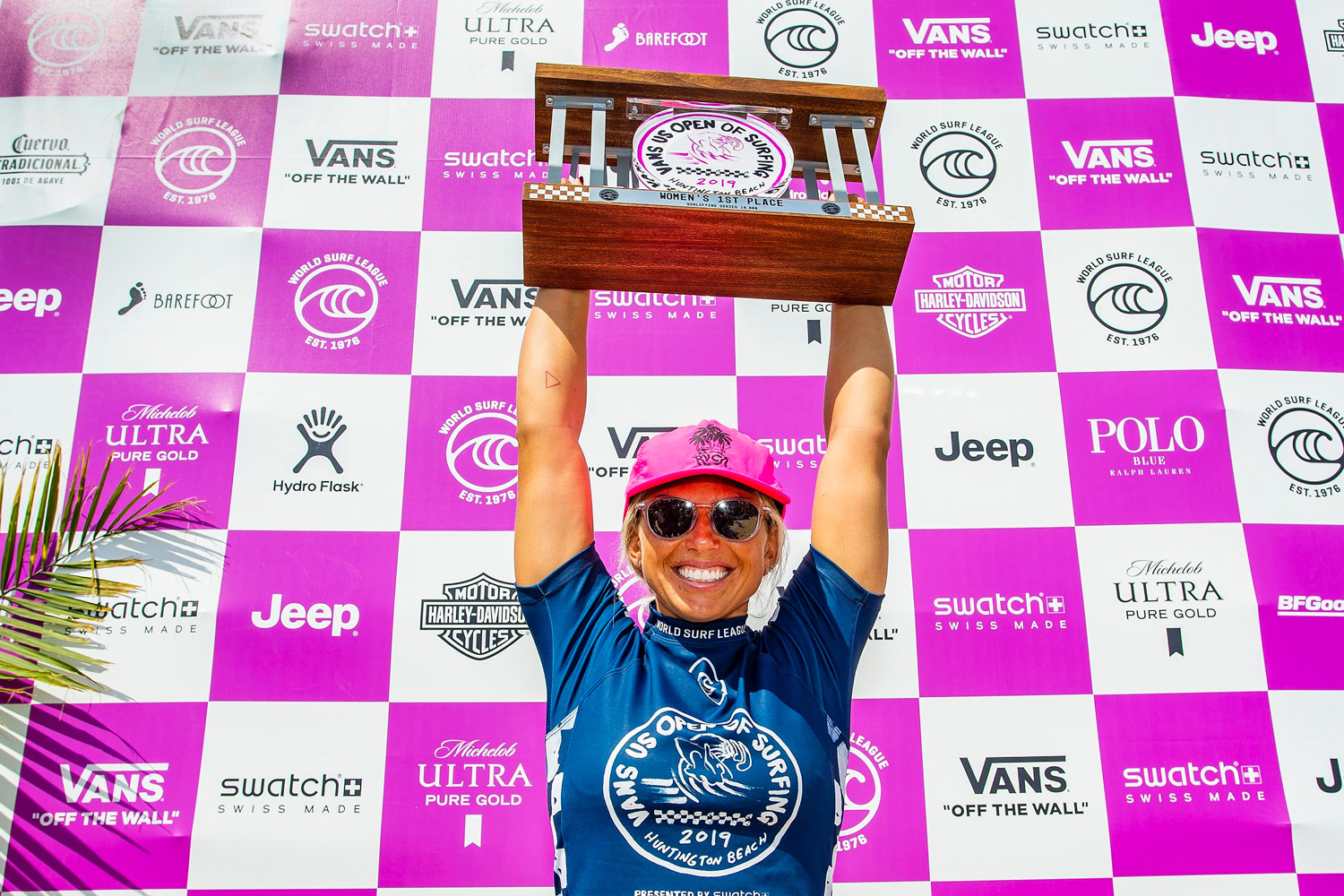 Oakley has been a pioneer within the surf community for decades, outfitting athletes in innovative eyewear, with a focus on performance, inspired by disruptive design. By partnering with the WSL, the brand is poised to take a momentous next step in sharing its passion for sport with athletes and fans from around the world. As the WSL's official PPE partner, Oakley is also an important part of the WSL's robust and thorough COVID-19 health and safety plans for each event on the Championship Tour.
A number of high-calibre surfers from Team Oakley are poised to compete in 2021 on both the men's and women's tours, including Italo Ferreira, Julian Wilson, Jordy Smith, Griffin Colapinto, Macy Callaghan, and Sage Erickson. They will join many others vying for a title when the 2021 World Championship Tour recommences for the four-event Australian leg, kicking off in Newcastle, Australia on April 1st.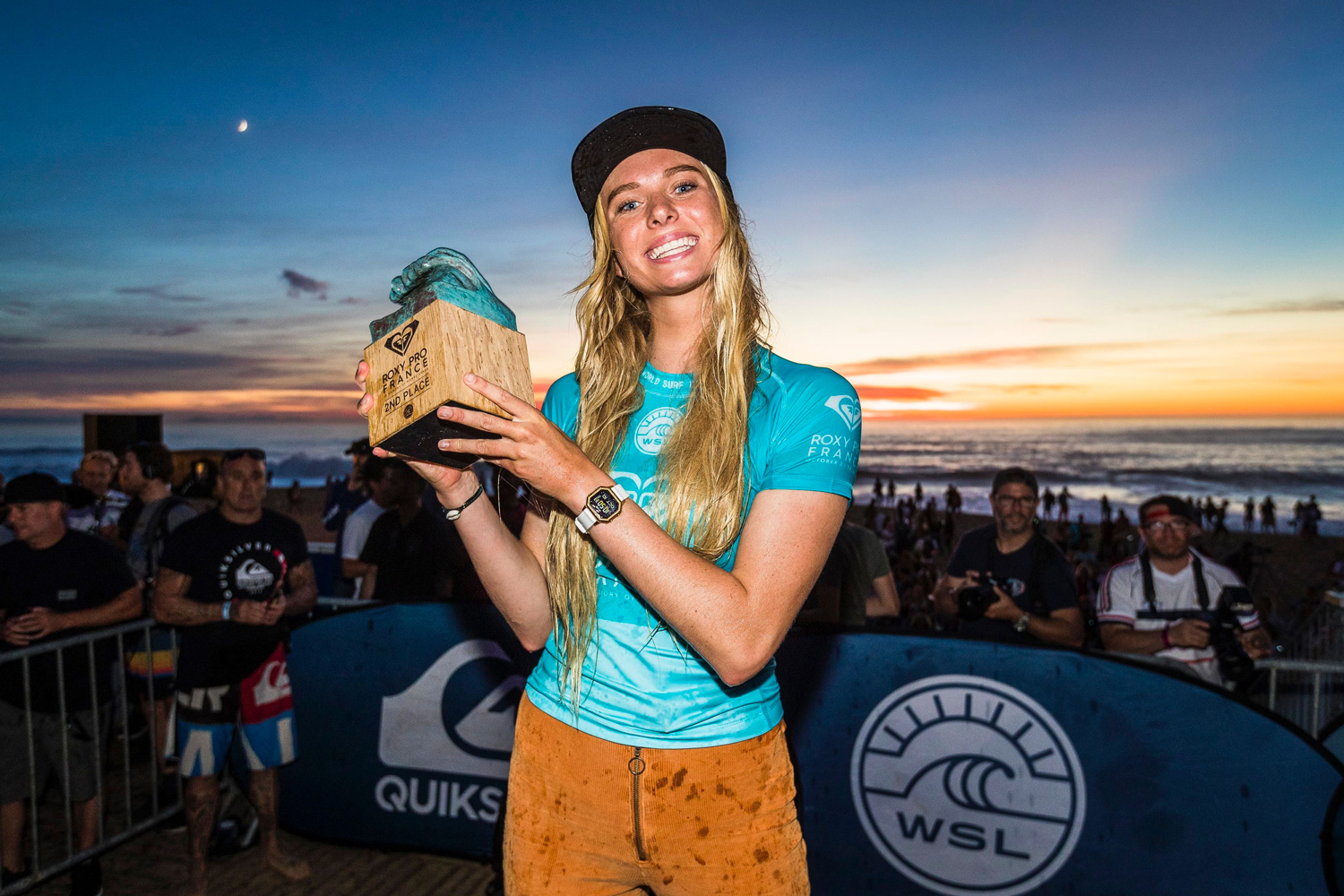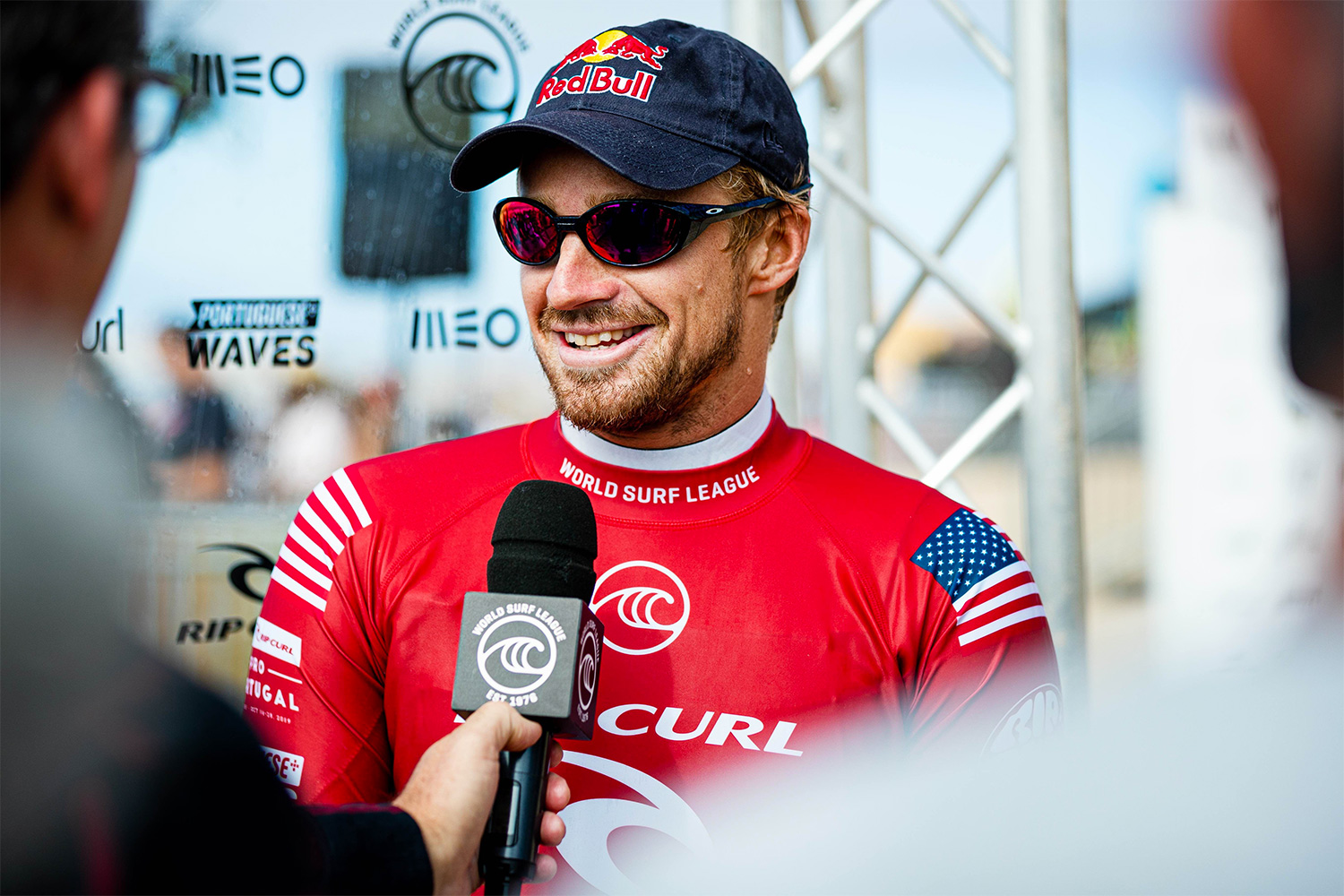 To create exposure for Oakley's new partnership, Lampoon Group was asked to produce seeding kits for the global Team Oakley surfers. As it was a momentous moment for the brand, it was essential that the seeding kits provided a wow-factor that would encourage athletes to post content about the partnership on social media. 
Lampoon designed and produced premium, personalised kits that were distributed to the 12 Oakley surfers as they arrived on Australian shores for the Championship Tour. 
The seeding campaign resulted in 48 stories, 3 in-feed posts and a potential reach of 6.8M.