Julian Wilson launches new lifestyle apparel brand - Rivvia Projects
After taking a step back from the WSL Championship Tour, Julian Wilson launches his passion project, Rivvia Projects.
Founded and inspired by Australian Olympian and World Tour Surfer; Julian Wilson, Rivvia Projects is a modern apparel brand that exists to celebrate and encourage an active lifestyle driven by fun and play.
Here to prove the idea that 'staying active' has nothing to do with 'staying' at all, Rivvia Projects encourages you to get out there and do it…whatever your 'it' is. Mountain. Coast. City. Dirt. Sand. Concrete – this is our playground.
Speaking to the launch, Rivvia Projects founder, Julian Wilson said
"This year has been a big one for me personally. I've made some major decisions surrounding my career and my family. Digging deep to find purpose and really figure out and decide what my future holds. These decisions have allowed me to take on new projects I never thought possible. Dreams I've always wanted to make a reality."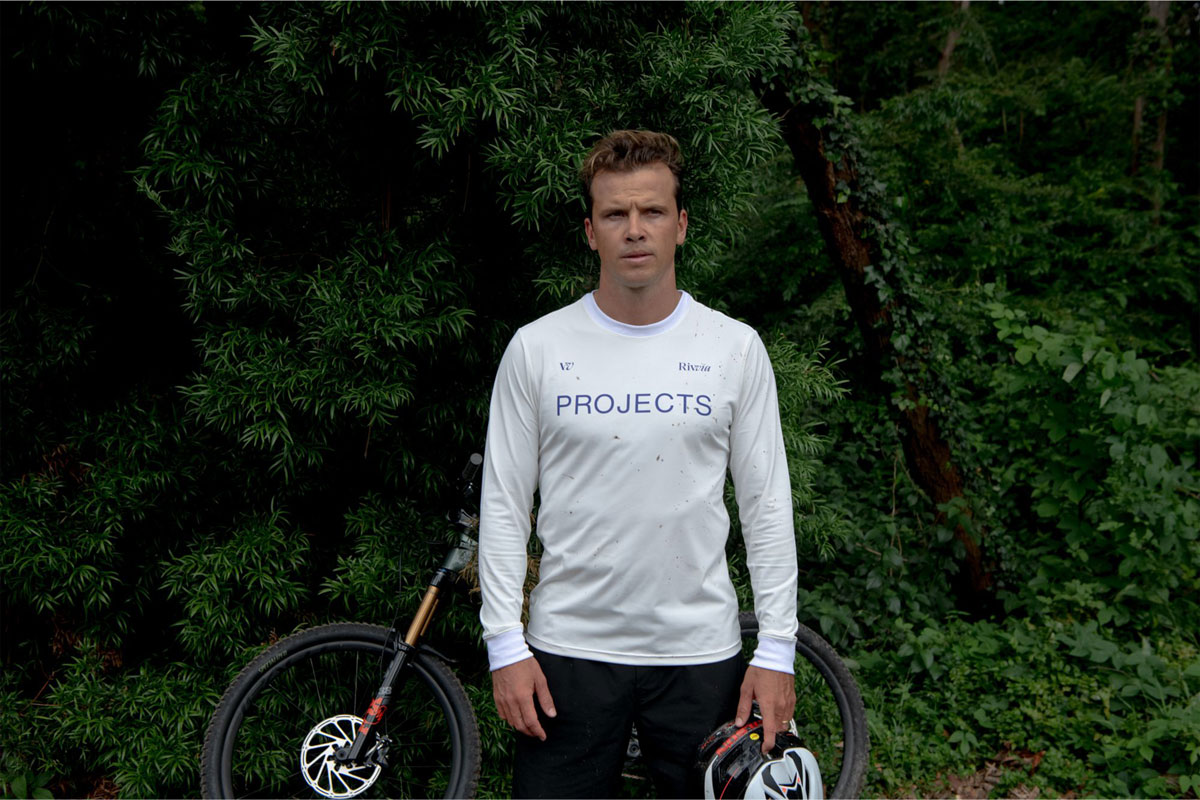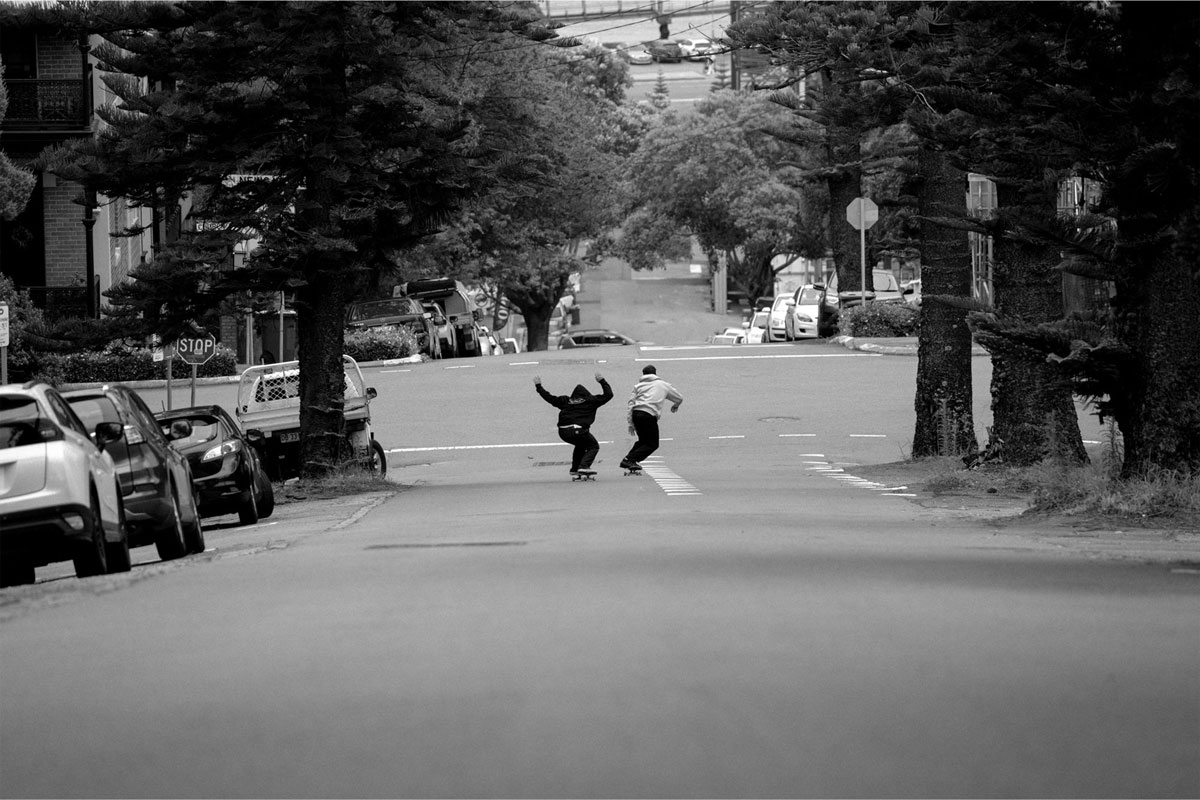 Rivvia Projects' goal is to deliver everyday versatile products that are built for a multifunctional world. A world where surf meets sport, and sport meets street. Products that are timeless and adaptable created for and inspired by a category we're calling 'Active Discovery'.
Driven by the personality and experiences of multiple World Surf League event winner, Pipeline Master, Triple Crown Winner, Surfer, Skater, Mountain and Dirt Bike enthusiast, father, husband, and healthy living advocate – Rivvia Projects embodies what Julian cares about and what he believes in. A concept and idea that could only be created in the wake of what has been a defining year for Julian himself. Taking a break from his competitive career to focus his energy on this very project.
Working with an international team of established and experienced distributors and brand managers, Rivvia Projects is due to launch its first major retail offering globally across Australia, USA, Europe and Japan in June 2022.
Lampoon Group is managing Rivvia Projects' Public Relations.