iFIT Health & Fitness appoints Lampoon Group to NordicTrack and ProForm accounts
iFIT Health & Fitness, the global leader in connected fitness software, content and equipment has named Lampoon Group as its brand communications agency in Australia for industry-leading brands – NordicTrack and ProForm.
Lampoon Group's services will include managing localised Public Relations, Social Media, Events, Content, Partnerships and Ambassador programs.
NordicTrack and ProForm are powered by iFit, the company's industry leading proprietary integrated health and fitness platform. The software enables users the ability to stream live and on-demand, trainer-led studio classes as well as immersive guided workouts across global destinations.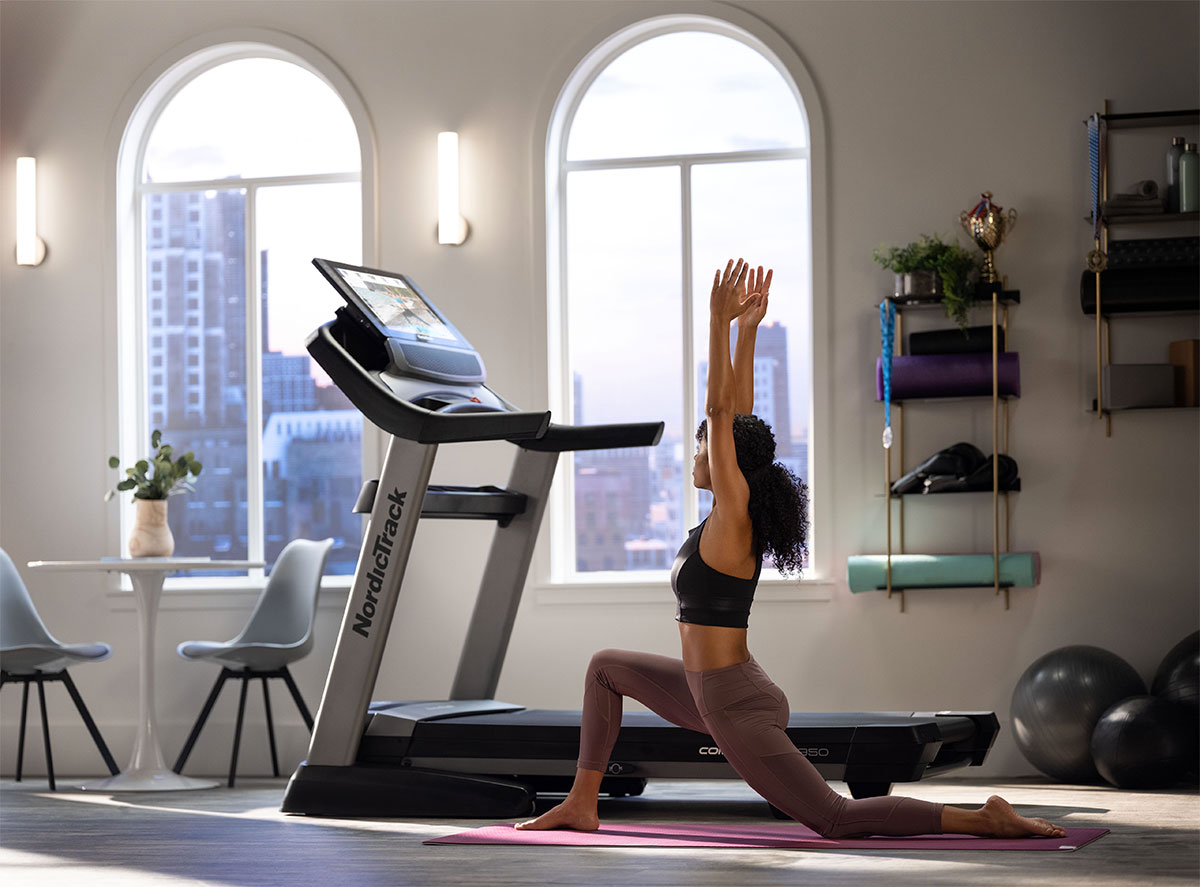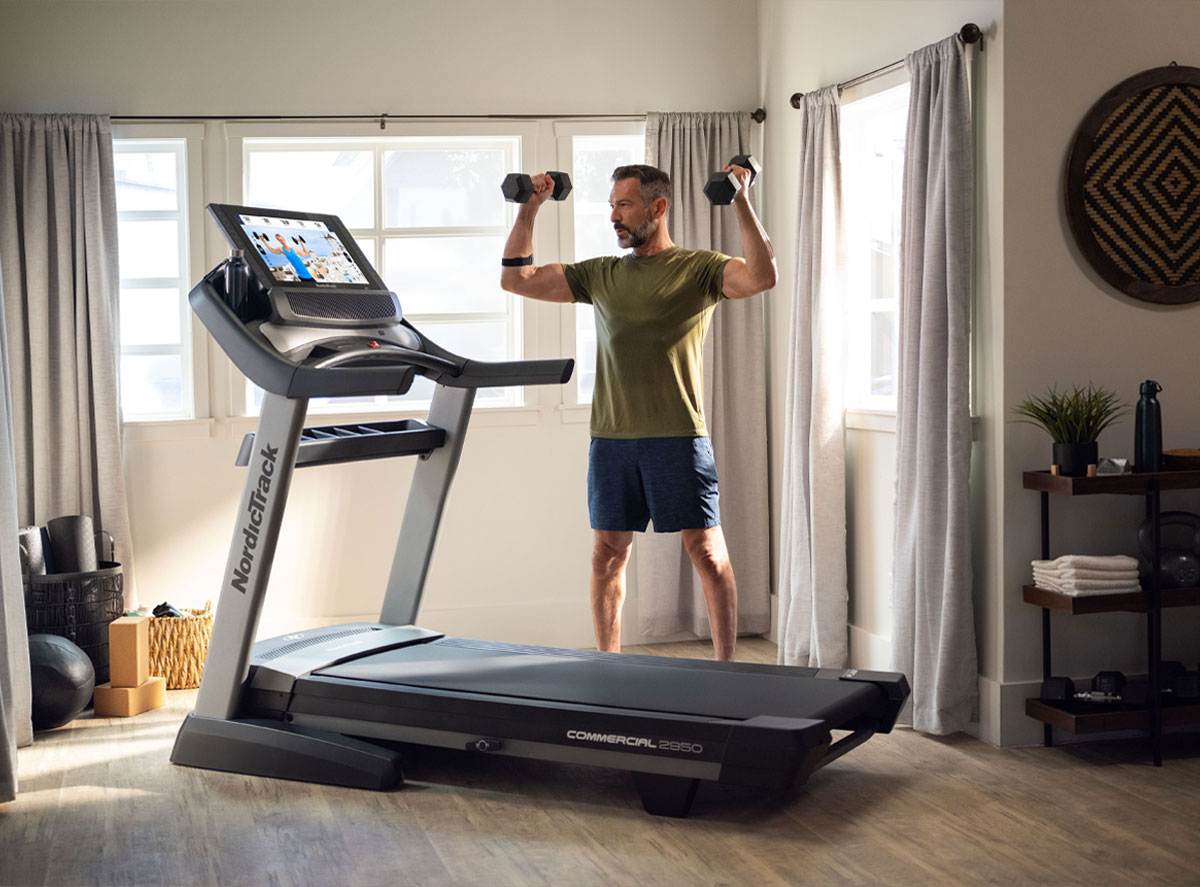 NordicTrack has been perfecting at-home personal training since 1975. Every treadmill, studio bike, elliptical, incline trainer, climber or rower offers extraordinary personal training programs created by the world's top trainers. Patented interactive technology also allows the equipment to automatically adjust the incline, decline, speed and resistance in sync with iFIT's streaming workouts.
ProForm also offers a range of state-of-the-art interactive treadmills, elliptical machines, strength and reflective products, studio bikes, home gyms, weight benches, and yoga and Pilates equipment, at a lower price-point.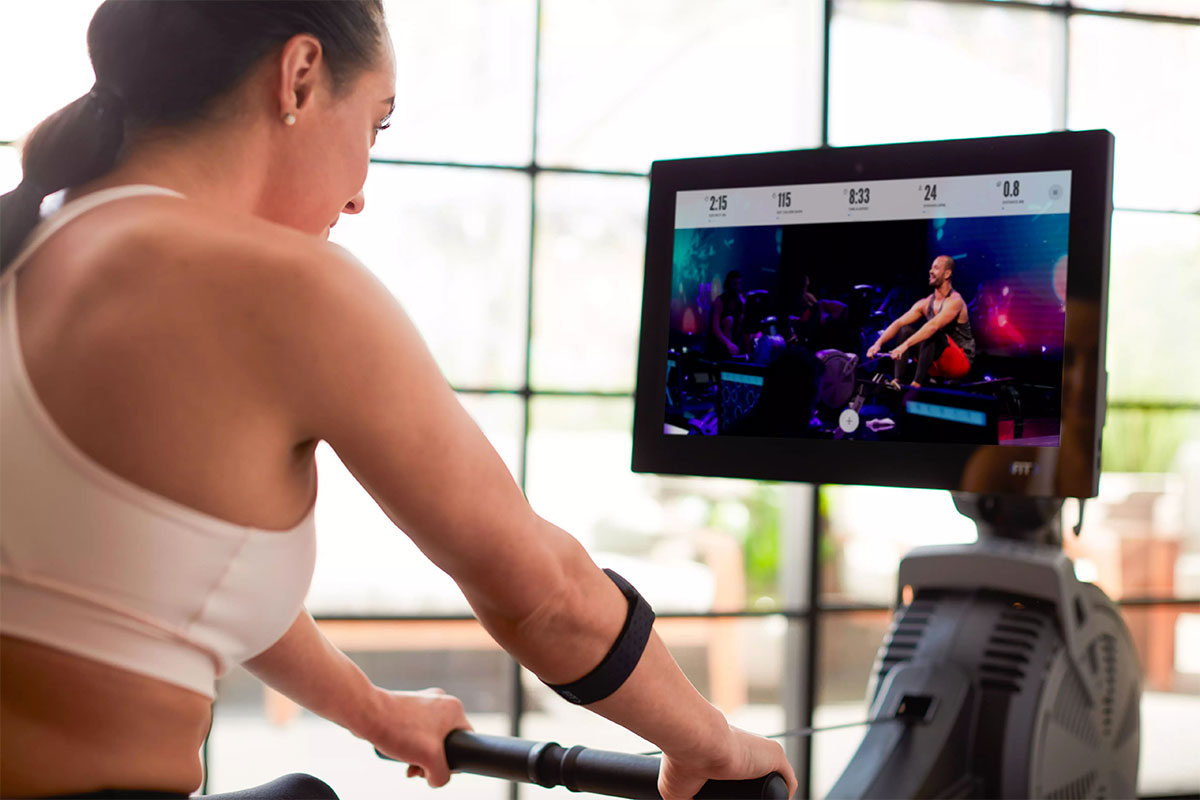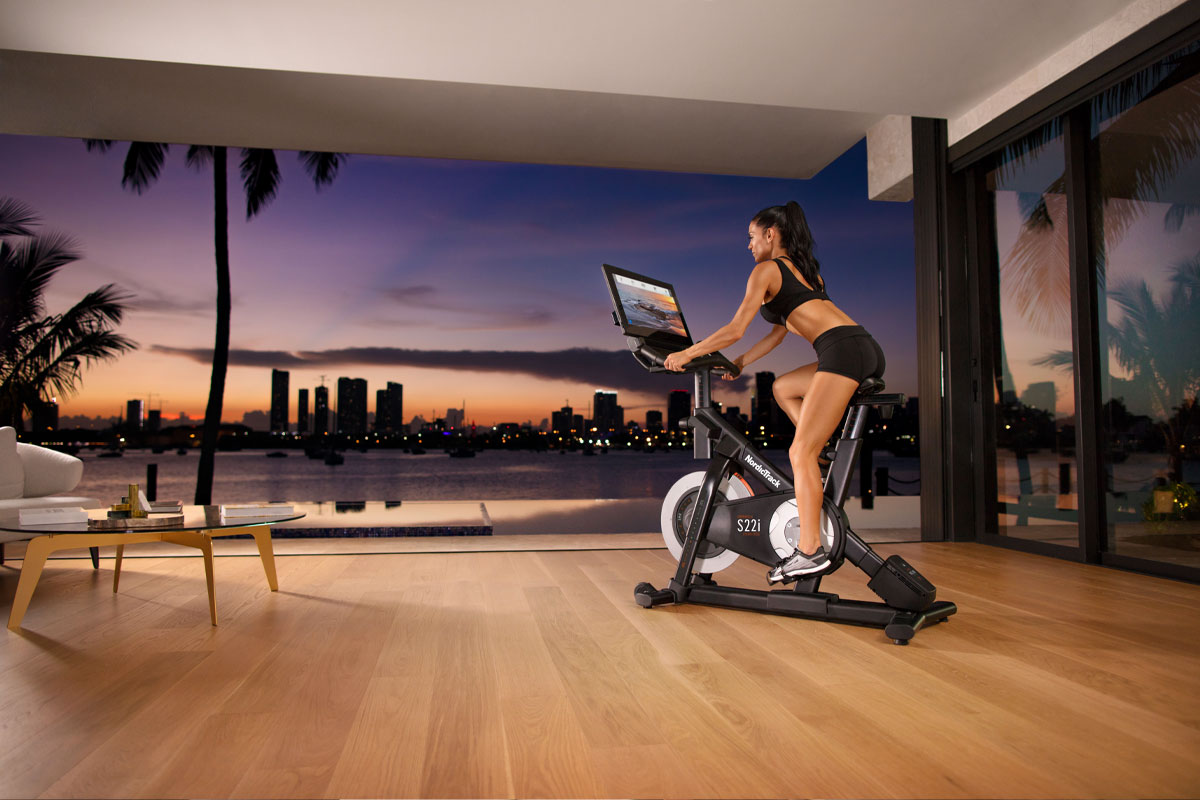 On the agency appointment, iFIT's Australasia General Manager, Clayton Scott said,
"Lampoon Group's in-depth understanding of the health and fitness space offers a strong value proposition for our company in this market. With consumers increasingly exploring home fitness solutions, we're looking forward to working with Lampoon Group to drive our localised presence across both NordicTrack and ProForm's reliable suite of products and market-leading innovations."
Lampoon Group's CEO and Founder, Josh White said,
"We're thrilled to welcome iFIT's NordicTrack and ProForm brands into our client portfolio. The at-home interactive personal fitness category has exploded over the last year and we are proud to be representing two of the industry's biggest global names. The company's patented iFit trainer-led software and streaming workouts are trusted by millions of consumers around the world and we look forward to showcasing to our market just how incredible these products are."
NordicTrack and ProForm join Lampoon Group's client roster, including the likes of Oakley, ASICS and YoPRO. The agency also manages a number of talent in-house, including Cricket star, Ellyse Perry, former Rugby international, Nick 'Honey Badger' Cummins, as well as dual Olympian and 7 x Canoe Slalom World Champion, Jessica Fox.