iFIT Health & Fitness acquires fitness empire Australian-founded, Sweat
US software giant, iFIT acquires the leading digital fitness app for women
Lampoon's newest client, iFIT Health & Fitness, has acquired Sweat, a leading platform for women's health and fitness. The acquisition of Sweat expands iFIT's presence in the global digital fitness market, and accelerates the company's delivery of best-in-class interactive fitness experiences for consumers worldwide. Sweat will remain a standalone brand as part of iFIT. 
Founded in 2015 by renowned trainer Kayla Itsines and CEO Tobi Pearce, Sweat has engaged with millions of women around the world in their journeys to become healthier, stronger, and more confident. The Sweat platform is powered by a team of industry-leading personal trainers and offers over 5,000 unique workouts across 26 exercise programs. Workouts ranging from high-intensity interval training and strength to yoga, barre, and Pilates. Sweat Co-Founders, Kayla Itsines and Tobi Pearce, will continue to lead the Sweat business in their existing roles, with the company remaining headquartered in Adelaide, Australia.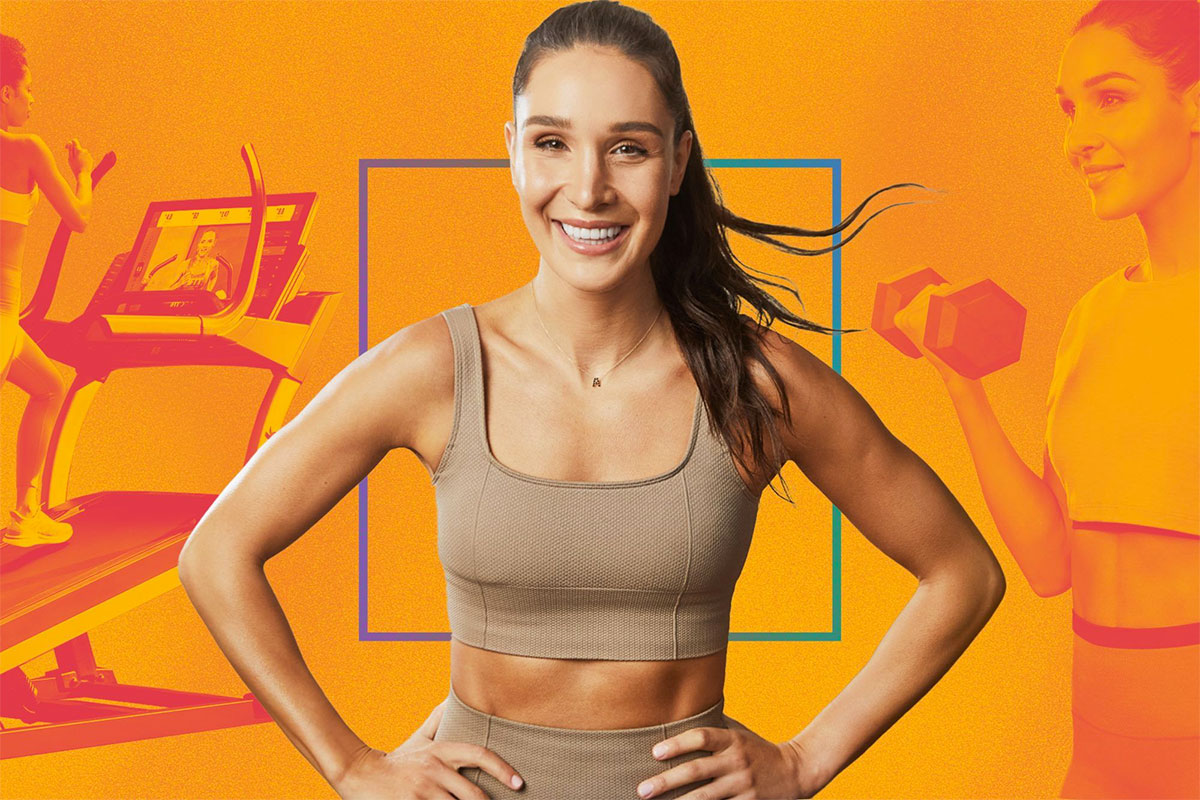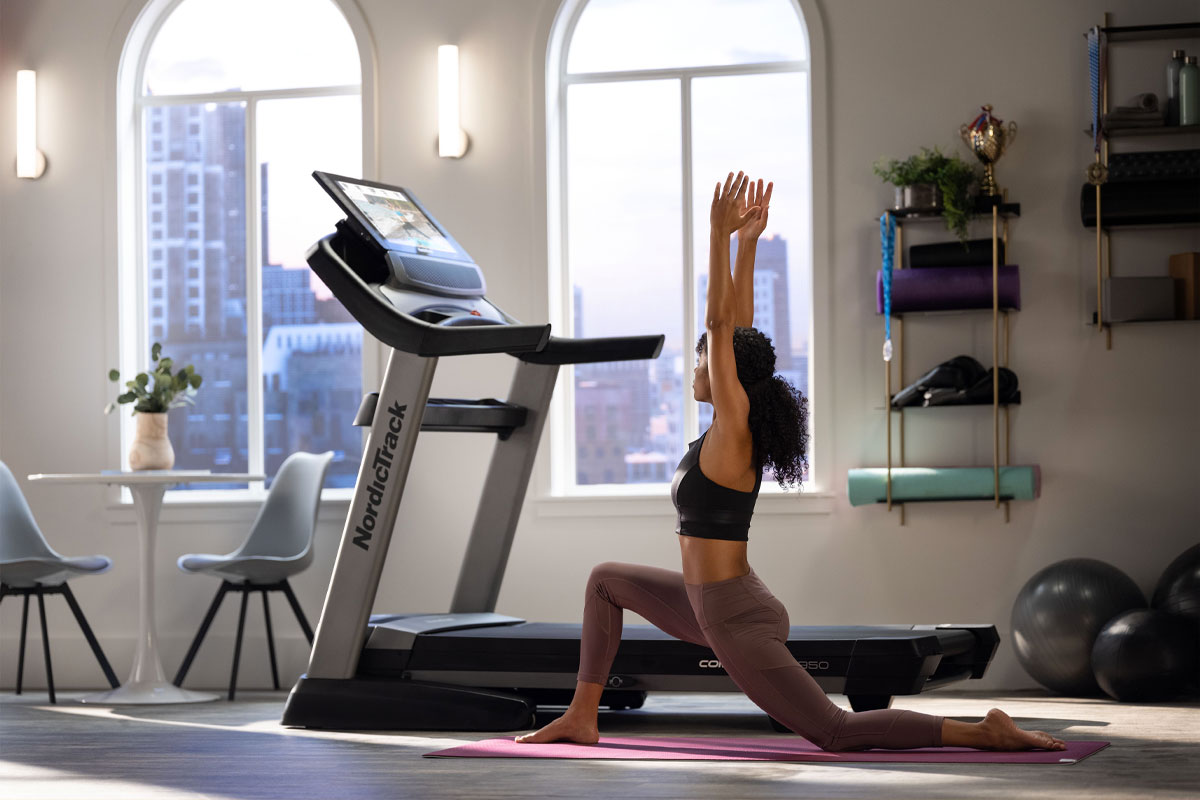 Scott Watterson, CEO and Founder of iFIT said: 
"Kayla, Tobi and the team at Sweat have built an incredible brand and community of fitness enthusiasts. We are delighted to welcome Kayla's authentic fitness training and charismatic personality—along with all of Sweat's other star trainers—to the iFIT family. The addition of Sweat will allow iFIT to further expand our membership base, as well as add new fitness genres and modalities to our fast-growing subscription business, giving our company a tremendous competitive advantage." 
Kayla Itsines, co-founder of Sweat said:
"Sweat was founded on our simple belief that fitness can genuinely help women improve their confidence, health and quality of life. Through iFIT's strategic leadership, we will be able to create new world class fitness content and product experiences to support more women on their fitness path forward. IFIT's acquisition has opened the door to an exciting new future for Sweat® where we can deliver greater fitness variety, choice and value for women everywhere."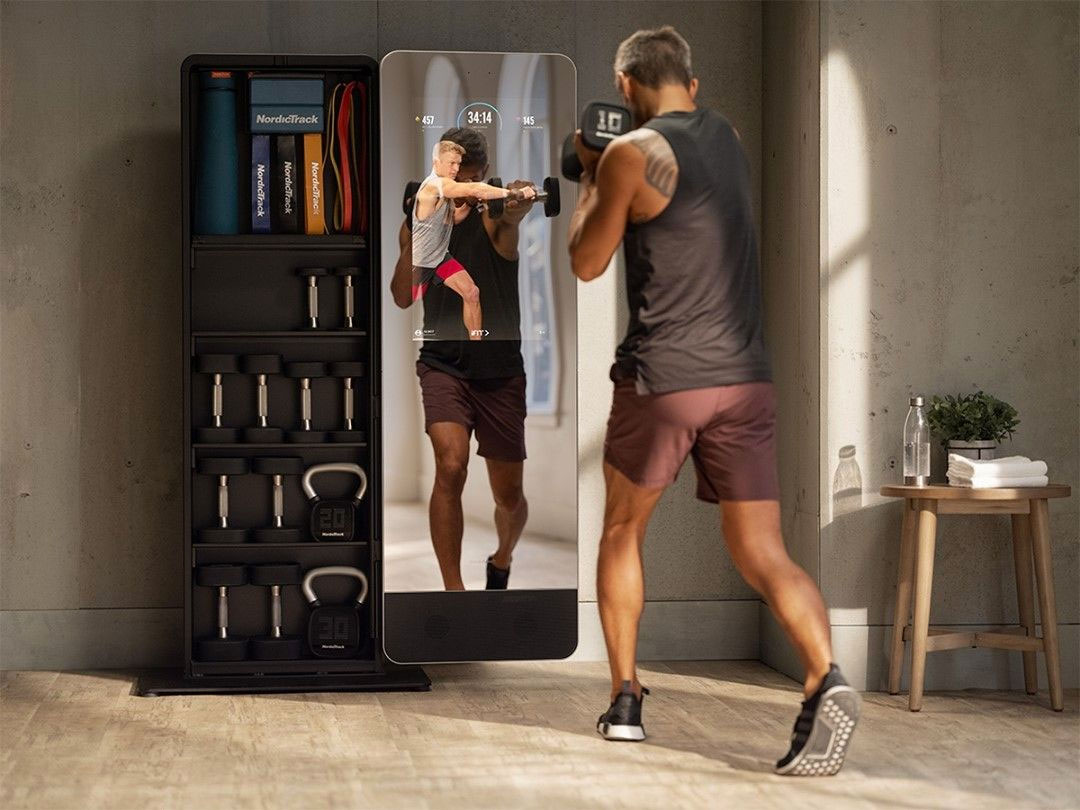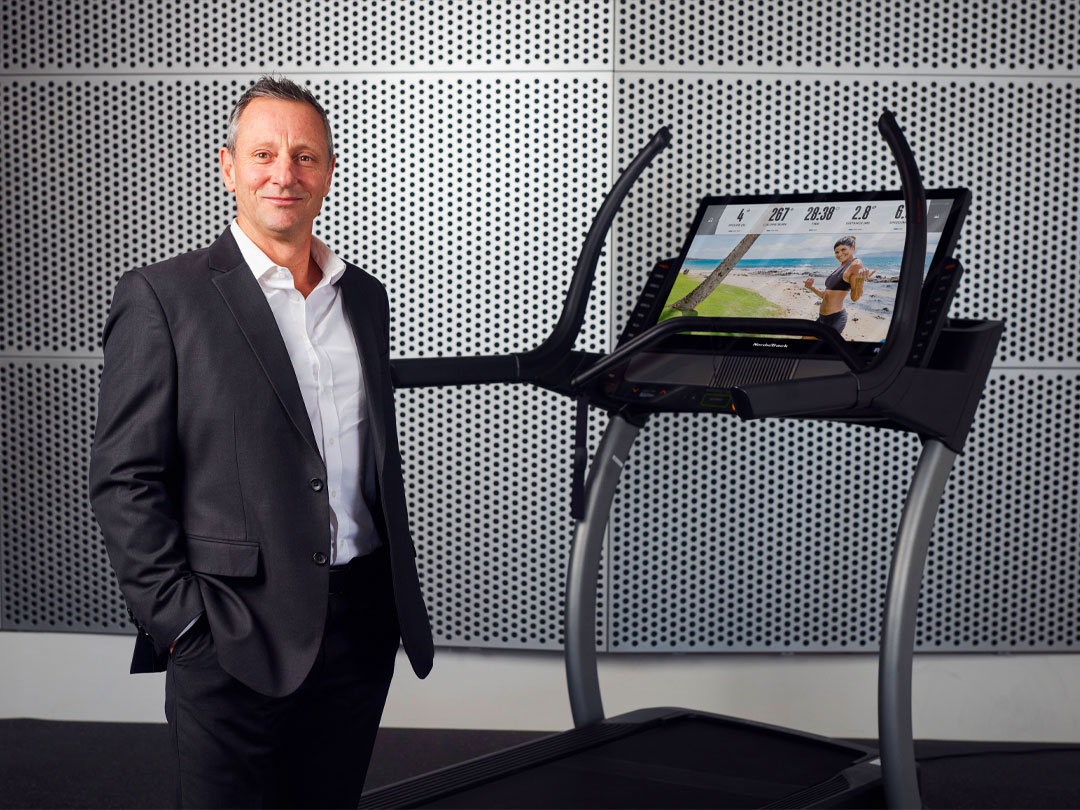 Working with the Sweat team, iFIT will use its over four decades of experience and innovation in the connected fitness space to strengthen the Sweat member experience, build brand presence in key international markets, and grow and diversify content offerings, including the introduction of cardio-based and equipment workouts in the coming months. 
The acquisition will also provide opportunities for iFIT and Sweat to collaborate on content development, resulting in an increased range of exciting fitness experiences. iFIT plans to support job growth in the Sweat business over the near- and long-term across product, engineering, marketing, and content divisions.