Fox Wins Double World Cup Champion Title
Always Human's Jess Fox continues to exert her dominance  after being crowned the overall female Canoe Slalom winner in the 2023 World Cup in both C1 and K1.
Two weeks after winning two gold and bronze medals at the World Championships in London, Fox's recent victory in Vaires-Sur-Marne on the outskirts of Paris, saw Jess claim the overall Women's C1 and K1 World Cup titles. Both victories are extra significant considering she dominated on the very rapids where she will race next year in the 2024 Paris Olympic Games in just under 300 days.  
Becoming overall champion in both C1 and K1 is testament to Jess's consistency and resolve in what has been a huge year for the triple Olympian.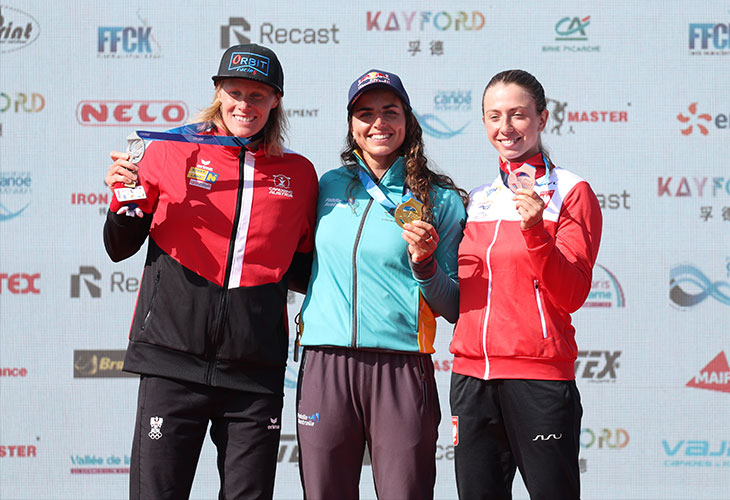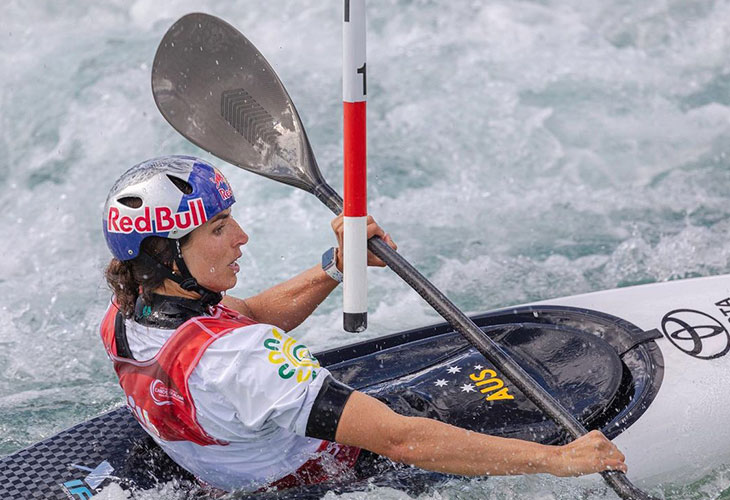 "It's been an amazing season to take the overall (crown) in the C1 as well (as the K1).  It's never easy to line up and race, especially with this long season and big program and I am exhausted today, so I am really happy.
"It shows I've been consistent throughout the season, there's always some ups and downs at certain World Cups, but I've felt good, I've raced well. The standard of women's paddling is always increasing, and it's never a given you know, you always have to show up."
As Jess looks to next year, she reflected on her knockout season, and what she's eager to improve on  ahead of the Paris Olympics next year, and said: "It's been a near perfect season, but there are still things to improve on and things to work on. I've never raced a test event before in the lead-up to a Games, so this was different, this was new, and it was great to get that first look and that first feel on the Paris course."
The Vaires-Sur-Marne race course holds a special place in Fox's heart considering her French family heritage and what's more, the World Cup Final which drew in huge crowds of spectators, also doubled as the test event for the Paris Olympic Games next year.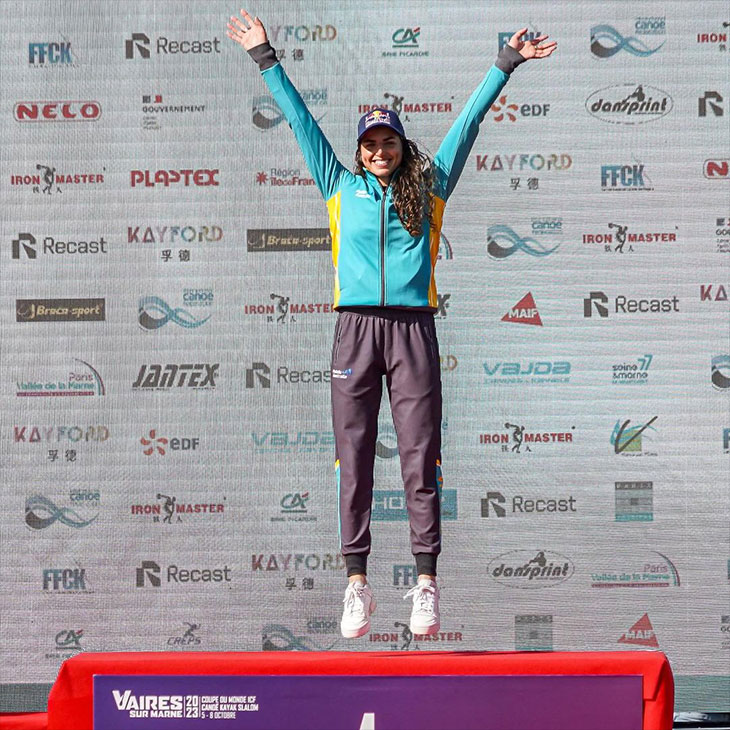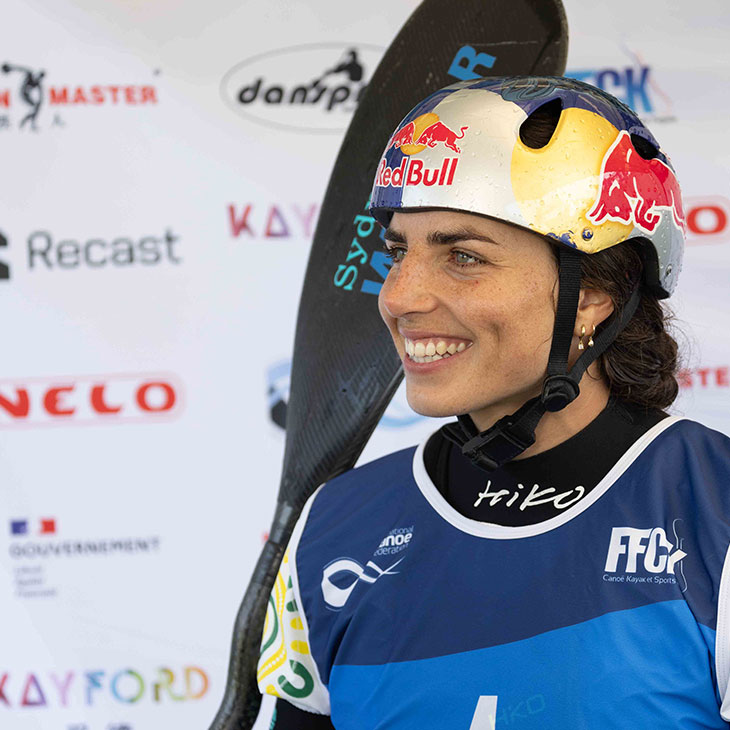 The countdown to Paris is firmly on and Always Human look forward to seeing what further success 2024 has in store for Fox!