"Youngest", "Only", "Best" — You don't get very far into a description of Ellyse Perry's career before the superlatives appear.
Not only is Ellyse the youngest ever cricketer, male or female, to have represented Australia at International and Test level, she is one of the very few Australians to have represented her country in two different sports, and is the only person ever to have played for Australia in both cricket and soccer World Cups.
No wonder Cricket Australia, not short of high achievers to draw upon, calls her "arguably the best athlete in Australia".
Currently the world's top ranked women's all rounder, the ever-modest Ellyse's many accolades include being named the 2017 and 2019 inaugural ICC Women's Cricketer of the Year and three-times winning Australia's prestigious Women's International Cricketer of the Year (Belinda Clark Award) in 2016, 2018 and 2020.
Ellyse capped off 2019 by being named ICC Women's Cricketer of the Year for the second time and became the first female outside of England to be named within the Wisden Five Cricketers. She continued that momentum into 2020, receiving the Belinda Clark Award for the third time, followed by the Australian women's team winning the ICC T20 World Cup. In the same year, Ellyse was also named as the ICC Female Cricketer of the Decade!
2021 saw Ellyse become the first woman to score 5,000 runs and take 300 wickets in international cricket.
She continued her record breaking streak into 2022, becoming the all time highest run scorer and wicket taker in Women's Ashes history, going top of both charts in the same match.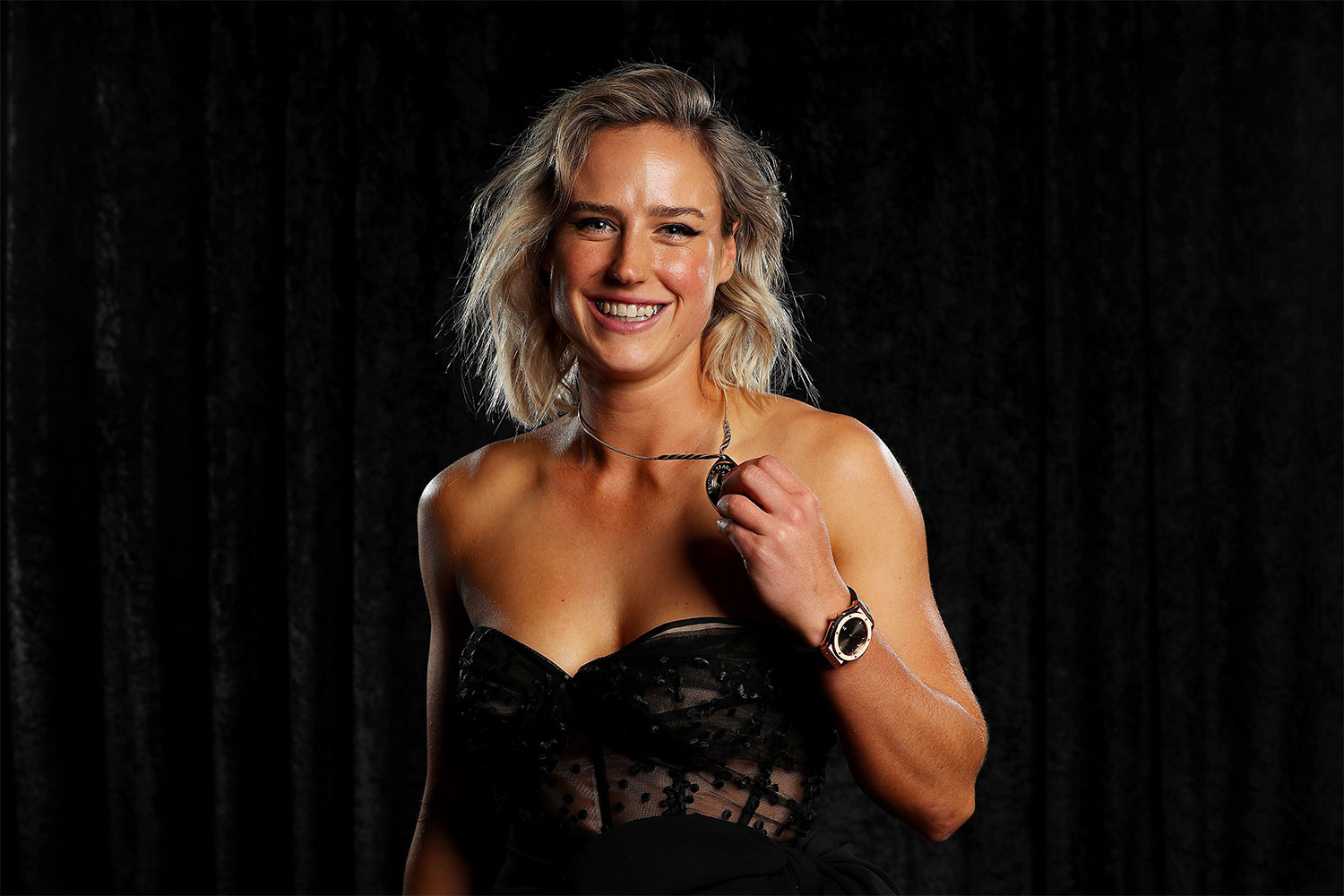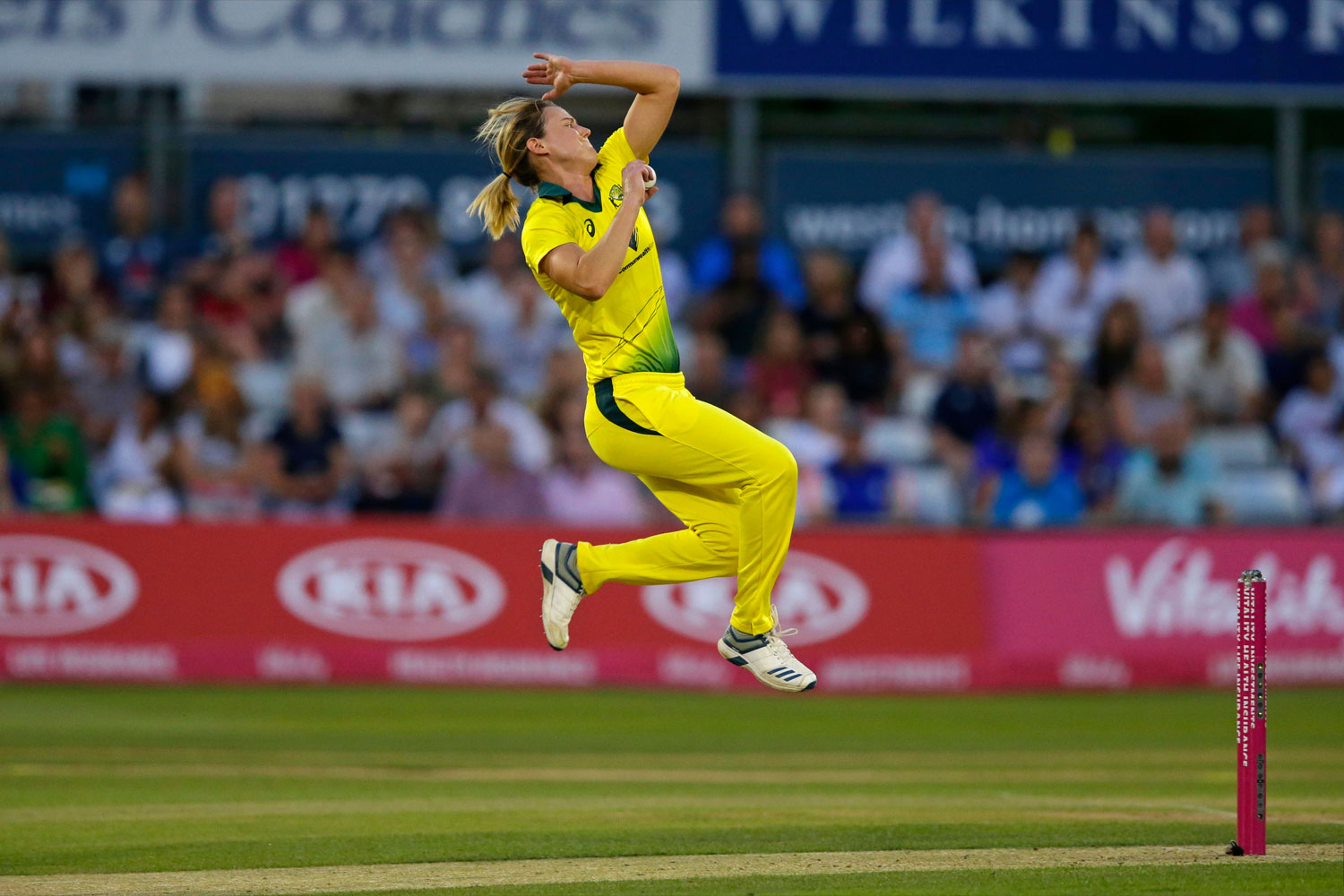 Away from the field, Ellyse has been declared Australia's 'most marketable' athlete. 
With a slew of high profile endorsements, including global sports apparel giant, Adidas and leading sports broadcaster, Fox Sports, Ellyse's commercial appeal reaches far and wide.
Ellyse has also penned a four-book series to encourage girls to get active and pursue their ambitions. This is, she says, an exciting time for women's sport, with awareness and coverage growing in leaps and bounds: "Young girls can now turn on the TV and see women competing and doing what we love."
In addition to her four-part book series, HarperCollins has published an inspiring, non-fiction book written by Ellyse, titled Perspective. The book features stories and reflections from her childhood and career on the themes of dreaming, belief, work, resilience, acceptance, opportunity, balance and perseverance – and their importance in everything she has achieved.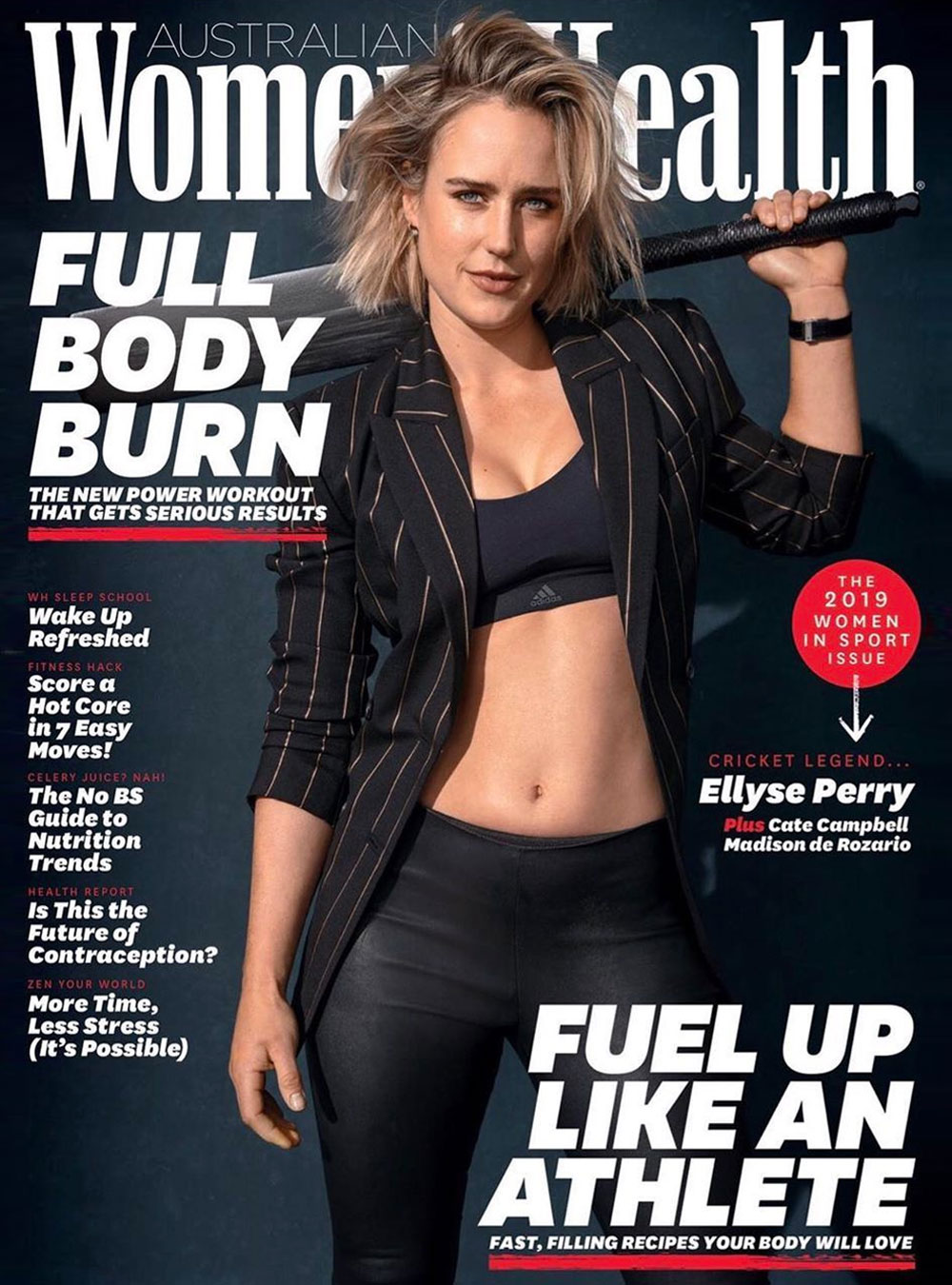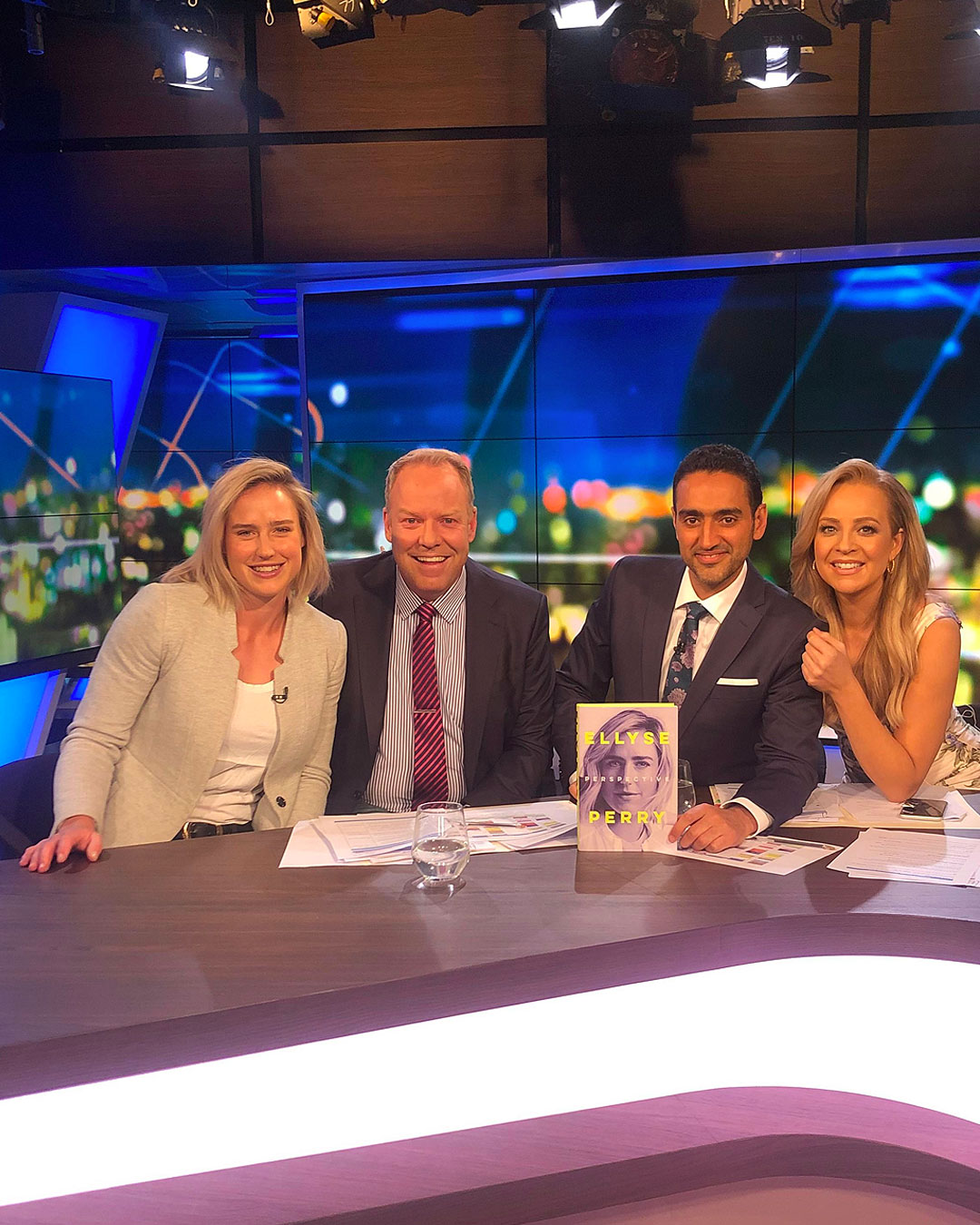 As the landscape for women's sport continues to evolve at an unprecedented rate, so does the public's interest around it. In 2019, Ellyse became the first Australian athlete to star in her own Facebook Watch series. Following in the steps of athletes including Tom Brady and Stephen Curry, Ellyse partnered with Facebook to provide fans with a rare behind-the-scenes glimpse into her life through seven-part short-form docuseries, titled 'INSIGHT'.
"There has been no better time to be a female athlete, and the opportunities available to both current and upcoming sportswomen is just incredible. I'm truly appreciative to Facebook for the chance to share a few insights into my life and the experiences that sport has provided me. I really hope it is enjoyable for people to watch."
A snapshot of campaigns Ellyse has featured in!