Ellyse Perry named ICC's Women's Cricketer of the Decade
Lampoon's very own Ellyse Perry has taken out a clean sweep at the ICC Awards on December 29th.
Ellyse Perry has won a hat trick of awards at the International Cricket Council's Awards of the Decade. Taking out the titles of Women's Cricketer of the Decade, Women's ODI Player of the Decade and Women's T20 Player of the Decade, Perry is truly the flag bearer of women's cricket. 
Beginning her national cricket career at the age of 16, Perry has helped shape the game into what it is today for women worldwide. 
"Thinking back to when I started, it's been an amazing experience and privilege to play for my country and to do something that I absolutely love and to be able to share that with teammates and amazing friends all over the world." says Perry.
Affectionately known as Pez, Ellyse scored 4,349 runs and took 213 wickets from 1st January 2011 to 7th October 2020, a huge achievement for the remarkable all rounder. 
"It's been a very special ten years for women's cricket and the development that's occurred across that time, in all formats of the game, across every part of the world and to see where it is now. Most excitingly, to see where it could go in the next ten years. It's been a really amazing thing to be a part of and certainly the highlight of my career." says Perry.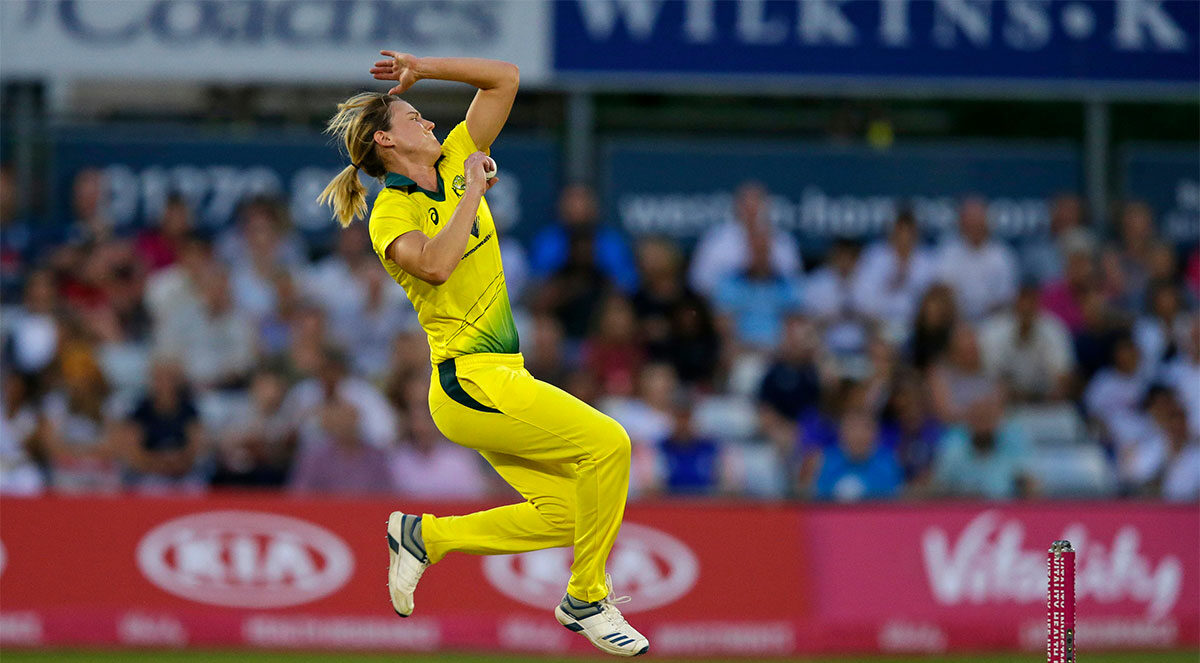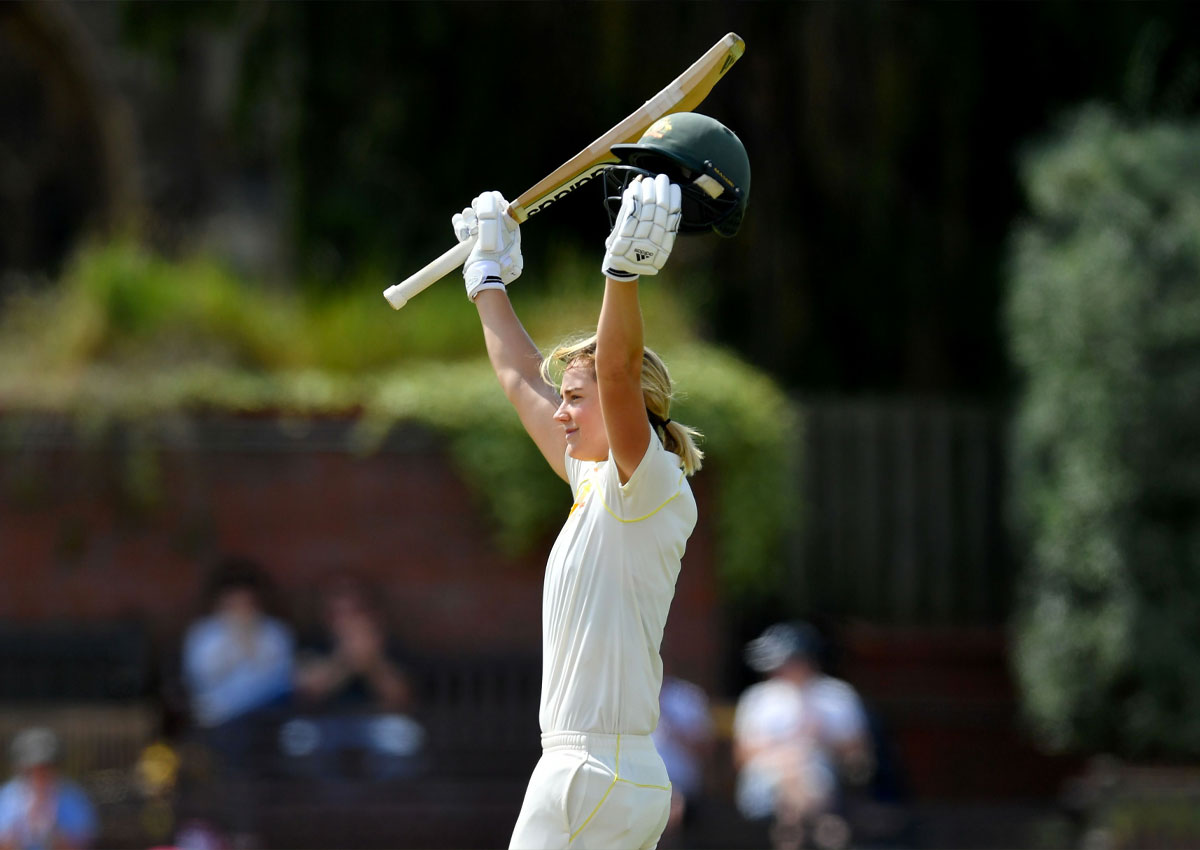 Sports journalist and comedian Dan Liebke's recent book 'The 50 Greatest Cricketers of the Past 50 Years' says that the number one cricketer is no other than Ellyse Perry.
"If I told you that Australia had a batter who averaged 78.00 in Tests, 52.10 in ODIs and 28.32 in T2OIs, you'd probably consider them the kind of player you'd want batting in your top order. If I told you that Australia had a bowler who averaged 18.19 in Tests, 24.29 in ODIs and 19.37 in T2OIs, you'd surely want them to lead your bowling attack. If I told you that those figures belonged to the same cricketer, you'd probably smack me upside the head and tell me to stop lying." writes Liebke.
In the last 50 years that person was Ellyse Perry.
Despite the accolades, the humble Perry has said that her true goal is equal representation and recognition of women's cricket on a global scale. 
"My biggest hope is that it creates its own strong identity and exists in its own right – not as a comparison to the men's game," Perry stated. 
Congratulations Pez, you are a legend of the game. 
For commercial enquiries regarding Ellyse Perry please email Millie Dawson
Contact