Danielle Scott
Freestyle Aerial Skier
Danielle Scott's story is unique and one built on the underdog spirit with a desire to be the best in her sport.

A talented gymnast, Danielle was the youngest ever recipient of an AIS scholarship in Australia when she was just seven years old.
Danielle's successful career in gymnastics soon became limited within a program unable to support her Olympic dream and she was left with little option but to leave the sport she loved at the age of 13.
Three years later, Danielle caught the eye of five-time Winter Olympian, Jacqui Cooper, who was on a recruitment drive to bring more females into the sport of Aerial Skiing. There was one hurdle however – Danielle had never skied before.
With an ambition to fulfil her childhood dream of going to the Olympics, this summer loving Aussie surfer girl studied the sport intensely, and showed the perseverance to train as hard as the competitor next to her so she could not only compete at an elite level, but dominate in a sport that was foreign to her.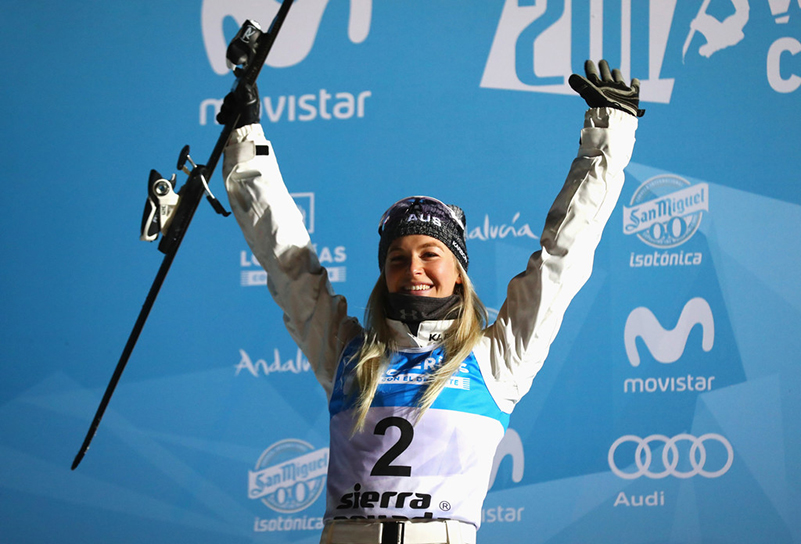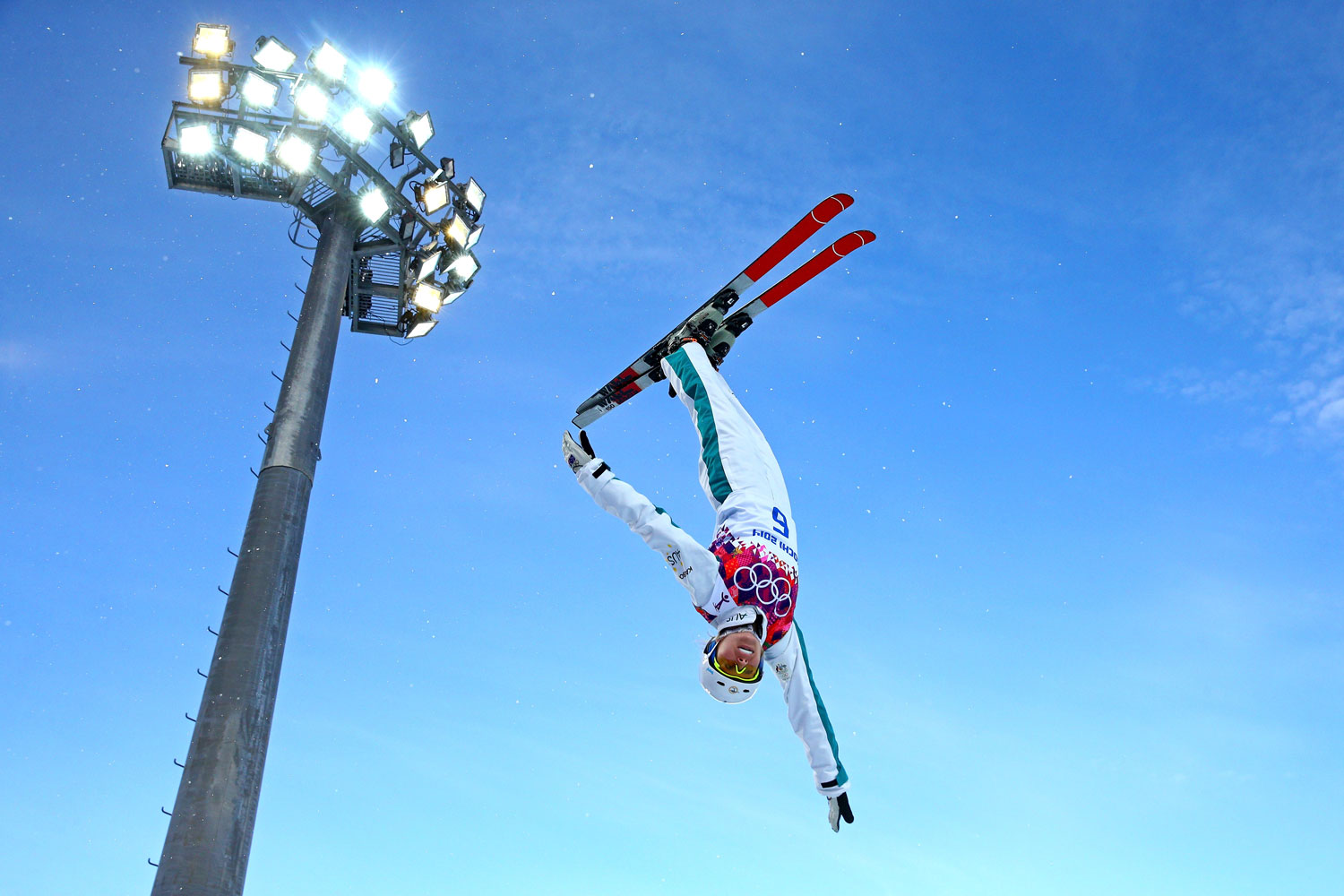 In 2012, Danielle was named the FIS World Cup Rookie of the Year and two years later realised her Olympic dream in Sochi, where she finished in the top 10.
Fast forward to 2017, and Danielle held the highly regarded world #1 'yellow bib' for the entire World Cup season. She also finished with Silver at the World Championships in Spain's Sierra Nevada.
In 2018, Danielle was selected for her second Winter Olympics, and was the only Australian Aerial Skier to jump their way directly into the Olympic Final.
After taking some time off after an ACL injury in 2019/20, Danielle made her incredible comeback in February 2021, claiming gold at the FIS World Cup in Utah – her first competition back in 3 years. 
To continue the success of her 2021 season, Danielle won gold at the FIS Freestyle Aerial Skiing World Cup in Finland where she also secured her 5th World Cup victory in her career. Following her win, Danielle qualified for the Beijing 2022 Winter Olympics, which will be her third Games appearance in the chase for Gold.
Following her win, Danielle qualified for the Beijing 2022 Winter Olympics – her third Games appearance.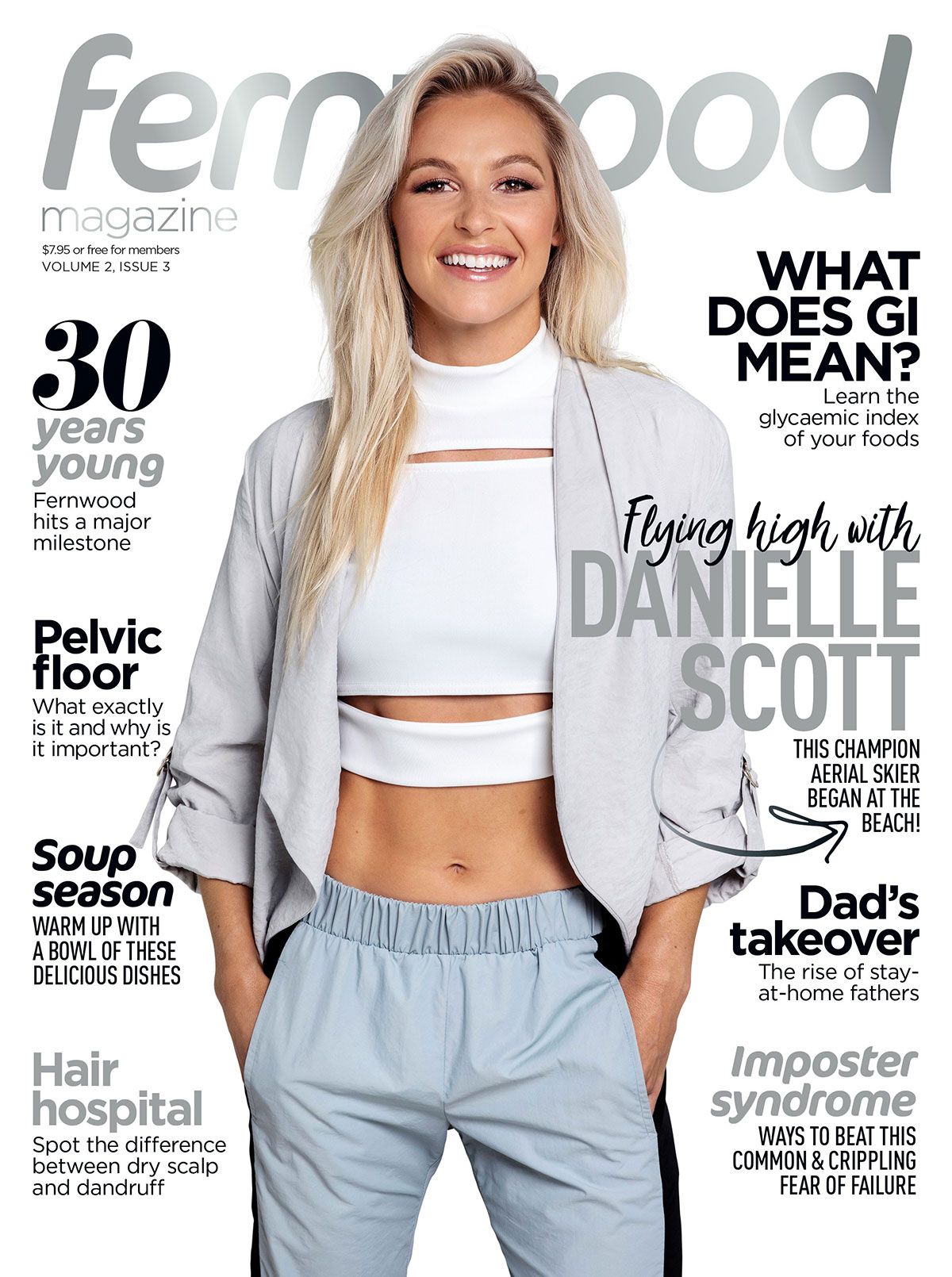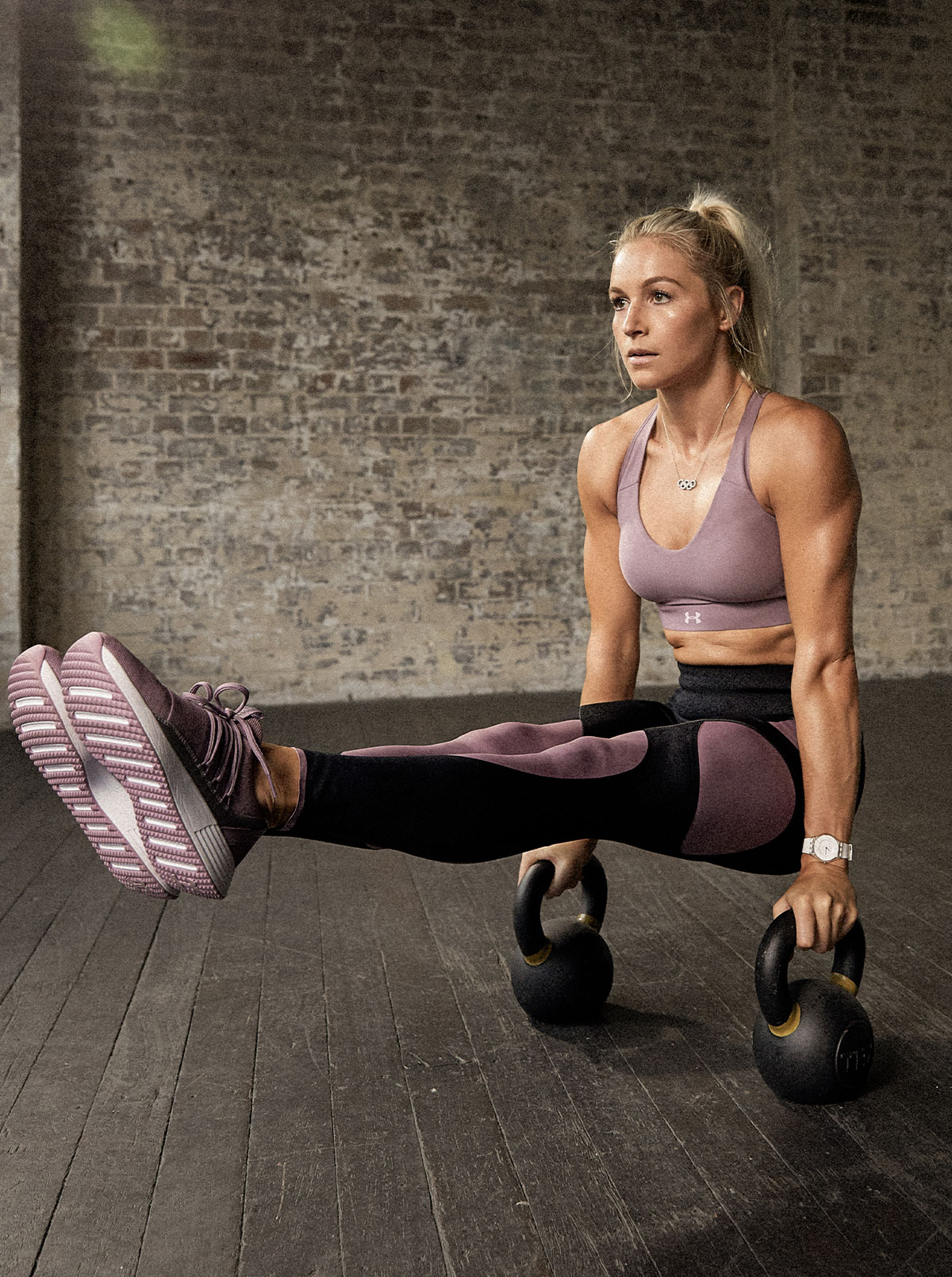 Danielle is Australia's most publicised female Winter athlete, featuring regularly across mainstream television, online and print media.
Danielle has endorsements with Under Armour, GoPro, Tradie Underwear, Danone YoPRO and Volkswagen.
Just some of the partnerships, campaigns and content activations Danielle Scott has featured in