ASICS launch AW18 Collection
The objective of altering female perceptions of ASICS product was assigned to Always Human.
Create buzz around ASICS new collection and change the perception of ASICS performance wear
Always Human was tasked with the objective of changing female perceptions on ASICS product.
ASICS has always been regarded as a brand with incredibly technical and high quality product, however has been considered to cater mainly to running and traditional sports.
We were asked to educate media and influencers on the style and functionality of the product, in an activity and morning that was not stereotypical 'ASICS'.
ASICS hosts luxe morning yoga class
We curated an experience for influencers and media to attend a yoga class and breakfast.
The purpose of the yoga class was to elevate ASICS performance wear in an activity that set the product apart from their typical disciplines.
All attendees were gifted with new product prior, which was selected with their personal style in mind.
We leveraged ASICS sports profiles including Rugby 7's stars, Charlotte Caslick, Alicia Quirk and Emilee Cherry, as well as Australian Cricketer, Holly Ferling and professional netballer, Jamie-Lee Price. The attendance of this talent was an opportunity to engage media on a deeper level and add credibility which spanned beyond typical events of this nature.
The venue was selected with the intention of showcasing ASICS in a beautiful and contemporary space to again highlight the versatility of the collection.
The event was executed in a feminine, detail oriented environment which included ASICS touches across all facets – coffee cups, coffee top stencils, decals across all walls and kitchen benches.
All guests were gifted with an ASICS bag at the conclusion of the event. This included epsom salts, a silk sleep mask and a candle which all catered to ASICS principles of 'Sound Mind, Sound Body'.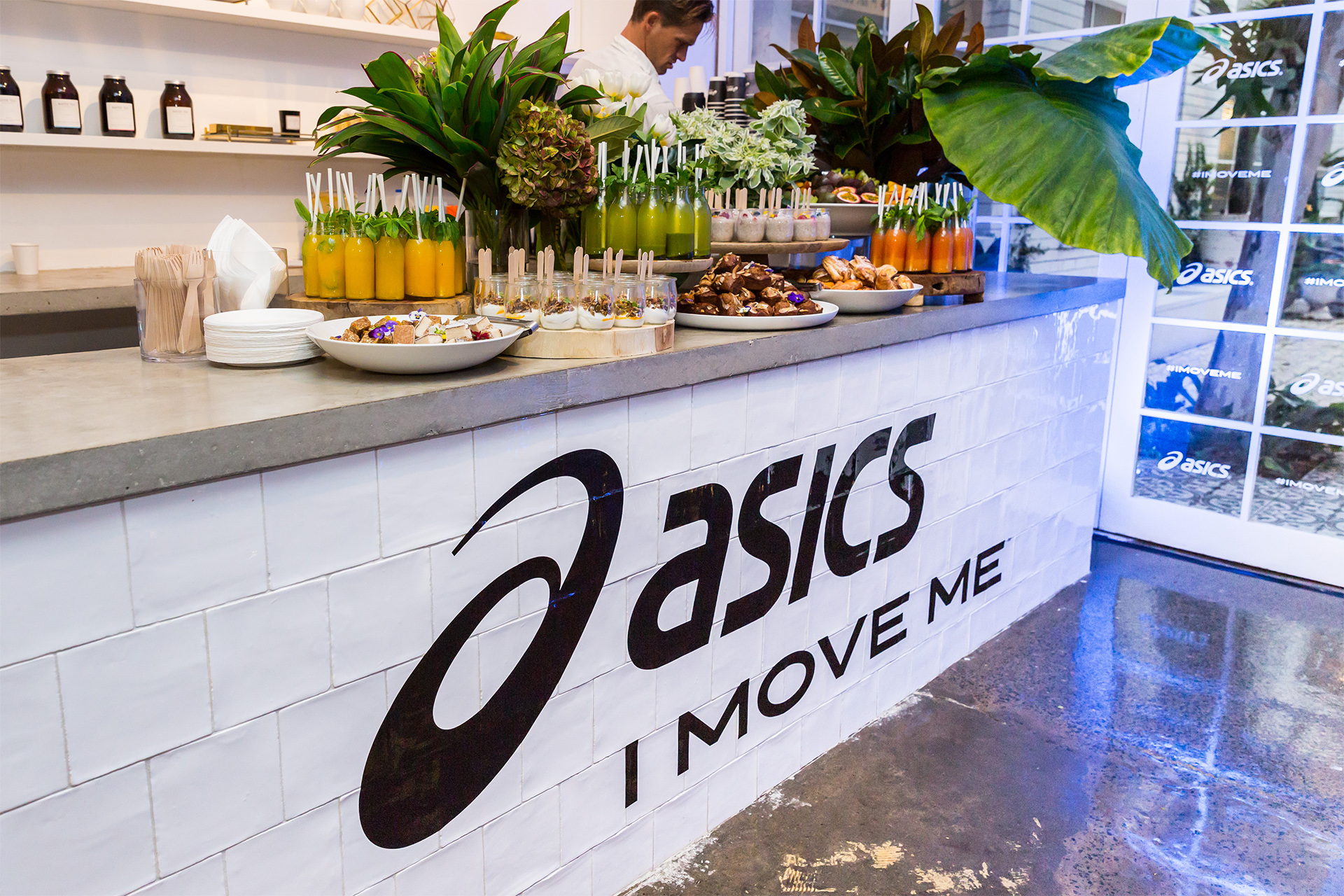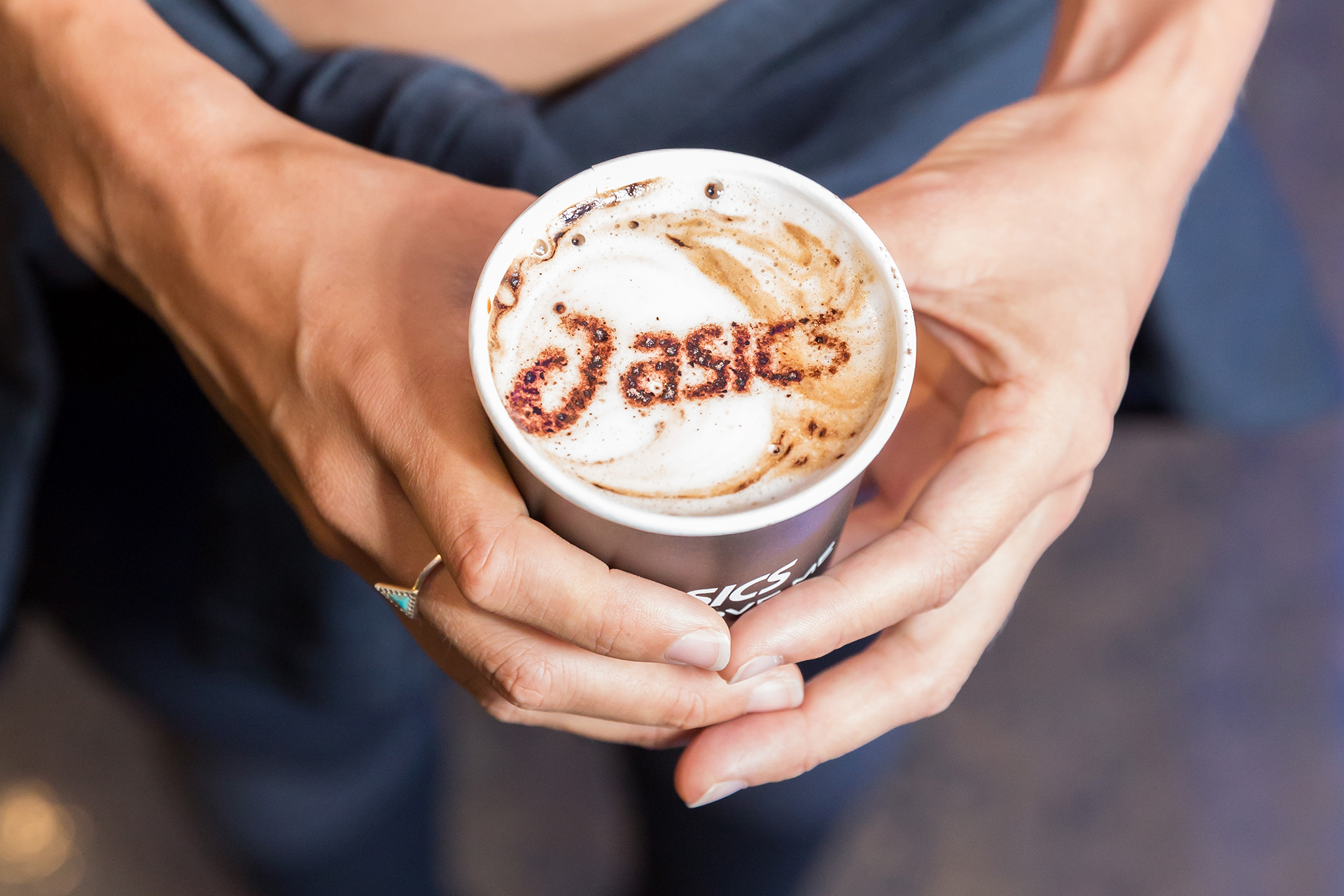 We had 27 guests in total, including ASICS ambassadors, athletes, influencers and top tier media.
All guests shared the feedback that they had experienced ASICS in a way they had not perceived before. The feminine, stylish product spoke to an entirely new audience and all media in attendance expressed how excited they were to work with the brand moving forward.
From the morning, we achieved a reach of 5.7 million across social media, as well as 530K engagements on the content that was shared.
The Daily Telegraph ran the event in print and online, and further features were secured in Now to Love, Sporteluxe, Harper's BAZAAR and Marie Claire.