ASICS launches female football boots in Australian market

ASICS Australia has released a football boot specifically designed for females.
In recognition of the growing rate of Women's football across all codes in Australia, ASICS has introduced the LETHAL TIGREOR ™IT FF to the market alongside a new campaign 'Made for Me', which features some of the country's best female footballers who have earned their own leagues, fans, equal pay and now, their own boot.
Female footballers have little choice but to play in men's or unisex boots. However, the new LETHAL TIGREOR ™IT FF offers women a boot that has been designed specifically for a female foot. The boot is made on a women's last that provides a fuller, glove-like-fit, with reduced heel slippage and increased comfort to give players an edge in their respective codes. 
The LETHAL TIGREOR ™IT FF also features HG10mm™ technology, a 10mm heel raise which alleviates strain on the lower limbs and shifts weight forward for greater responsiveness and change of direction.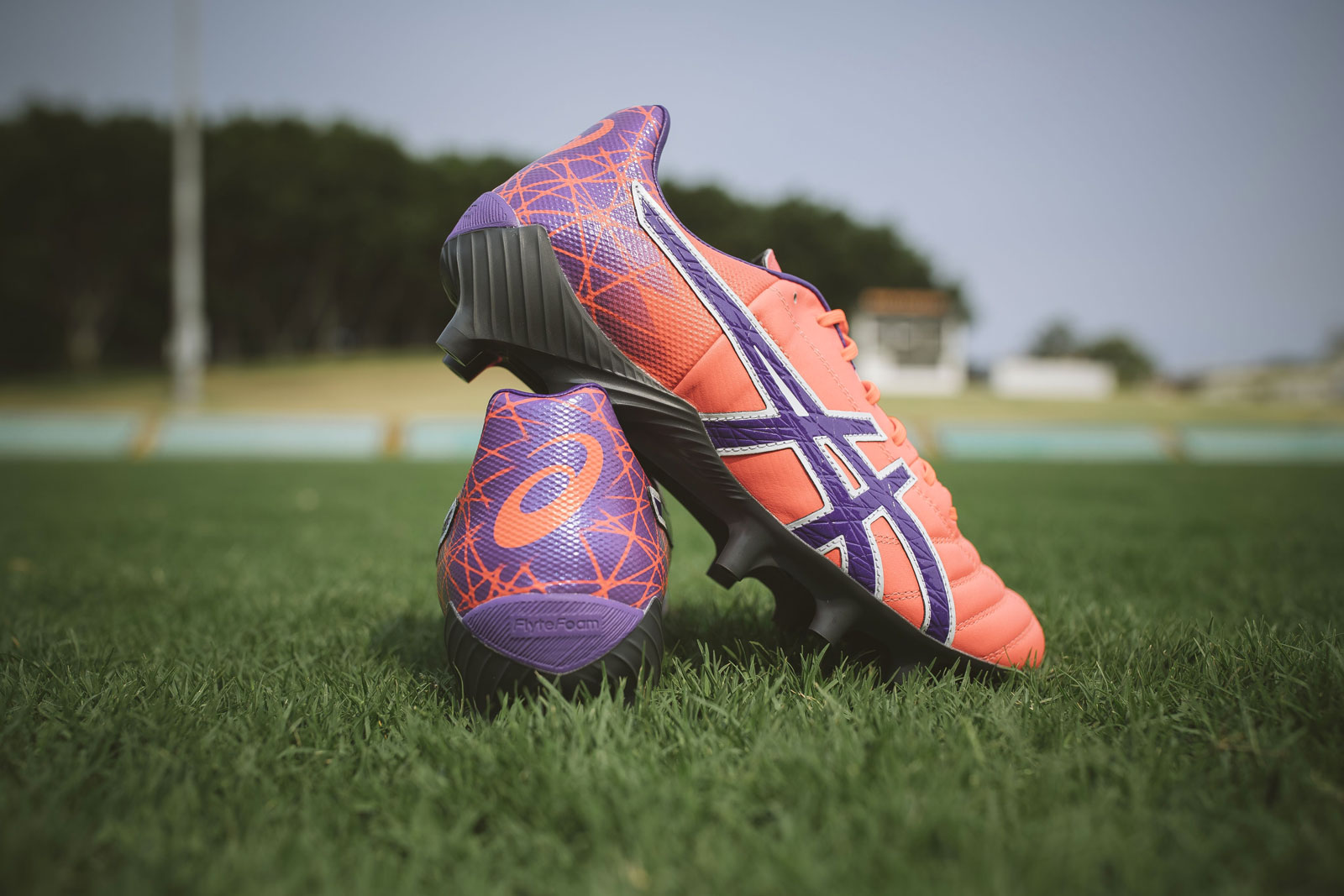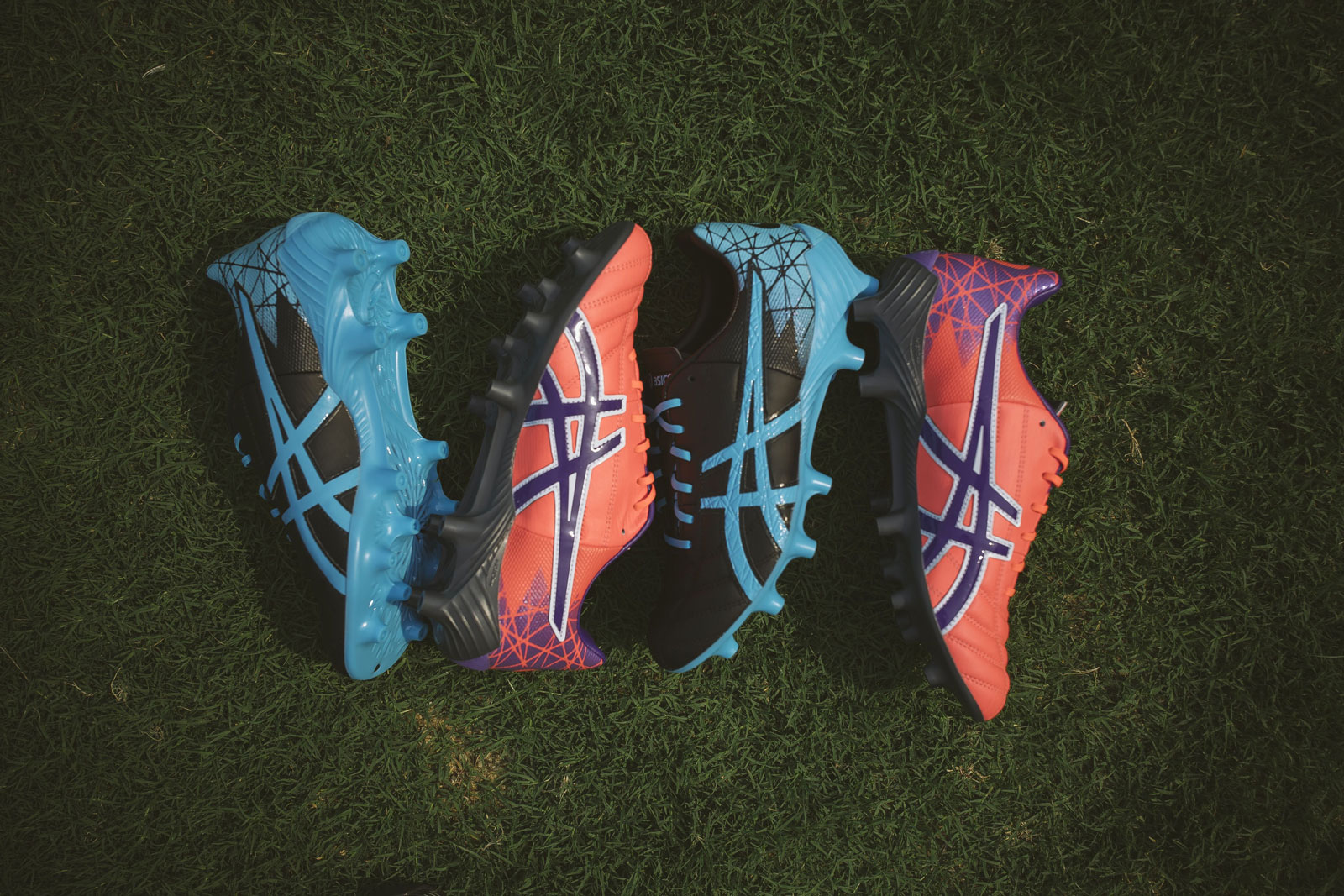 The 'Made for Me' campaign stars Rugby 7s Olympic Gold Medallist, Charlotte Caslick; NRLW star, Kezie Apps; Australian goalkeeper, Lydia Williams and AFLW rising star, Ebony Marinoff. It provides an inside look into the dedication, toughness and grit that makes a female athlete.
 "It's so great to see ASICS championing women's football in developing a boot for females. Australian women in sport have accomplished so much and it's exciting to head into a new decade where females are able to create their own identity and success without fitting into male athlete's shoes – figuratively and literally!" Said Charlotte Caslick, Australian Rugby Sevens Player and ASICS Ambassador.
The LETHAL TIGREOR ™IT FF comes in two colourways and is available in-store and online now; go to at www.asics.com for stockists.