Australia's most marketable athletes: Ellyse Perry and Jess Fox make the list
A CODE Sports special report into the most marketable athletes in Australia has revealed one major trend – that women's sport is a better investment, with female stars dominating from a marketing perspective.
Always Human athletes, Ellyse Perry and Jess Fox, have been named by CODE Sports as two of the 50 most marketable Australian athletes. 
Ahead of hosting the FIFA Women's World Cup in July, now has never been a more exciting time to be a female athlete in Australia, and celebrate women in sport. Next year also sees the Paris 2024 Olympics take place, and as the world begins the countdown to the world's greatest sporting stage, this surge in interest has trickled over to the marketability of female athletes. Never before has women's sporting events enjoyed higher ratings, greater attendance, more sponsors, increased prize winnings and greater media coverage and rightly so.
Always Human has long championed women in sport, and it's brilliant to see both Perry and Fox make the list, alongside some of Australia's most decorated athletes. With both athletes' careers continuing to reach new heights, this success has resulted in new and exciting brand partnerships for both Perry and Fox alike. 
Ellyse's continuous projection in not only her sport but her social profile, has deemed her one of Australia's greatest cricket legends of all time – both on and off the pitch. After her recent WPL season in India, Ellyse enjoyed a 25% spike in Instagram followers in the space of one month, helping to boost her personal brand to a new level 16 years into her sporting career. Unsurprisingly, with Ellyse's successful career she now works with several major brands like Adidas, CommBank, and Sanitarium's Weet-Bix.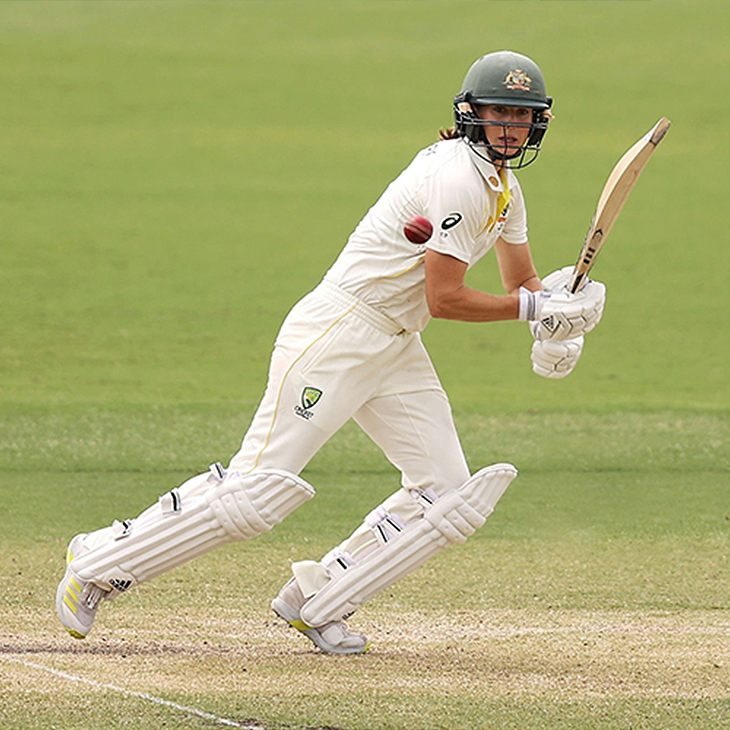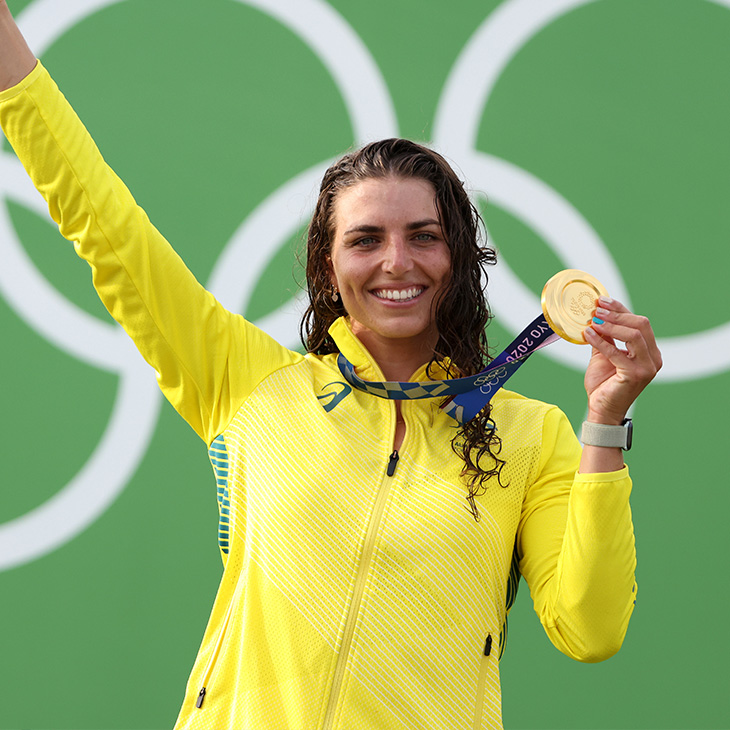 The 9 x Canoe Slalom World Champion, Jess Fox, is set to kick off the 2023 World Cup season and is vying for success ahead of the Paris Olympics next year. With the Games just over a year away, the previous Olympic gold medalist has her sights on 3 gold medals, with a new event addition, Kayak Cross, being added to the existing C1 and K1 events. Her charming and charismatic nature is strongly reflected within her personal brand – which has seen her grow a loyal fanbase. It is no wonder she is ranked second place in Australia for personal branding, behind surfing legend, Steph Gilmore. 
From a marketing perspective, the insights show that not only are Australia's golden women hugely successful in their own sports, but they also now boast incredibly influential personal brands largely due to their down-to-earth characters. Overall, CODE Sports named Ellyse number 37 in the list, with Jess following closely behind at number 39. 
Always Human is very proud to represent both athletes, who will continue to be trailblazers in their disciplines moving into the 2023/2024 cricket season and the Paris Olympics.You can read the full list of CODE Sport's 50 most marketable Australian athletes here.