Always Human and Prime Video launch The Wheel of Time Season 2
Always Human gets fantasy fans talking ahead of The Wheel of Time Season 2 dropping on Prime Video
Fantasy, temptation, action, drama – it's the series that has it all. 
Always Human was tasked to develop a social first approach to drive pop culture talkability, hype and interest ahead of The Wheel of Time Season 2 on Prime Video. 
The challenge was to create content which spoke to existing fans of the franchise, whilst remaining accessible to casual fantasy fans to expand Season 1's existing audience. To do this, the Always Human team worked to produce two pieces of social content for Prime Video ANZ owned channels. 
In order to drive hype, we enlisted the help of content creator and entertainment buff, Aicha Robertson (@aichark, @thefashionheist) to summarise everything viewers needed to know about Season 1 without spoilers. 
The Always Human team watched all 8 episodes and cut together 5  video recaps that gave new and existing fans a crash course in The Wheel of Time characters, creatures, organisations and locations to ensure they were in the know for the biggest fantasy tv moment this year. Through breaking down the expansive franchise, we produced video content that encouraged new audiences of casual fantasy to binge Season 1 in time for Season 2, without needing to read the books first.
To ensure the content reached as many fantasy viewers as possible, Always Human cut the content to live across multiple Prime Video social platforms including Twitter, Instagram, TikTok and YouTube.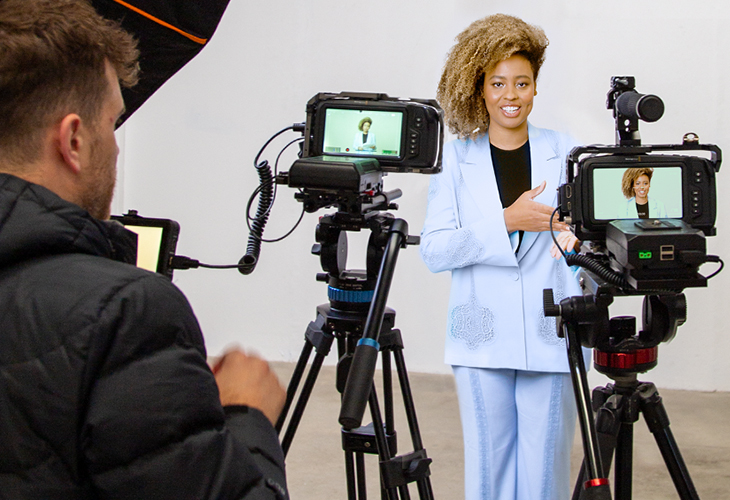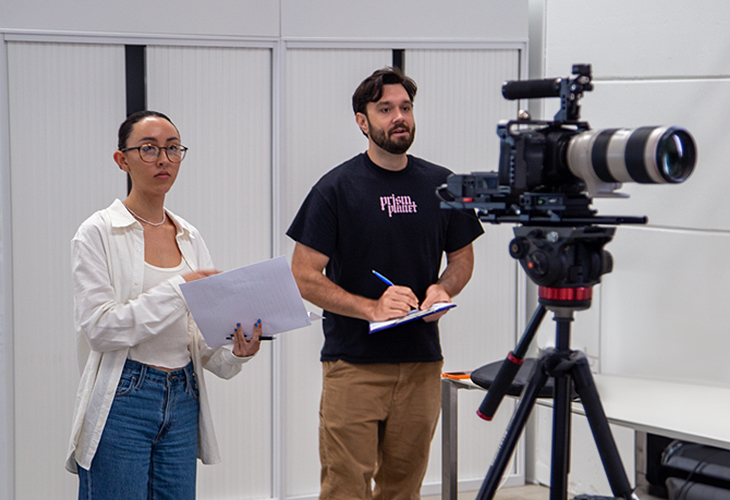 To continue the conversation across socials and sustain hype post launch amongst the show's biggest fans, we also produced a piece of 'Day in the Life' content with one of the franchise's main characters, influenced by the huge success and viral nature  this content has across multiple social platforms. 
By tapping into the highly topical DITL content, we enlisted the services of a professional costume designer to create the intricate Fade character, complete with an eerily accurate prosthetic mask, razor sharp fake teeth and claw-like gloves. 
The Always Human team collaborated to script, storyboard, produce and cut an edit of what the Fade gets up to outside of Season 2. 
From getting his morning coffee, to picking up a book from the infamous Abbey's Galaxy Bookshop and finally unwinding after a long hard day of scheming with an episode of Season 2, we took viewers on a journey of The Fade outside of hunting down 'The Dragon Reborn.' 
Similar to the 'Ultimate Recap,' this piece of social video content lived across Twitter, Instagram and YouTube to get fantasy fans talking online.
Xander Southwick, Social Operations Manager, Prime Video said:
Prime Video engaged the Always Human team to help launch The Wheel of Time Season 2 across our ANZ socials. We tasked the team to develop a social first approach to drive pop culture talkability, hype and interest. 
Always Human delivered content that not only spoke to existing fans of the The Wheel of Time franchise, but importantly made the series accessible to casual fantasy fans too. 
We were impressed with their enthusiasm to dive into the world of The Wheel of Time, their creative thinking to produce content that gets people talking, and their unmatched dedication to getting results.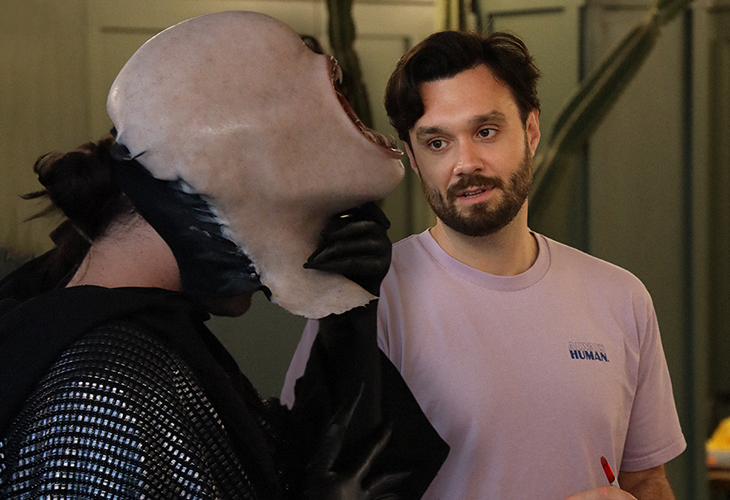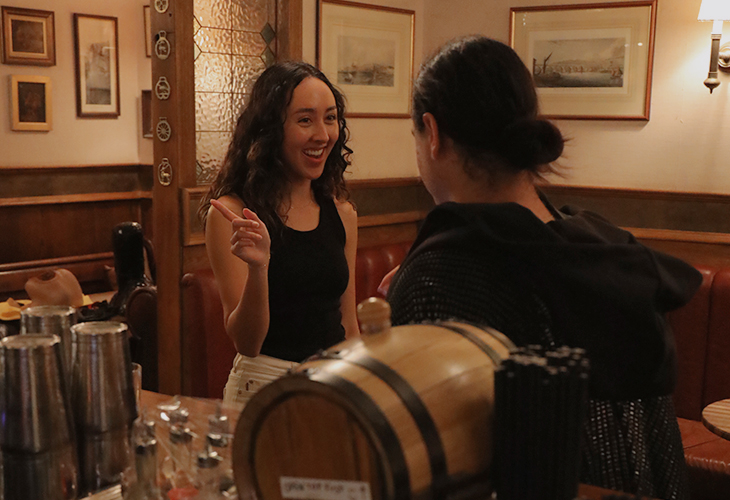 Josh White, CEO of Always Human said:
This was our first project for Prime Video, and as a team we were stoked with the brief to create some noise and conversation across socials for The Wheel of Time ahead of the highly anticipated Season 2 release. 
We harnessed the power of storytelling, just as the series does, to create a social campaign that resonated deeply with our audience, and most importantly got people talking. 
We're proud of the final product we produced for Prime Video, and look forward to continuing to captivate and inspire Prime Video fans as we continue to work together.  
Get watching The Wheel of Time Season 2, it's on Prime.