Oakley release 'Definition' capsule collection
Oakley pushes the boundaries of style and performance with fresh capsule collection

Oakley has launched a new collection inspired by the new generation consumer who seeks functionality at the highest level.
2019 is the year for pioneers to explore Oakley's vision, where first-class performance merges with the style and attitudes of urban subcultures.
Neon and flashy colors talk loudly to a young yet savvy consumer across the globe, stretching technology towards streetwear. Transparent layers, protection details and modularity give a new interpretation of classical silhouettes, adding technical features to the everyday look.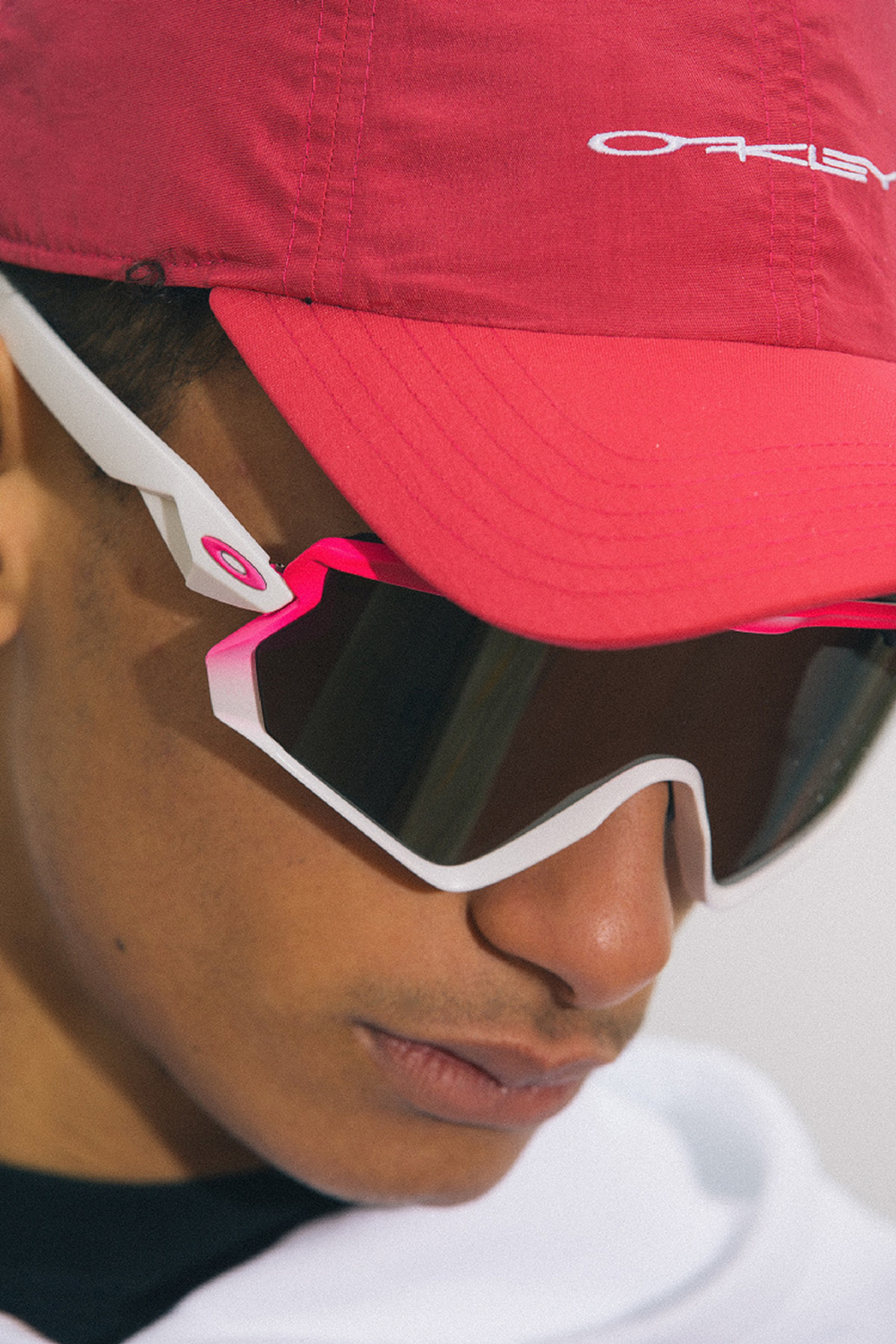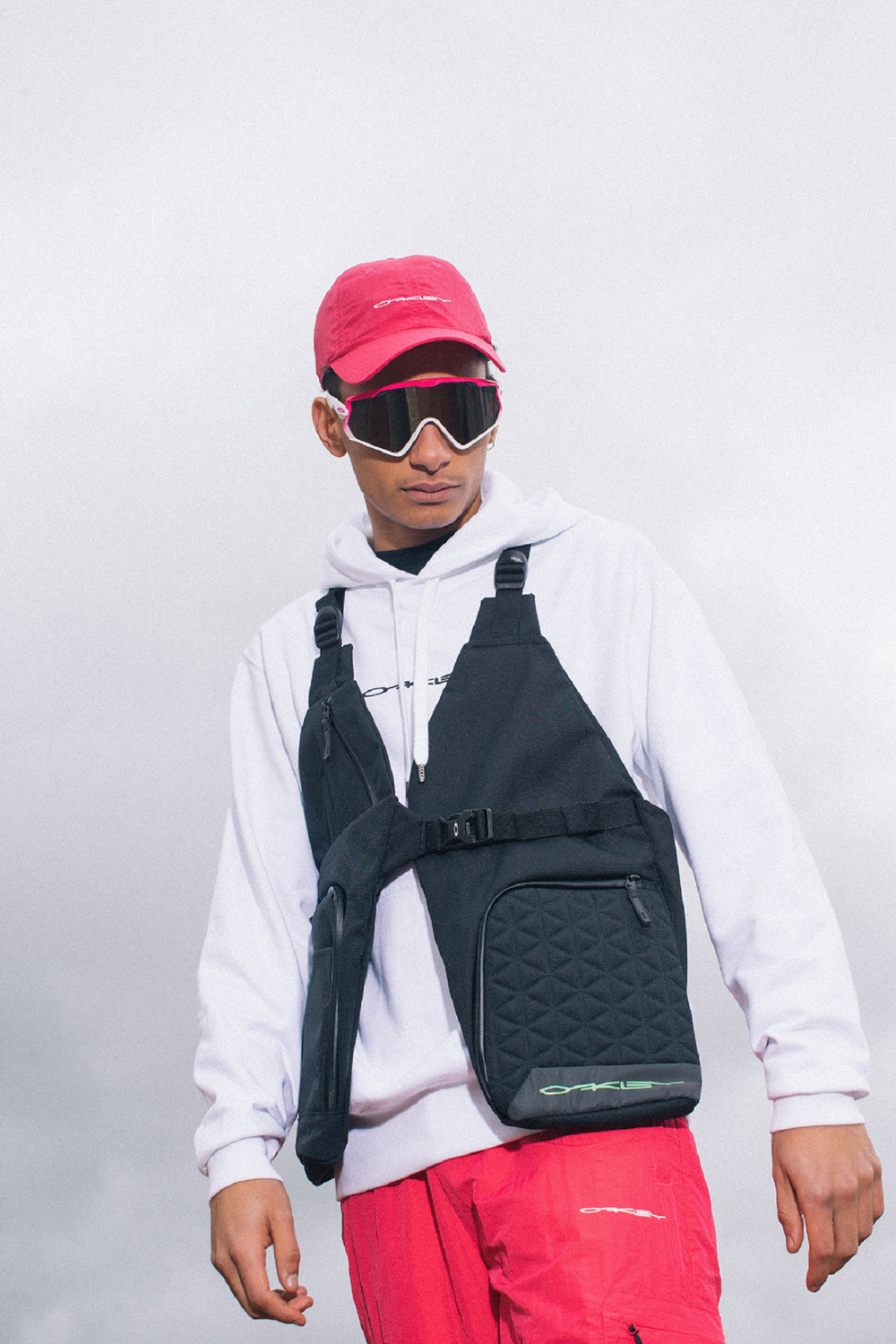 Oakley's 'Definition' collection is designed to maximize the functionality of each garment when worn as a total look, and accessories blur together with clothes, while keeping their identity by being removable and convertible.
On the eyewear side, Oakley Eye Jacket Redux keeps up with the 90s vibe and Wind Jacket 2.0 combines the best of performance and style. Both frames are available in bright green, pink and subtle pure white.
Oakley 'Definition' will be available at www.oakley.com/en-au and flagship Oakley stores at Sydney CBD, Chadstone, Surfer's Paradise, and Auckland.