Oakley Harmony Fade Launch
Create buzz for Oakley's limited edition Harmony Fade goggles
Always Human was tasked to bring awareness to the limited edition Oakley Harmony Fade collection, surrounding the Winter Olympics.
The exclusive range was designed for Oakley athletes to wear while competing at the 2018 Winter Olympics. The colour fade incorporated orange, which signified the fire that burns inside each competitor, while the yellow was symbolic for the sun that lights the path of athletes' brave enough to pursue their dreams.
Using this messaging, Always Human curated a talent and influencer strategy to raise awareness on the Harmony Fade goggles and celebrate the Winter Olympics.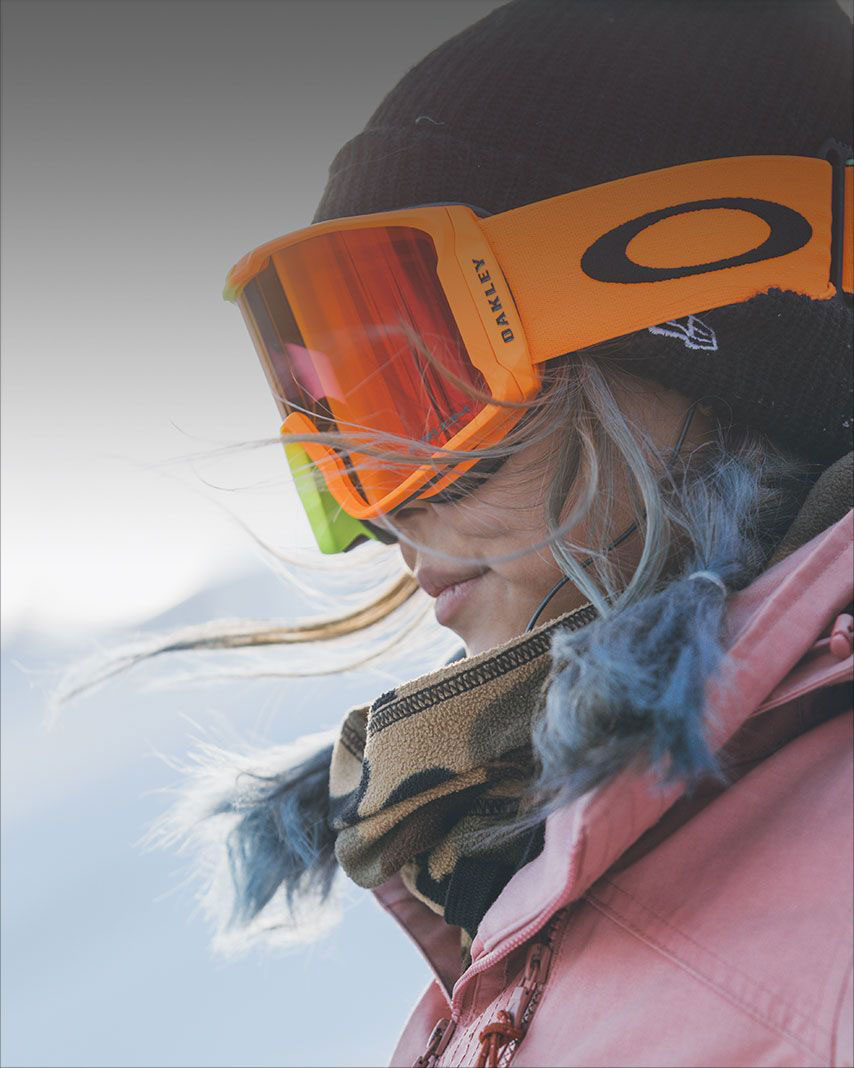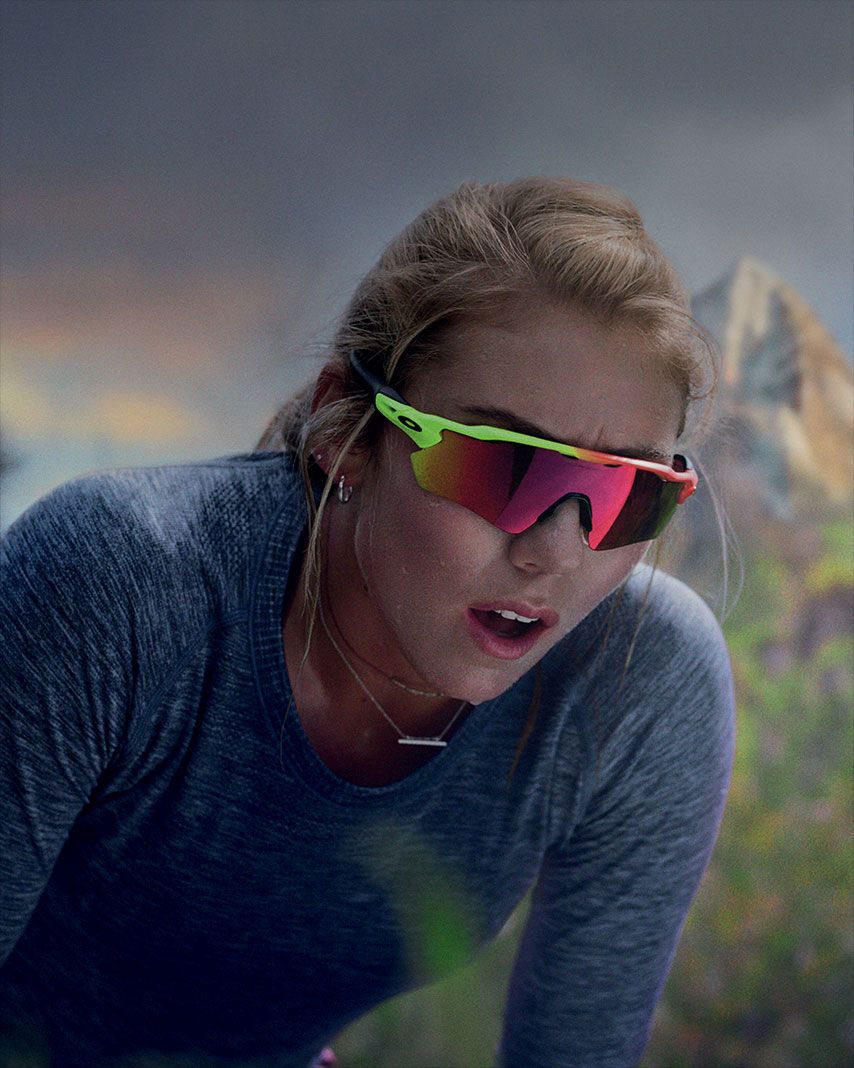 To push the messaging we implemented a three-pronged approach.
Press office
Influencer seeding
Generation of a shareable piece of video content
We utilised our relationships to create buzz across social media with the Harmony Fade Goggles.
We asked Sam Evans, Jake Rich, Lincoln Lewis and Scott Tweedie to head in store and document their experience picking up their Harmony Fade goggles, where they also expressed their support for Oakley athletes in the upcoming Winter Olympics.
Following this, we reached out to Bachelor star, Matty J, and Aussie sporting cult hero, Nick 'Honey Badger' Cummins, who jumped on board to film an ice skating skit. The content piece provided a comical behind the scenes look at how they were preparing for the Winter Olympics as Australia's newest figure skating duo. Their secret to success was wearing their Harmony Fade snow goggles during their routine.
The video was shared across both Matty and Nick's Instagram and Facebook channels, with a combined reach of over 700,000. The skit incorporated all key messages around the PRIZM lens technology and Winter Olympics into an authentic and engaging 30 second video, also receiving media coverage from Mail Online, New Idea, Yahoo and Men's Health.