Hyperice appoints Lampoon Group as PR agency
Leading high-performance and wellness technology brand, Hyperice, has appointed Lampoon Group as its PR and communications agency in Australia.
Lampoon Group will manage the Public Relations for the Hyperice brand in Australia. The appointment follows Hyperice's company announcement of a new brand identity and business expansion. 
The business expansion will see the launch of new product, Hyperice X, and the acquisition of meditation app, Core.  Hyperice's full list of products is now Hyperice, Hyperice X, Hypervolt, Normatec, Venom, Hypersphere, Vyper, and Core.
The innovative Hyperice X is a contrast therapy device that creates a localised cycle of alternating heat and cold to the area for recovery and rehabilitation. Hyperice X will launch in the Australian market later this year. 
The Core acquisition, and the creation of a Mind Technology Division, highlight Hyperice's commitment to mental wellness as a critical pillar to overall health, performance, recovery, and self-care. The investment in Core allows Hyperice to provide a holistic approach to wellness for both the mind and body.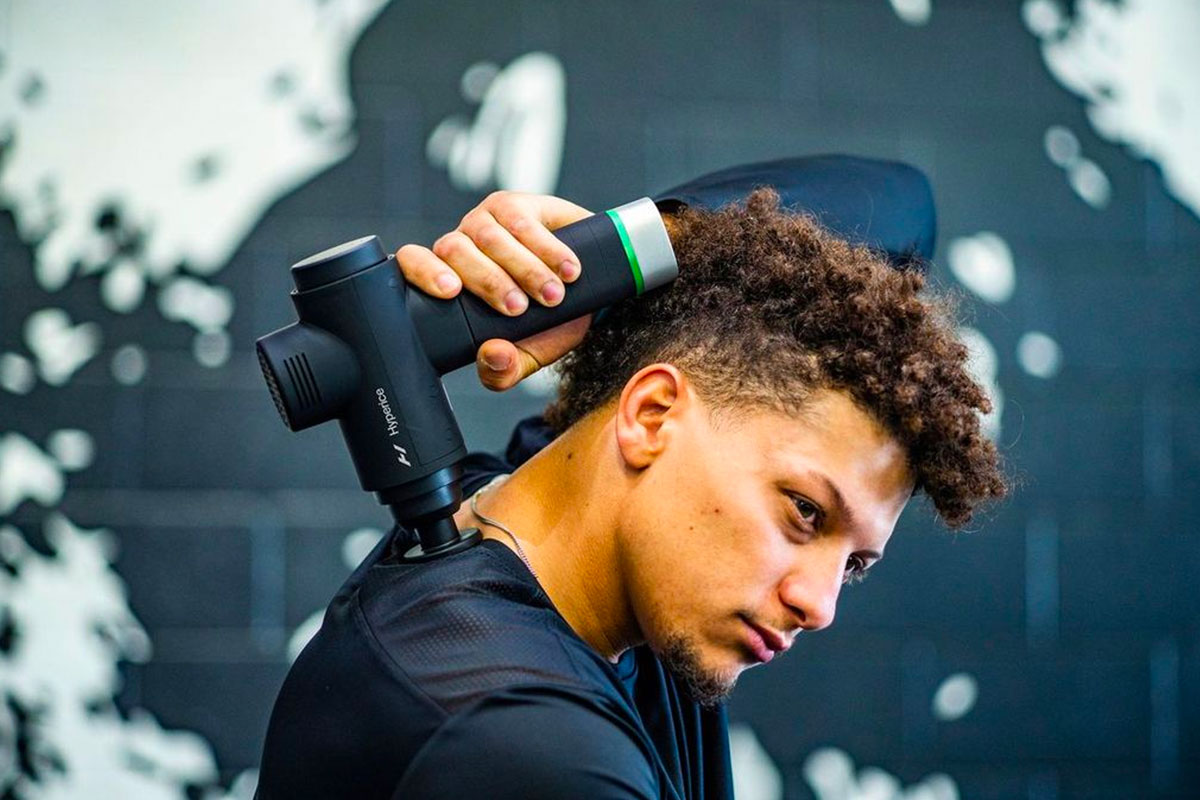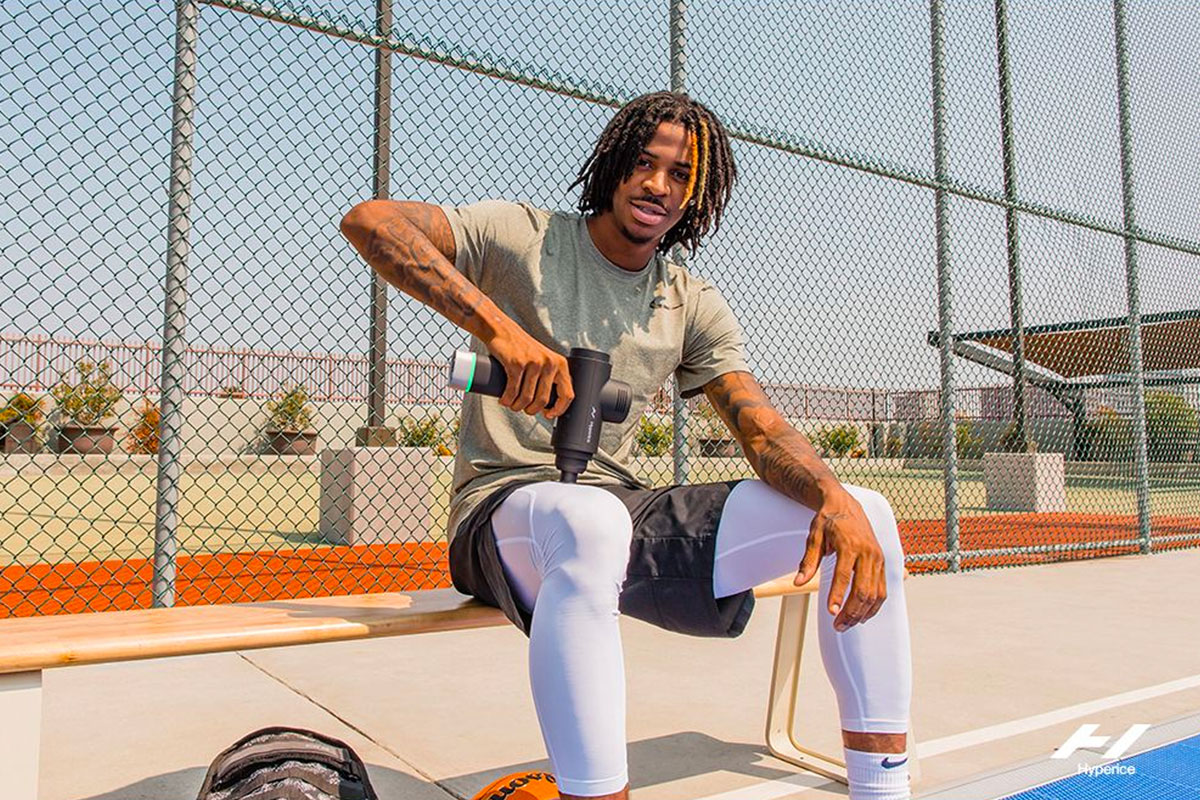 Furthermore, Hyperice's reimagined brand identity sees one of the brand's largest global campaigns to date: "Do What You Love. More". 
Hyperice's world-class athlete roster, many of whom are investors, including Naomi Osaka, Alex Toussaint, Ja Morant, Tony Finau, Christian McCaffrey, JuJu Smith-Schuster, Fernando Tatis Jr., Kate Courtney, Blake Griffin, Tia-Clair Toomey-Orr, Nigel Sylvester, Lindsey Vonn, Robin Arzón, Laurie Hernandez, Colleen Quigley, Patrick Mahomes, Amanda Nunes, Joe Holder, Erling Haaland, and more star in the new campaign and anthem. 
Hyperice founder, Anthony Katz, said:
"Our identity as a performance and sports focused brand for the past 10 years has given us a platform to help athletes of all levels perform, move, and live better. We continue to innovate and improve our products so we can continue to introduce the world to better things. We are creating products that are truly companions for those that use them- products that provide both a great experience and tangible benefits."