Beats by Dre introduce Powerbeats Pro to Australian market
Lampoon Group launches new Beats by Dre wireless headphones via social media campaign

Lampoon Group has recently wrapped up a project with premium headphone brand, Beats by Dre. 
To align with the global release of the Powerbeats Pro by Beats by Dre headphones, Lampoon's social media team were tasked with seeding the new product to Australian targets to socially share with their Instagram audience. 
The Powerbeats Pro details totally wireless high-performance earphones with secure-fit ear hooks for lightweight comfort and stability. Understanding the quality of the headphones and Beats by Dre's strong brand reputation, Lampoon strategically selected a combination of credible athletes and urban dwellers to help create a social impact for the campaign.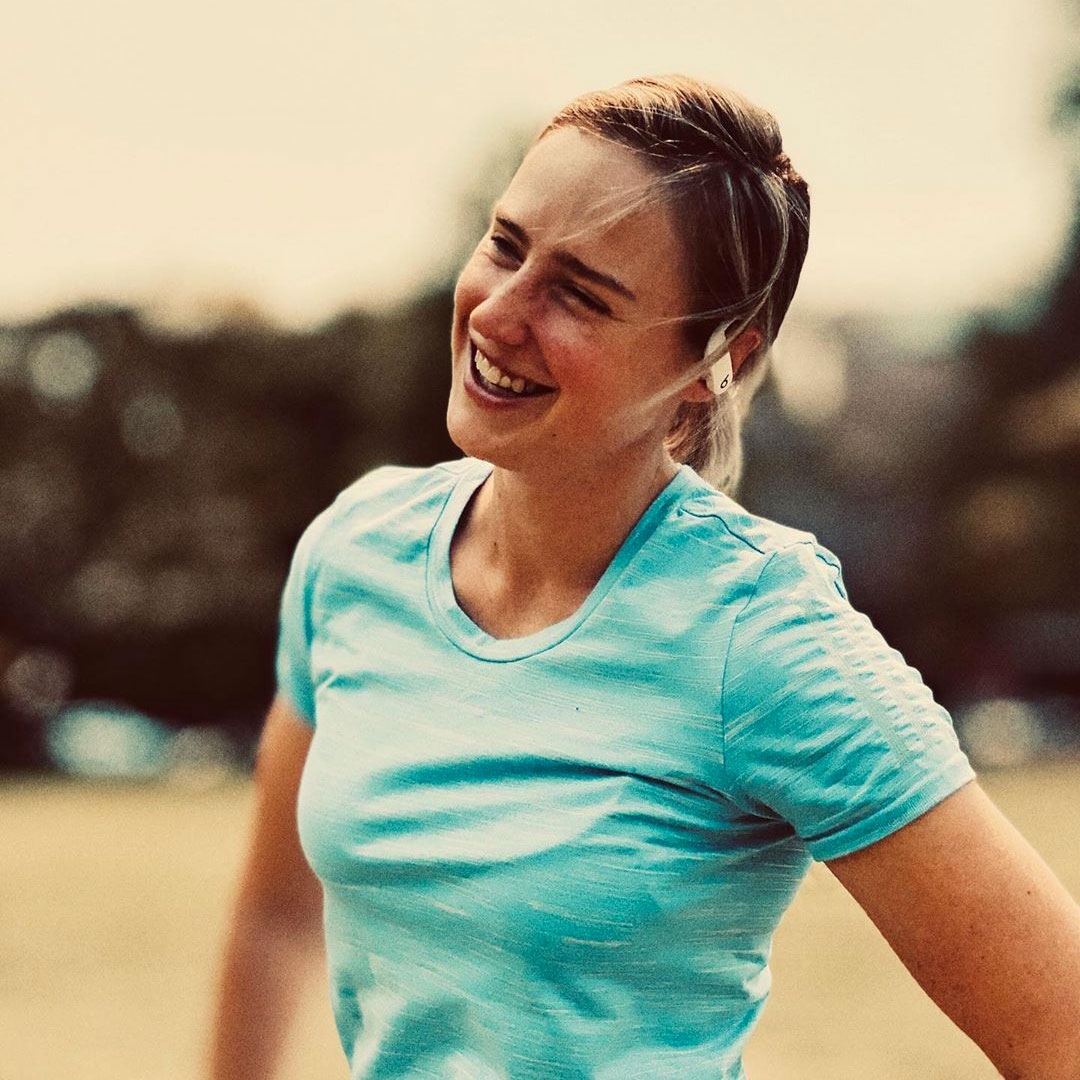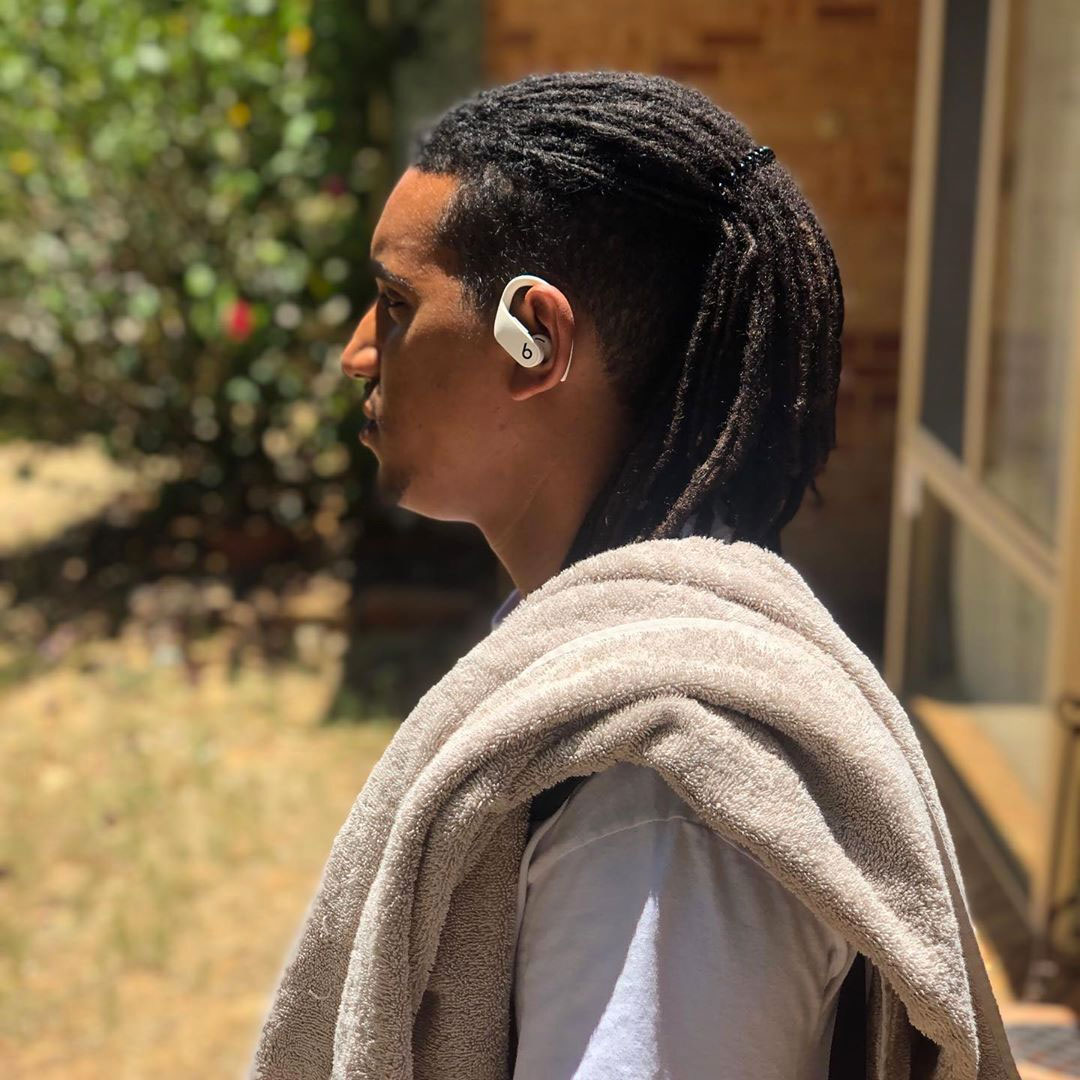 After carefully selecting targets, Lampoon's outreach ensured advocates understood the unique capabilities of the Powerbeats Pro headphones and the individual brand leverage that came from being aligned with Beats by Dre. 
The team secured a high-standard of on-brand content from 30 activated targets. In total, the campaign produced 63 stories and 14 in-feed posts promoting the Powerbeats Pro headphones.
Secured targets included, Ellyse Perry, Pat Cummins, James Tedesco, Nathan Cleary, Charlotte Caslick, Tayla Harris, Chris Goulding, Dom Tomato, Shadow, Georgia Flipo, Dean Lewis, LaMelo Ball, Valentine Holmes, Kendrick Louis, Morgan Rose and other top tier influencers.
The social campaign reached an estimated 2.77 million people with EMV at $27,659.